There is something powerful about slowing down, breathing fresh air, and connecting with Earth. A yoga retreat is a chance to leave behind the hustle and bustle of everyday life and step into a magical sanctuary of self-discovery. From day one, guests set an intention to make well-being a priority. But there's more than meets the eye. A yoga retreat offers a sweet balance of the practice, indulgence and play—not to mention life-long transformation.
View All Yoga Retreats
Crafting Your Experience
Choosing a yoga retreat doesn't have to be a daunting experience. Whatever the preference, there's a yoga getaway ranging from charming and peaceful to exotic and adventurous. The beauty of a yoga retreat lies in the fact that it's not a one-size-fits-all package. Newbie? No problem. Experienced practitioner? Flow this way. While yoga is obviously the big pull, it isn't the only program on the agenda. Yogis can delve into carefully curated activities such as Ayurveda, culinary training, whale watching and hiking, just to name a few. Time-wise, retreats run on average from a weekend immersion up to 10 days.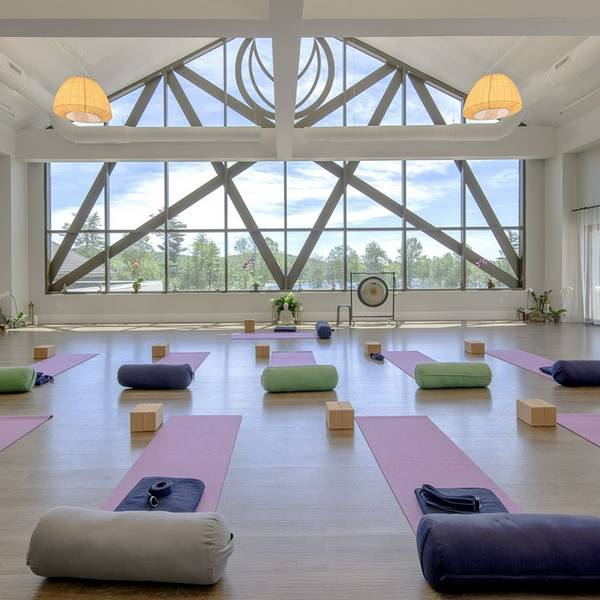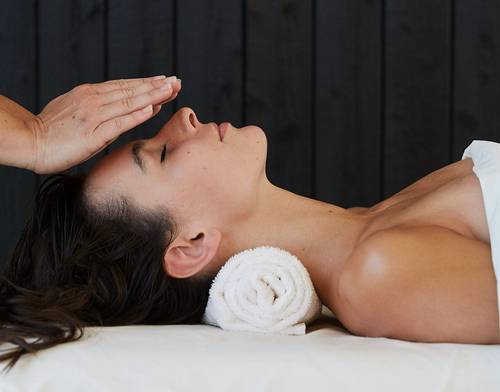 Pressing the Pause Button
A yoga retreat is all about rebalancing the body, mind and soul. Not every retreat offers a digital detox, but every retreat does offer the opportunity to steal precious moments for yourself. Learn what it means to embrace downtime with some serious spa indulgence designed to cure your wellness wanderlust. Whether it's a pampering massage or a blessing ceremony, there's a treatment for everyone. Expand your mind, find balance through meditation or just be and experience what yoga means on and off the mat.
Benefits Beyond the Matt
Asana practice aside, a yoga retreat is a chance to take a time-out and explore a beautiful destination. All of our retreats are set in breathtaking surroundings with nature as the backdrop. Research reveals that connecting with nature has a rejuvenating effect on wellness. A yoga retreat brings together like-minded souls from different walks of life. The memories, friendship, and sense of community gained last a lifetime. To get the most out of a retreat, however, pack destination-specific attire, reading material, a journal and an open mind. See you on the mat!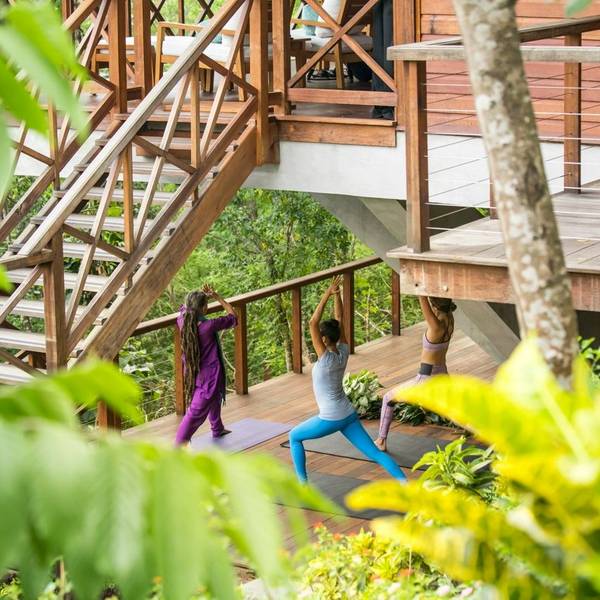 Top Packages forYoga Retreats