Greece Wellness Vacations

Ancient sun-bleached sites. Piercing blue skies and balmy Mediterranean climate. The balmy Aegean lapping at an endless coastline. Can you picture yourself there? It's no wonder that Greece and the Greek Islands have long been a major destination and continues to be a bucket-list destination for travelers! As home to some of the world's most important historical sites and thousands of islands, Greece is renowned for its natural beauty, fascinating culture, and thrilling activities. Whatever a travel experience means to you—whether it's exploring, hiking, tasting, sharing, discovering, or simply loving the moment—you'll find the perfect one for you in Greece.
View All Greece Vacations
Natural Spas and Sunny Wellness
Greece is renowned for beautiful landscapes but did you know that the country is also rich with natural springs and spas? Since ancient times, thermal and mineral springs have been used for their therapeutic properties and can be found in 850 different geographical locations throughout Greece. That means the water from each spring can differ from the next due to either the temperature or the presence of rare active components. Some favorite spa destinations include Athens or Thessaloniki, but state-of-the-art spa facilities and specialized treatments can be found in the majority of the country. Whether you're just starting or perhaps furthering your well-being journey, you'll find an expansive offering to fitness retreats, healing coaches, holistic provisions, and more! With one of the best climates in the world, unique natural resources, and one of the healthiest diets in the world, Greece is the ideal destination to relax and revitalize.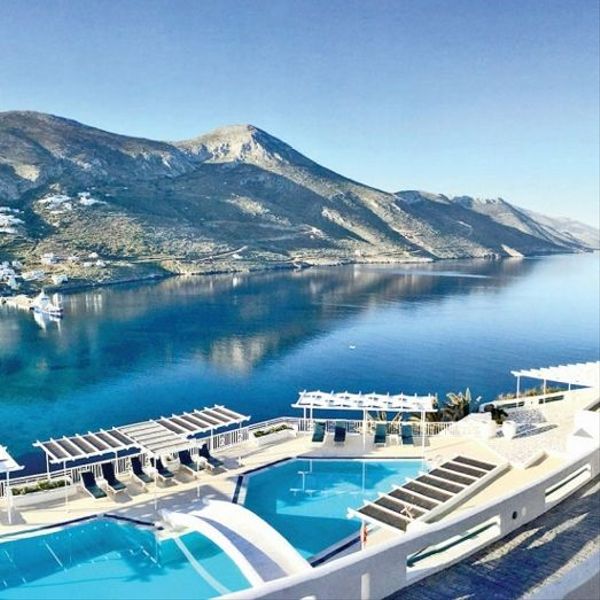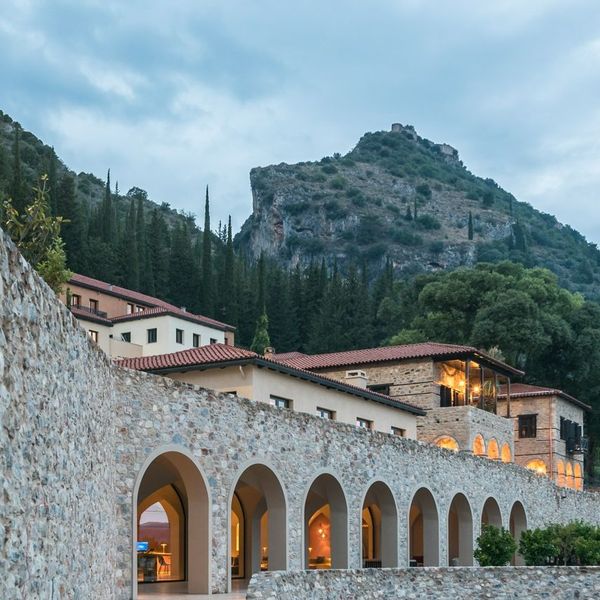 Wildly Natural
The birthplace of the Olympic Games, Greece is an ideal destination for active experiences, sports, and events! And with such a wide range in geographical features and a beautiful mild climate, Greece is able to provide a variety of active adventures all year round. Stroll through idyllic villages on cobbled Byzantine footpaths to olive groves or cycle through lush forests. Hop on a boat and set sail into the glittering sea, watching for dolphins or dive deep to the underwater caves and colorful reefs. With one of the world's longest coastlines in the world and thousands of iconic islands, you'll find countless white-sand beaches. Thrill-seekers can partake in world-class kitesurfing, rock climbing, or wreck diving. Whether you're a serious adrenaline junkie or dedicated beach lounger, travelers can easily find the experience of their dreams.
Socially Spirited and Local Flavors
Greece offers every possible kind of experience, especially since gastronomy and socializing are a way of life. Greek cuisine is known all over the world for its unforgettably delicious dishes with a wide variety of tastes that will satisfy every diet. In Greece there is a whole philosophy regarding eating and sharing food. The Greek word "symposium" literally means "drinking with company" so travelers will find meals, from cooking to eating, are a social affair with family, friends, or strangers. The result is delicious cuisine, excellent wine, and lasting memories with old (and newfound) friends!