Legend has it that golf dates back to the time of Julius Caesar, but the modern game originated in Scotland in the 1600s. Golf has endured the test of time and is still a game of choice. More than 24 million Americans play golf every year. It's no wonder. Some of the best golf destinations are in North America. A day out on the greens offers exercise, fresh air and a fun dose of competition. Whether a weekend getaway or weeklong intensive, a golf package is a stress-free vacation for groups, couples, solo travelers and families.
View All Golf Vacations
Full Swing
New holes, new greens, new birdies. Playing the same course day in and day out does nothing for your game. Golfing vacations provide a break from the norm and offer a way to spice up your swing. Golf vacations don't have to break the bank. Many resorts offer packages for every budget—even on award-winning championship courses. Play and stay golf packages take the hassle out of booking greens and tee-off times.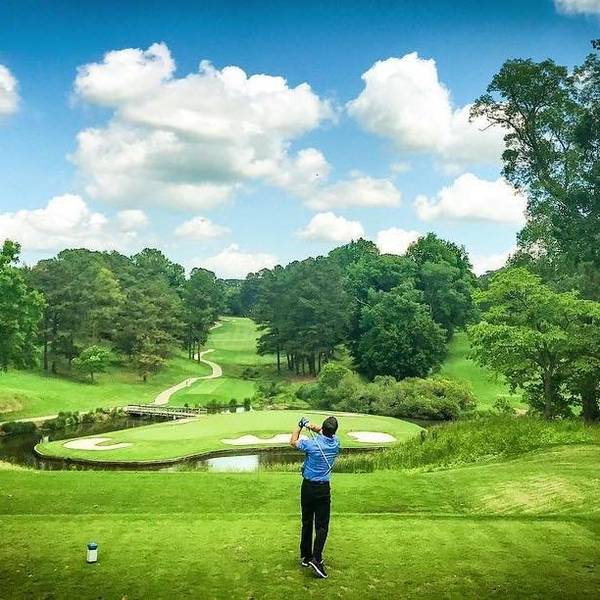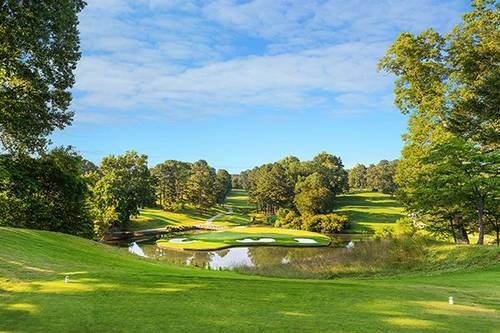 On and Off the Links
Golf is a sport for all ages and all players from beginner to advanced. Golf is a wonderful way to encourage exercise as golfers spend a lot of time walking the course and carrying bags, which increases heart rate and blood flow. Guests can mix and match golf and spa packages based on what each person craves. Many resorts have on-site fitness facilities and offer a wide range of activities including tennis, biking and water sports. Get ready for a tee-rific getaway!
Top Packages forGolf Vacations