Say Bonjour to exuberant well-being in this predominantly French-speaking province in eastern Canada. Quebec hits all the right notes for healthy travel experiences, from serene spa escapes to thrilling adventure sports. From its wide-open rolling vistas to its mountain peaks, Québec is transformed by the changing seasons and each brings its own vibe. Glide into Nordic-spa waters and feel your worries melt away, find yourself mountainside on skis or on foot or paddle bright blue waters by kayak. Après, dig into the region's famous fresh-caught seafood from the waters of the St. Lawrence River. A distinctive culture with a European vibe, Québec offers a Joie de Vivre you won't soon forget.
View All Quebec Vacations
Nature R&R
Reenergize and find stillness in exceptional surroundings, at one with nature and the elements, with unique wellness retreats and spa getaways in Québec. From thermal baths to traditional saunas, spa experiences here are inspired by a unique mix of Scandinavian and Asian traditions and designed to revitalize, calm and soothe. Relax on the water's edge or surrounded by dense forest, or to the sweet sounds of silence at a former monastery-turned-retreat in the heart of the city. From traditional to luxurious, you will come away from your vacation with a renewed sense of balance—and if you're lucky, a maple syrup scrub.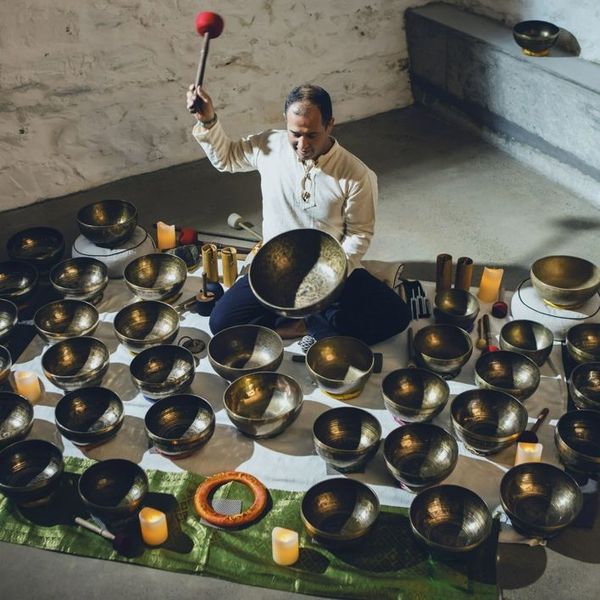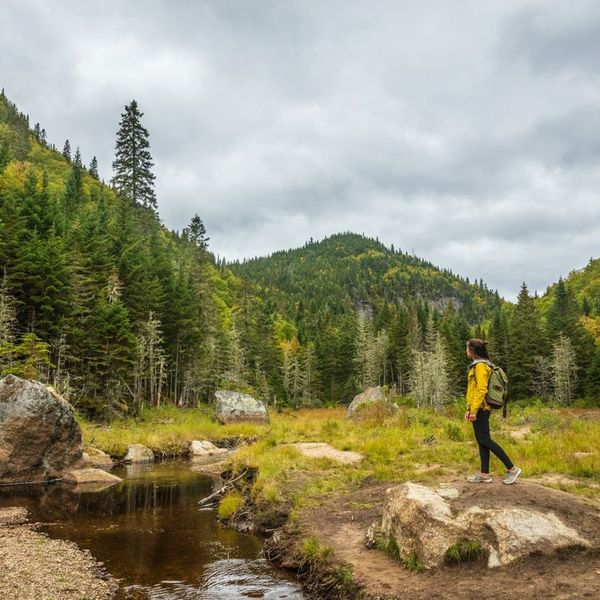 By water, land or sky
Covering a spectacular area of over 600,00 square miles, and home to a 683-mile long river and countless lakes, you can take to the great outdoors by watercraft, bike or foot and feel the revitalizing effects of pure, unspoiled wilderness. A playground for hiking, horseback riding and canyoning, thrill-seekers will also find the opportunity to experience hang-gliding and Via Ferrata. Find yourself on a freshwater lake or river by kayak, canoe or raft, or take to the trails for panoramic views - and don't be surprised to cross paths with a fox or caribou. Recalibrate and find adventure in wide-open spaces where Québec reveals its true nature.
Bon Appétit
Influenced by its European traditions and multiculturalism, the food culture here is a feast for the senses with an approach to dining that transforms the joy of eating into an art of living. Though famous for hearty Québécois fare like tourtiere (meat pie), poutine (french fries with gravy and cheese curds), baked beans and maple syrup, Québec's country roads are brimming with fresh flavors, while the St. Lawrence River is a trove of delectable delicacies such as scallops and lobster. The French are known for their passion for fine food and inspired local eating, and here the slow food movement is alive - and very tasty.