Caribbean Wellness Vacations

The Caribbean is an island lover's paradise. Blue skies, blue waters, pristine white sand, palm trees. If this doesn't sound like tropical bliss then what does. But there's more to the islands than a swimming getaway. Divided into the Greater Antilles and the Lesser Antilles, the archipelago also offers rich history, culture, food, music and warm hospitality. Step off the beach path and discover what makes each of these islands unique. Hike through lush forests, explore some of the oldest settlements and experience wonderful people. Travelers to the Caribbean are seriously spoiled for choice so ditch your beach towel and embark on incredible adventures beyond the reef.
View All Caribbean Vacations
Idyllic Islands
Make your tropical dreams come true. The Caribbean is a destination of vacation fantasies with its plethora of islands whisking you away from the daily grind. If it's the sand you're after, you've come to beachfront heaven. Whether powdery white or coral sand, the endless beaches here retain their allure year after year. Where else can you hike, dive and lounge on a deck chair all in one day?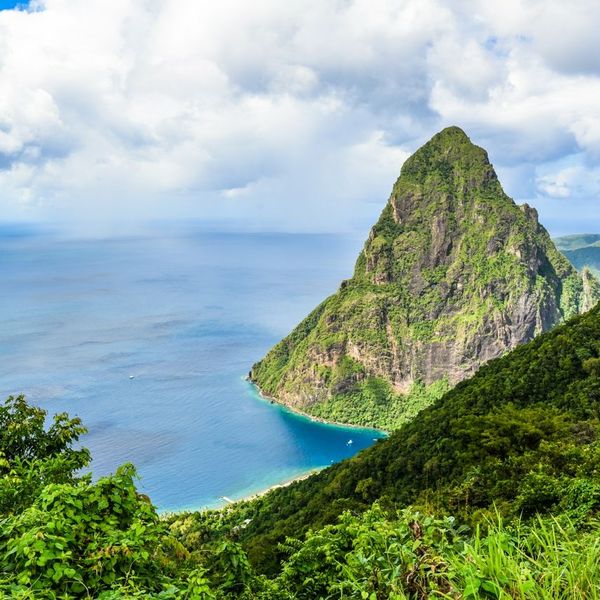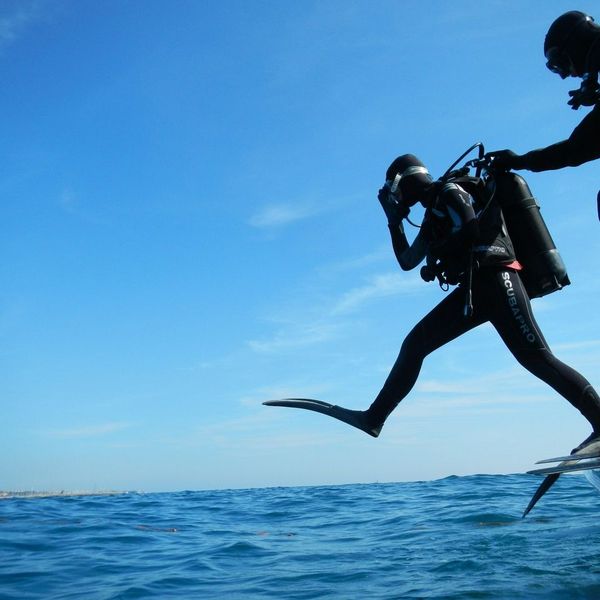 Fun In the Water
Looking for a vacation that delivers jet skiing, snorkeling, paddle boarding, kite surfing and more? The warm waters of the sea keep you active and your feet wet. The Caribbean is a fabulous place to learn how to scuba dive as there are many PADI schools throughout the islands. And when it's time to slow things down, glide along on a glass bottom boat and discover an underwater world full of colorful marine life.
Treasure Trove of Wellness
The Caribbean—where azure waters and pristine beaches give way to a wealth of health and wellness wonders. The islands make an ideal base to detox, unplug and bask in year-round sunshine. Sit back and let the weight of the world rinse off with the latest treatments that meld the holistic with the traditional. Whatever goal you have in mind for your wellness journey, you will leave with a completely refreshed mindset.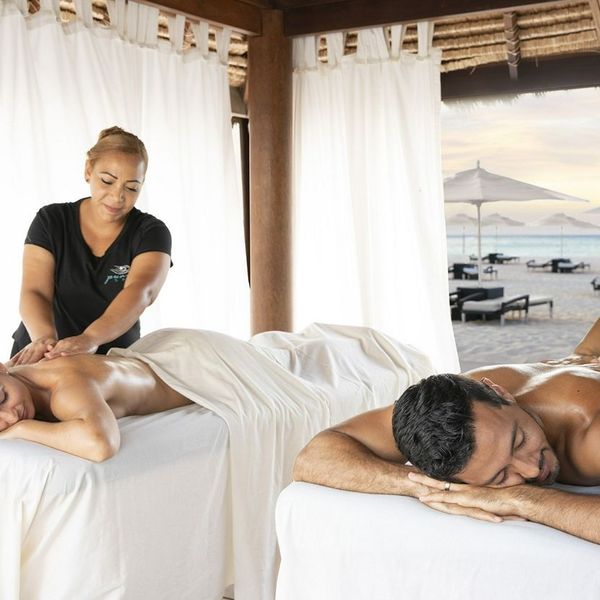 Top Packages in Caribbean