Portugal is the perfect wellness destination year-round thanks to its mild climate and expansive coastline. With over 3,000 hours of sunshine per year, you'll live in the sunshine, swim in the Atlantic Ocean, and drink the wild air on a daily basis. Fall in love with Portugal's superb cuisine, world-tiered wine and unique cultural heritage whether you're visiting cobblestone villages or captivating urban cities. 
View All Portugal Vacations
Outdoor Adventures
A small country with the oldest borders in Europe, Portugal features an exceptional range of different landscapes perfect for outdoor activities and nature seekers. From vast plains to towering mountains, you'll find adventure everywhere you go. Enjoy Portugal's charming nature with slower activities with a hike in nature sanctuaries, sail on calm ocean waters, or bike over hill and dale. Beach lovers will discover stretches of dazzling beaches perfect for lounging or surfing. Looking for a thrill? Whether it's paragliding, rock climbing, rafting, or spelunking, there's no shortage of ideas for fun! With a mild climate and the sun shining all-year-round, Portugal is the ideal destination for nature and the great outdoors.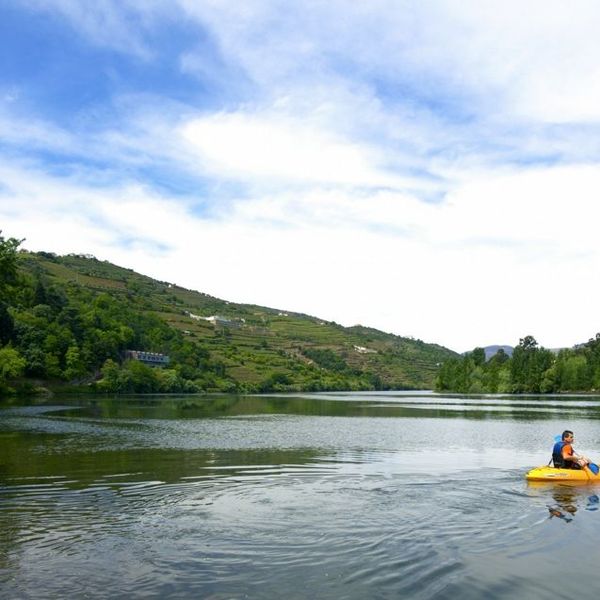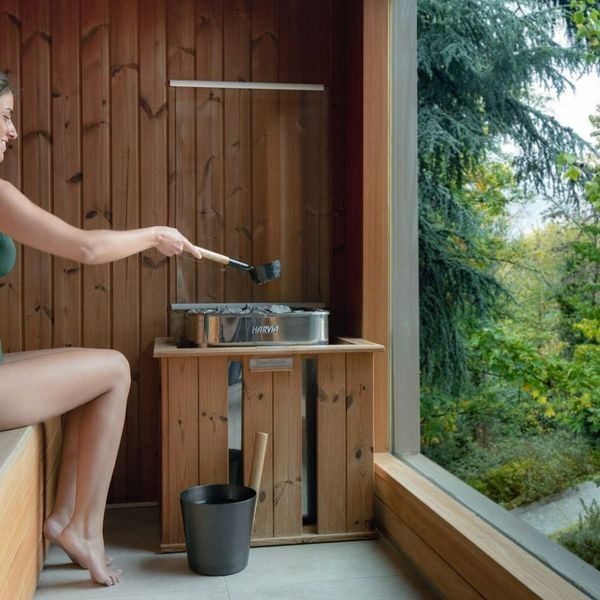 Portuguese Spa and Wellness
Rejuvenate your mind, body, and spirit with Portugal's incredible weather, breathtaking scenery, and restoring spa resorts. Whether by sea or in the mountains, visitors will find that Portugal is a haven to therapeutic properties and mineral-rich waters. Traditional thalassotherapy techniques with seawater and sea products like marine mud or algae paste paired with breathing in the salty air will reinvigorate you inside and out! A variety of hot springs, thermal spas, and more state-of-the-art facilities can also be found throughout the country and everyone will have the most breathtaking scenery.
Living Culture
Partake in Portugal's unique heritage where not only the modern and tradition blends together, but centuries of cultures from all over the world. Cobblestone paths can be found throughout the country and take you magnificent destinations with iconic architecture, local festivals, and charming towns. Discover Portugal's 24 sites and features that have been classified as World Heritage including historic city centers, monuments, cultural landscapes (the first for UNESCO), and more! Enjoy rich Portuguese cuisine with flavors marked by international influences to create mouthwatering dishes. You'll find the freshest of seafood in Portugal to pair with world-renowned wines, spirits, and liquors. After knowing the welcoming warmth of the country and its people, you'll want to make a visit to Portugal an annual vacation!