It's easy to lose track of healthy practices when bad habits keep creeping into an already sedentary lifestyle. The good news is that bad habits can be broken. Enter the era of weight loss retreats. These programs are run by professional chefs and fitness trainers who have years of experience in their various roles. These retreats offer inside-out change where guests learn the art of life-changing and habit-altering living. You can rewire your brain to learn new and healthy approaches to living a life filled with positive behaviors over the long term.
View All Weight Loss Retreats
Recipe for Success
Is it possible to love food and love your body? It is when eating the right foods and drinking the right fluids at the right times. Take this opportunity to lose weight and keep it off by learning to create a healthier relationship surrounding food. Weight loss is more likely to be effective if the program is designed and administered by qualified nutrition practitioners. Will you feel hungry? Likely yes. But as you learn about the emotional triggers and what to eat to nourish your body, your mind will stay occupied and hunger pains will remain at bay.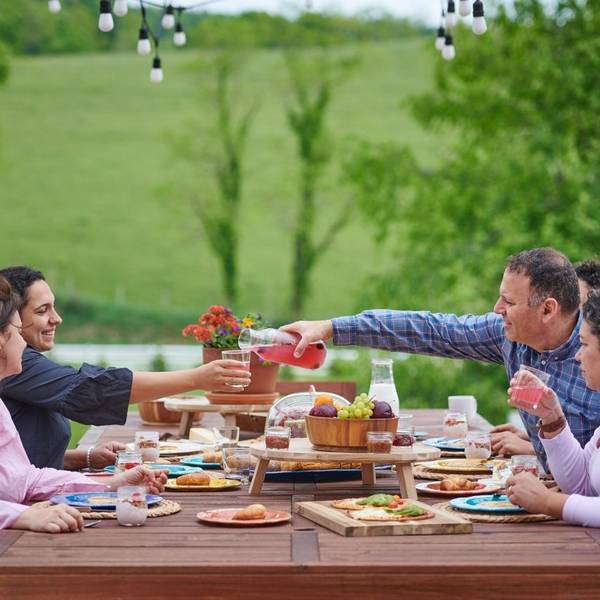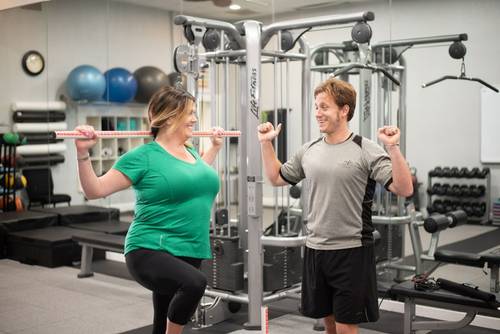 Weightloss Regimes
Let's bust this fitness myth: No pain, no gain. The healthiest way to get into shape for good is to completely reboot a fitness routine. For the best experience and results, it's important to find a weight management program with a solid fitness foundation that incorporates discipline and is tailored to hit every body part. Lots of people who sign up for a weight loss retreat may not necessarily be a fitness buff. Our guided fitness programs meet everyone's level with add-ons outside of the gym setting such as walking, hiking, and paddleboarding. Exercise should never hurt. It should be fun.
Change Your Life
One of the best reasons to book a weight loss retreat is to finally make peace with the number on the scale. Instead of stressing about extreme weight loss, guests learn the importance of accountability for food and exercise. Undergo a weekend, a week-long, or month reset to move, change habits, and learn a renewed lifestyle. With a structured environment, fitness classes, and prepared meals, a dedicated weight loss retreat is a great way to take home lasting goals.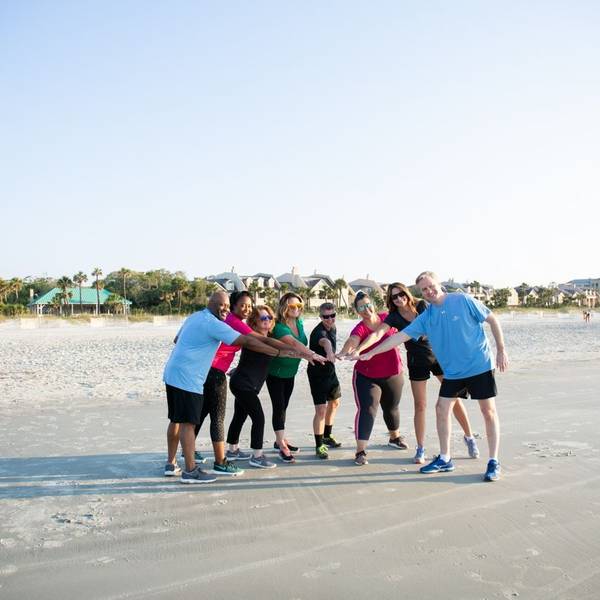 Top Packages forWeight Loss Retreats