Sometimes, all you need is to get away and be with your best friends. If the busyness of life is getting in the way of catching up with friends, a getaway can strengthen your relationships and enhance your well-being. Picture a getaway venturing the world and making memories with the people you care the most about. It's an opportunity to connect, bond and grow as you all experience a new part of yourselves and new destinations. They say people who travel together are friends forever. Pack your bags, invite your gals and get ready for this unforgettable girls getaway! 
View All Girlfriend Getaways
Time Together
Whether you and your friends are sailing across the ocean or hiking through the Appalachian Mountains, what's most valuable is the time you spend together. Imagine having deep conversations by the campfire or laughing over a cup of coffee while watching the sunrise. These bonding moments will nourish your relationships and allow you to bond in unique ways.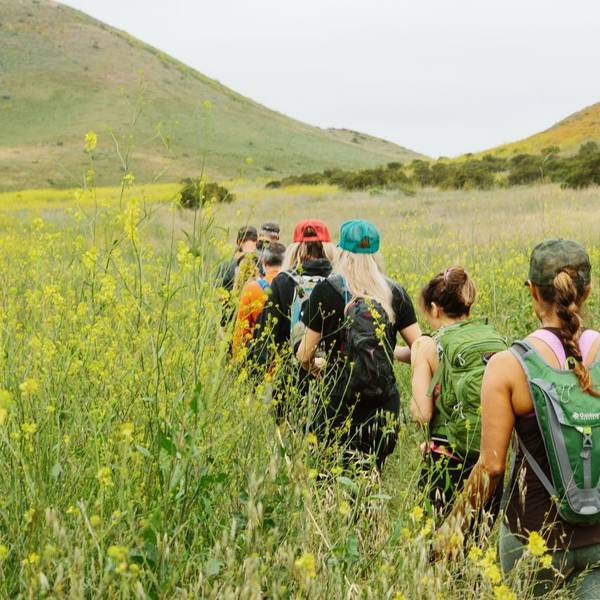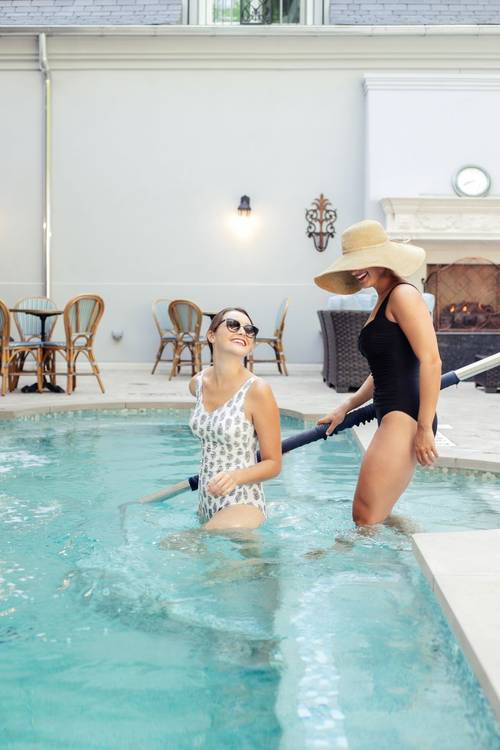 Fostering New Friendships
Studies show that quality friendships can increase one's happiness, strengthen self-esteem and boost motivation. Take a risk and invite several of your friends. Whether you know them well or wish to know them better, you're bound to foster that friendship after this getaway.
What to Pack
Bring those face masks, comfortable throws, loudspeakers and good vibes because these getaways are all about relaxation and reigniting your relationships. You'll also want to bring a camera to capture these moments. Years down the road, you'll be thankful you took this trip and bonded over these memories.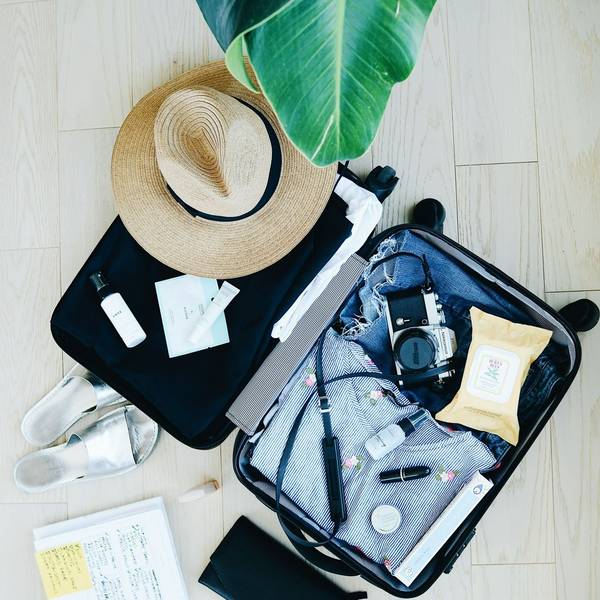 Top Packages forGirlfriend Getaways