From cosmopolitan cities that never sleep to charming small towns, the United States is as diverse as its people. Each of the 50 states offers something unique whether it's spectacular mountain ranges, vast open prairies, rolling farmland or golden beaches. The USA is one of the most popular tourist destinations for good reason. With an endless array of experiences from coast to coast, there's always something fun, adventurous and exciting to do. From architecture to awe-mazing landscapes and national parks, catch an authentic glimpse into the American way of life.
View All USA Vacations
Mouth-watering bites
There's no better way to experience a country than through its food. The dinner table is where friendships are formed, stomachs are filled and memories are made. Follow your nose around any city in the USA and you'll be tempted by tastes and traditions. If there's one thing America aces, it's cuisine—an eclectic mix of cultures ranging from Tex-Mex to Asian fusion. But at its best, America is barbeque, southern fried steak, clam chowder and apple pie.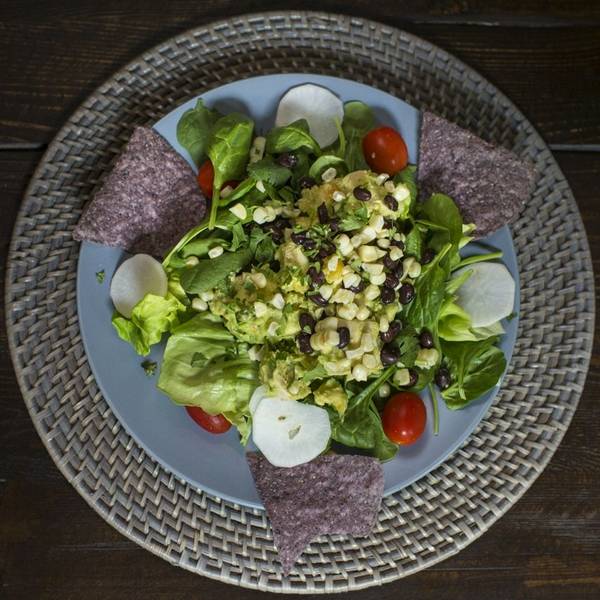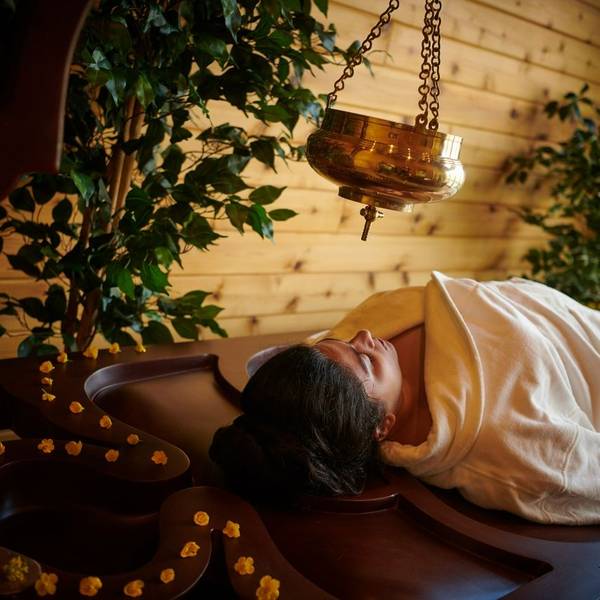 Wellness dreams
What's a vacation without a bit of pampering? Get out of your head and into your body by treating yourself to a mind-body tune up that also does wonders to restore your glow. From Maine to California, Washington to Florida, some of the best wellness resorts in the world are located in the USA. Come as you are and let the professionals work their magic.
Epic adventures
If you do one thing that makes you happy, then try another. Consistently topping the adventure list are the national parks in the west, which boast an array of thrill-seeking activities including backcountry skiing, hiking and whitewater rafting. For off-radar activities, adrenalin junkies head to New England for waterfall rappelling and zip-lining. There's endless adventure and entertainment waiting in each of the 50 states.