Alaska wellness Vacations

From staggering glacier scenes to lush forests and awe-inspiring mountains, you will never run out of incredible Alaskan discoveries. Inhale the crisp mountain air while soaking in the natural beauty of Denali National Park & Preserve. Feel the rush of adrenaline during a ride an ATV through the lush Alaskan backcountry. Savor the exquisite flavors of a freshly caught Alaskan wild salmon filet. Whatever your preference, Alaska offers spectacular sights and endless exploration.
View All Alaska Vacations
Take a hike
Whether it's along an ice-age glacier or through the forest to watch a brown bear snag a salmon from a stream, hiking options are endless. You can narrow down the choices based on what you'd like to do or see—from camping to snowmobiling to biking to mountain climbing. One can't-miss hiking area is Denali National Park & Preserve. At 20,310 feet, it is home to North America's highest peak, aptly named "Denali". Plus, you'll have a chance to see one or more of the 37 species of mammals that call the park home—from lynx, marmots, and arctic ground squirrel to foxes and snowshoe hares.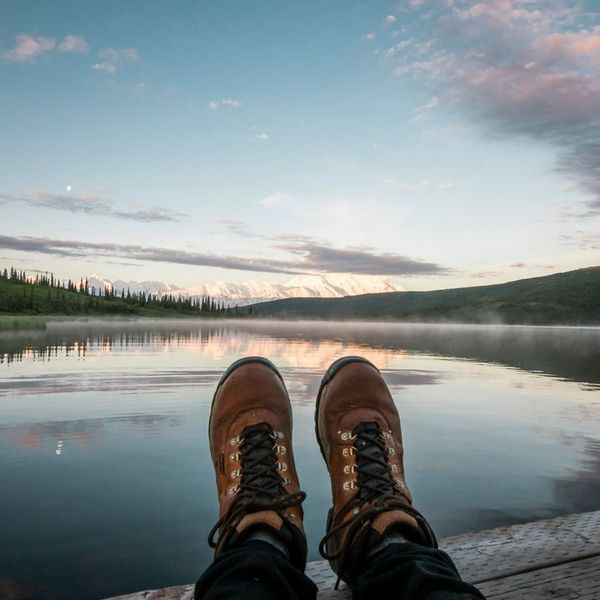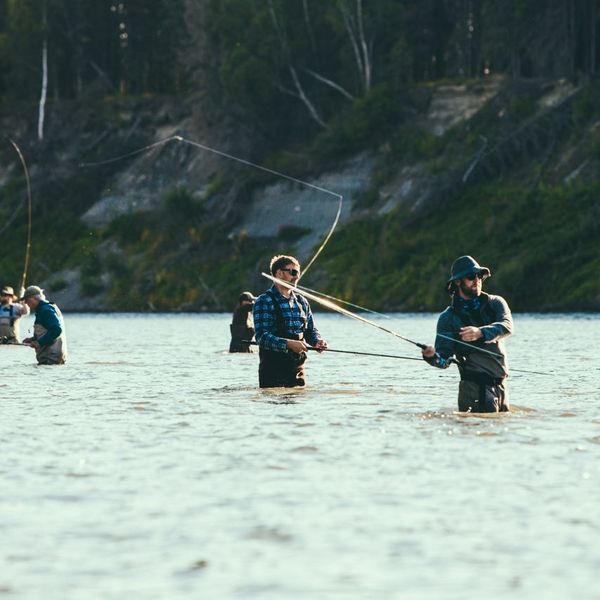 Catch and cook
Salmon, trout, halibut and Arctic char. These are just a few of the 627 species of fish that inhabit Alaska's waters. Options for catching your dinner are plentiful, too. You can charter a boat or a floatplane to a secluded location, or in many spots, you can just cast your line in one of the state's three million lakes, 12,000 rivers or thousands of streams. Opportunities are bountiful with freshwater, saltwater, fly and ice fishing experiences all available at your fingertips.
See the light
Or, in this case, the lights—that is, the spectacular northern lights. Peak season to view the colorful Aurora Borealis show is between mid-August and April when nights are longer and darker. Many Alaska hotels even offer a northern lights wake-up call option to wake visitors when the lights are out. If you instead visit in the summer, you will be treated to nearly endless daylight hours.