For those of you who love the outdoors, nothing beats Central America, a region of superlatives: with some of the best volcano hikes, zipline adventures, amazing diving sites, and world-class surfing spots the world over. Perched between the Caribbean and the Pacific Ocean, Central America is host to lush rainforests, Mayan ruins, colonial cities, and rare ecological treasures. On a more holistic note, yogis from all over pilgrimage to Central America to breathe in serenity and breathe out stress. Most visitors go for the surfing, verdant jungles, and lava fields, but culture vultures stay for the history and people.
View All Central America Vacations
Erupting with Adventure
The dramatic landscape of Central America makes for plenty of opportunities for adventure amid its natural wonders. If you like it hot, the region is rich with world-famous volcanoes. The black gravel slopes in Nicaragua appeal to volcano-boarders, the summits in Costa Rica attract hikers and campers of all levels, while the turquoise pools in Guatemala transport you to cascading falls where wild-swimming and river tubing are par for the course.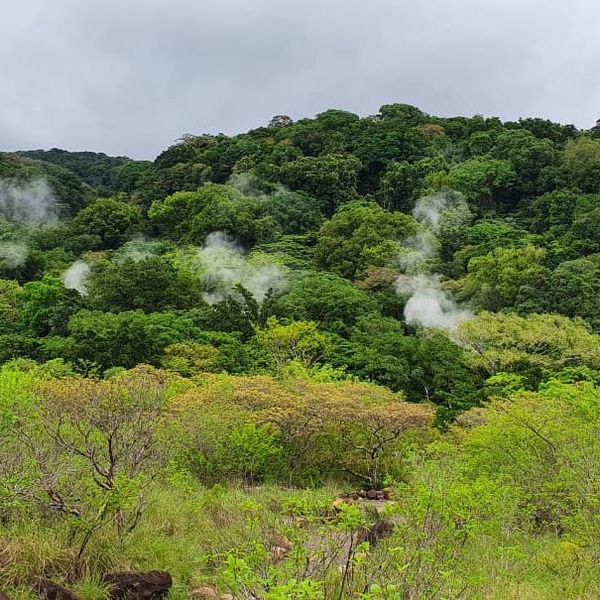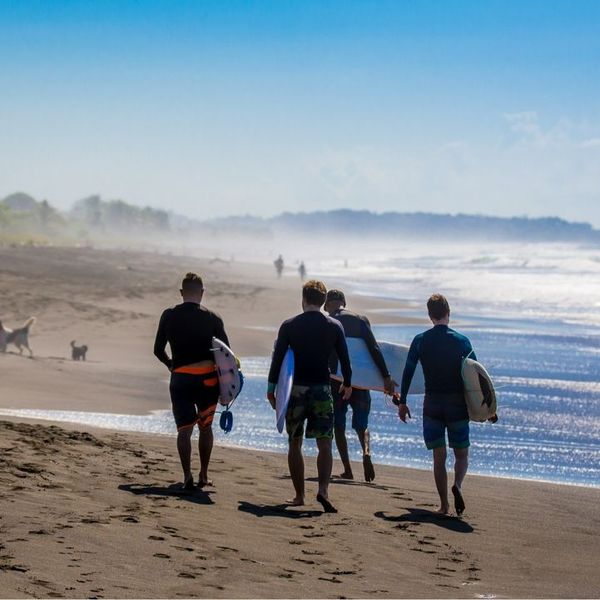 Dive On In
What better way to escape jungle heat than to jump into crystal clear blue water? Central America has over 1,100 miles of shoreline with swells and breaks dotting its Pacific and Caribbean coasts. Thanks to year-round waves, Costa Rica has garnered a reputation as an eco-friendly surf destination for both advanced and amateur surfers alike. But what entices the masses is the epic diving scene where intrepid divers flock to the mangrove cays, sandy islands and atolls of the second longest reef in the world.
Zen Moments
Sometimes you want a vacation of adventure and excitement. Other times you want a respite from the daily grind to pamper your mind, body and spirit. Central America is a wellness mecca offering dreamy oases tucked deep in the rainforest's canopy or perched high atop the ocean's edge. Whether it's a yoga escape or a spa sanctuary, guests are spoiled for choice. PS: There's always a hammock waiting.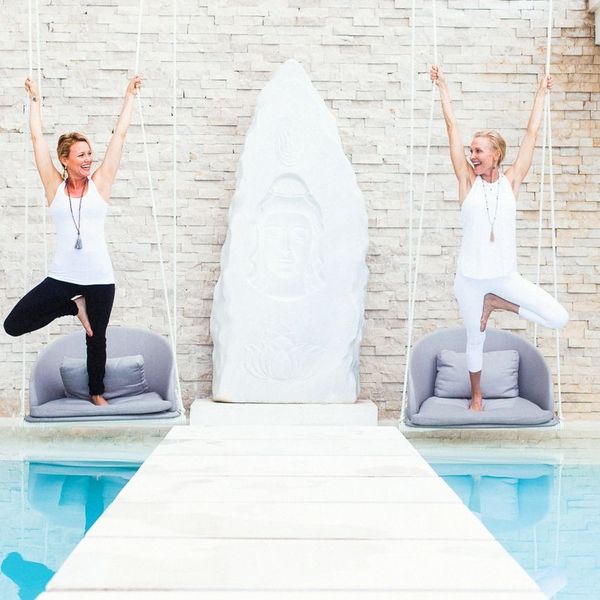 Top Packages in Central America