Imagine a destination that's land is so diverse it encompasses golden Gulf Coast beaches, colorful red rock canyons, vast desert badlands, thick pine forests, mazes of cypress swamplands, miles of tallgrass prairie and vibrant cultural scenes in five major U.S. cities. Living up to its larger-than-life reputation, Texas somehow fits it all into one state. Journey from one landscape to the next and the theme of your trip is bound to be, "Are we really still in Texas?!" The Lone Star State is paradise for the curious, the adventurous and those with big appetites. Road-trippers, spa-goers and Stetson-wearers find themselves equally at home in the largest of the lower 48.
View All Texas Vacations
Boundless Natural Beauty
Texas is the proud home state to Big Bend National Park, Guadalupe Mountains National Park and over 80 state parks. Backpack into the wilderness of the Guadalupes and camp under the stars. Go rafting and rock-climbing in Big Bend. Take a boat ride down the Rio Grande. Find your way through the Piney Woods in Eastern Texas. Surf the sand dunes of far West Texas where Monahan Sandhills State Park's unique landscape shifts daily. Discover the underground wonders of Texas' caves and caverns. You'll forget you're in Texas while visiting Caprock Canyons & Palo Duro Canyon with their staggering red rock formations straight out of Utah. The opportunities for adventure are truly limitless.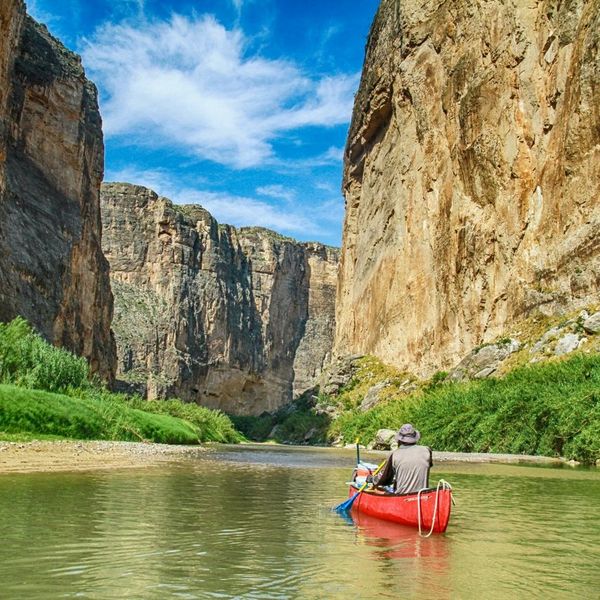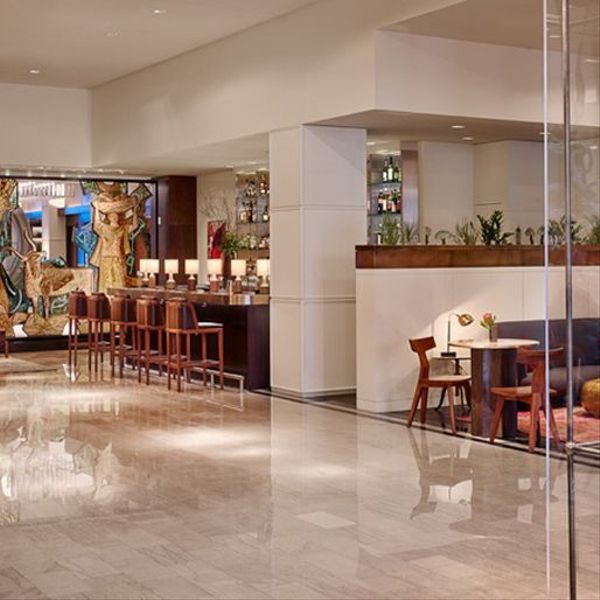 A world of cuisine and culture
With five major metropolises and six of America's 15 fastest growing cities, it's no wonder you can experience an explosion of arts, culture and inventive cuisine in Texas. Rodeos, line-dancing and hearty BBQ may be the Texas you'd expect—and they're certainly the Texas you can experience in spades—but thriving arts districts, internationally inspired cuisine and luxurious subterranean spas may surprise and will definitely delight you. From classic Tex-Mex to Asian-infusion, cities like Houston, Austin and even Amarillo are serving up distinctive flavors at every turn. Artists and those inspired by them fall in love with the boutiques, bars and galleries of Dallas' Bishop Arts District. Discover a lifetime of experiences waiting to be tapped into in Texas' bubbling city centers.
Southern Serenity
With rodeos and adventure abound, it might be hard to believe there's room for relaxation, but true to form, Texas takes pampering to a whole new level. Picture luxurious, dimly lit lounge areas. Hear the gentle whir of water trickling down a nature-inspired rock wall. Imagine oversized whirlpools, wood-paneled saunas and rainfall showers. Treat yourself to a full-service specialty spa experience on an urban retreat in Dallas, Houston or smaller cities in between. Texas stays at the forefront of innovative wellness treatments from color therapy to float spas, while bringing you ancient, holistic treatments from around the world. Experience the more mellow side of the Lone Star State.