Those who have already discovered Switzerland are truly lucky. And those who have yet to visit, well, they have something incredibly remarkable to look forward to. The majestic mountains and rippling rivers welcome anyone who wants to shake nature's firm hand. Steady, tall, confident. Switzerland's spirit is contagious. And one thing is for sure: rarely will you experience a place as picturesque and inviting. The crisp mountain air, the dramatic Swiss Alps, the natural springs, the Alpine herbs, the spas, the list just goes on and on. This is the destination for anyone looking to be active and reset their well-being.
View All Switzerland Vacations
Health Lifestyle
The Swiss know a thing or two about health and fitness. And how can they not? With astounding nature all around and access to some of the highest mountains and the best trails in the world, it's no wonder Switzerland is continually ranked high on the list of countries for physical and mental well-being. Breathe in. Breathe out. And feel the power of nature in every step you take. You can hike to Oeschinen Lake (Oeschinensee)—one of Switzerland's best kept secrets—or trail run through Valais—a photogenic region in the heart of the Swiss Alps. Wherever you go, fitness and nature will always take your breath away (pun intended!).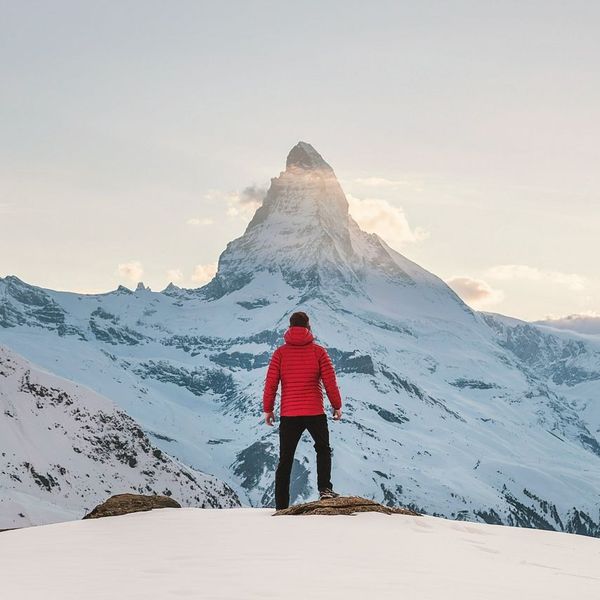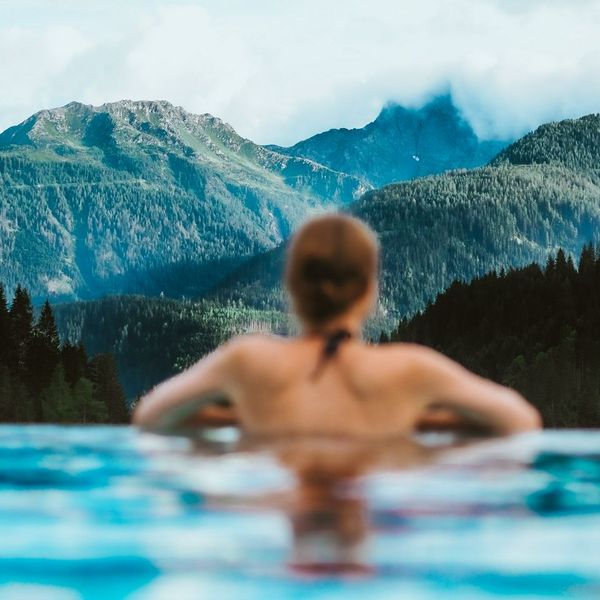 Healing Waters
The one thing that can't escape you in Switzerland are the hundreds of authentic and luxurious spas. This is one of the country's prides and you will easily understand why. You see, the natural resources that Swiss nature provides are healing in ways beyond your imagination. For centuries the Swiss have been bathing in the healing waters and natural springs that bubble up from beneath. Wellness-seekers pilgrimage here to treat illnesses, to detox, to improve mental health and so much more. Most of the ingredients used in spa treatments are hand-picked and chosen with care.
Herbal Remedies
If you've never considered Switzerland as the land that holds indigenous secrets, you're in for a pleasant surprise. Wellness from the Eastern world has settled down beautifully. Although yoga in the mountains might not have been discovered here, it is still practiced offering numerous benefits for body, heart and mind (thanks to the altitude where air is pure). And with the unique flora that grows in the Alps, herbal medicine has also taken its rightful spot in primary healthcare. Leaves and flowers are used to heal and boost the most basic of respiratory, nervous and gastrointestinal issues. You could say that Alpine herbs are the Swiss army knife of the medicinal plant world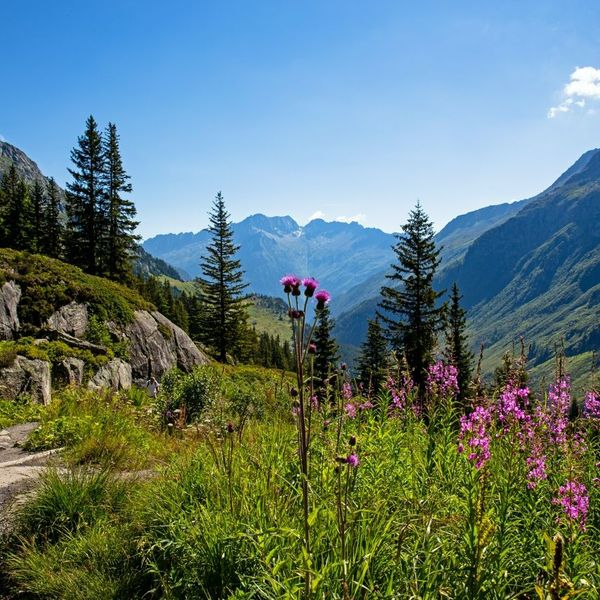 Top Packages in Switzerland