From big-city excitement to lakeside lounging and spelunking through caves, Missouri sure lives up to its nickname as the Show-Me State. Categorized as Midwest and Southern, the state blends both cultures with sophisticated city life and down-home country vibes. Did you know that Missouri has a storied musical past? St. Louis is home to early blues and jazz. Ragtime took hold thanks to Scott Joplin. And hillbilly music developed in the Ozarks. The state has lots to offer from impressive scenery and state parks to rolling wine country and sparkling springs.
View All Missouri Vacations
Wondrous Activities
With mountains, woodlands, waterfalls, caverns and lakes, Missouri has it all. Exploring the state's natural beauty on foot is easy with more than 1,000 miles of trail that wind through rolling prairie grass and densely wooded forests. Looking to fish? Some of the world's premier freshwater game fish and trout fishing are found in the many lakes, rivers and streams. Also known as the Cave State, Missouri has almost 6,400 underground treasure chests in the form of caves where stalactites and stalagmites meet in crystalline glory. Equestrians are in luck, too. Missouri offers the ultimate western adventure for those who love to explore by horseback. Who knew, right?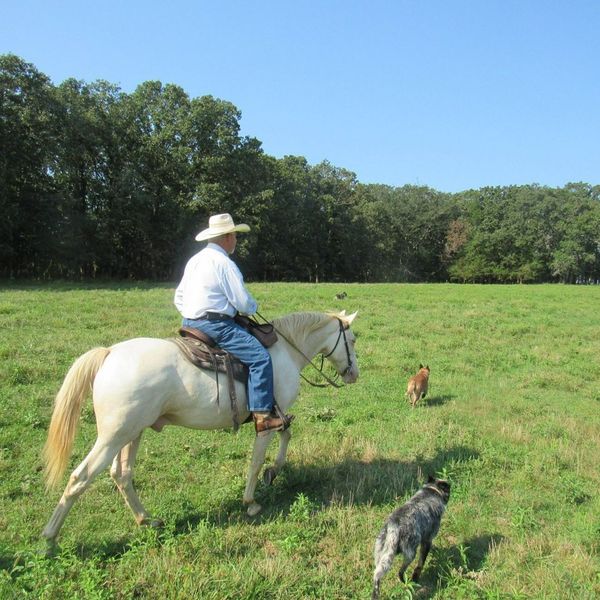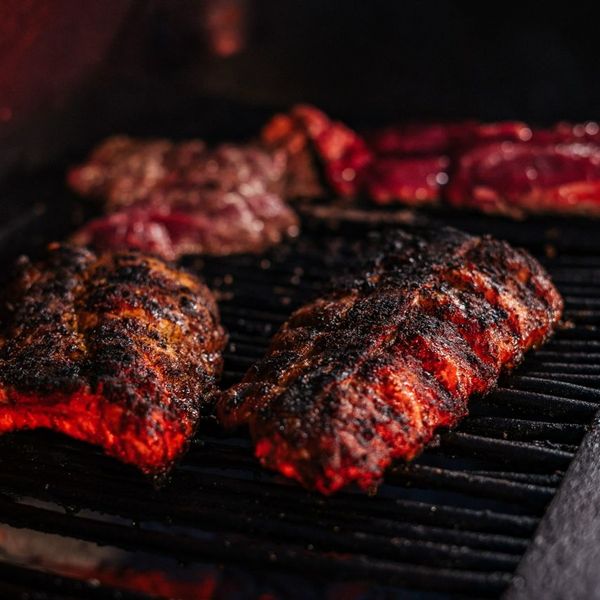 Taste of Missouri
You can certainly eat your way through the state with German, French and Italian influences guiding the dining scene. Many classic dishes were invented here including toasted ravioli, the waffle cone, 7-up, provel cheese and gooey butter cake. And we can't forget barbecue. Missouri is also famous for its Kansas City slow-smoked BBQ and the lesser-known St. Louis grill-styled BBQ. While California may reign supreme as the top wine region in the USA, Missouri wine is actually bubbling over. Yes, you read that right. America's first wine region took root just west of St. Louis in the mid-19th century with German settlers bringing their love of wine and the Rhine River valley to the area.
Lake time
For a deep dive into relaxation, head to the Ozark Mountains in central Missouri. This region is largely overlooked yet it has so much to offer. With more shoreline than California—roughly 1,150 miles—the Lake of the Ozarks offers plenty of water activities including fishing, swimming, boating, kayaking, tubing, water skiing and wakeboarding. For a bit more flash Branson makes a good base for water excursions with its three lakes, although there's enough to do on land to keep you busy for days. Branson's reputation as a music and entertainment hub is well deserved with dozens of shows and productions for every taste.