Canada wellness vacations

Like its neighbor to the south, Canada is a mosaic of cultures and diverse landscapes. The Great White North is an outdoor lover's paradise. Boasting more than three million lakes and the world's longest coastline, you can do almost anything from whale watching, hiking, sunbathing, Northern Lights spotting, to strolling around charming towns. Canada is also home to Mounties, hockey, imposing mountains and unspoiled wilderness. When it comes to food, there's more to the culinary scene than maple syrup and poutine. Canada wholeheartedly embraces its English, French and immigrant influences, which translates into a unique menu of gastronomical delights.
View All Canada Vacations
Outdoor adventures
Canada keeps things active all year long. During the winter season, Whistler and Banff National Park are the getaway stars for those who enjoy snow activities like skiing, snowmobiling, snowboarding and ice fishing. Warmer weather means hiking, rock climbing, mountain biking and heli-rafting. Speaking of rocks, the Canadian Rockies are a must-see destination and deliver a mosaic of naturescapes to explore by land or by water.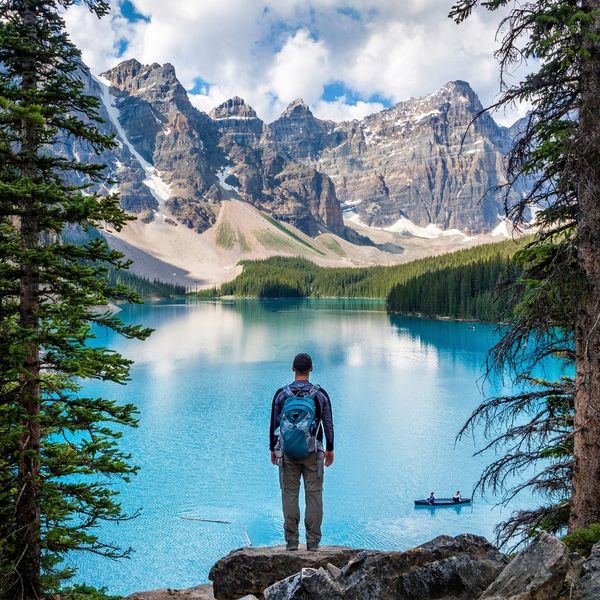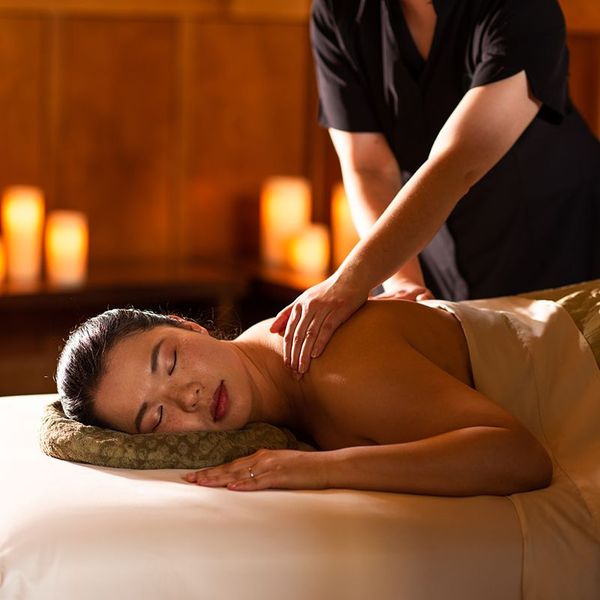 Canadian Sanctuaries
It goes without saying that a spa package is "the" way to unplug and recharge on vacation. And Canada does self-care well with spas that take full advantage of the country's natural resources and beauty that change with the seasons. From hidden-away lodges in British Columbia to urban resorts in city centers to secluded coastal retreats, there's a spa menu to tempt every preference. Go traditional. Go exotic. But definitely go to pamper yourself.
Culinary dreans
There's a lot to savor about Canada's progressive food culture and the variety will beckon you to indulge and indulge often. Dining is almost like a trip around the world with artisanal cooking that embraces the country's rich global diversity. From fresh seafood on the Atlantic coast to urban agro-tourism across the Prairies to the farm-to-table movement on the west, the culinary scene is a foodie's delight.