British Columbia Wellness Vacations

Experience limitless wild spaces, rich culture, and urban centers in Canada's westernmost province known for its stunning Pacific coastline, impressive mountain ranges and expansive wild spaces. Traverse, climb, glide, eat, or spa your way through memorable activities in every region. With three UNESCO World Heritage Sites, six National Parks, and hundreds of parks and recreation areas, there's a sight and experience for everyone. British Columbia also boasts many award-winning spa and wellness resorts that can help you find balance and boost well-being. Breathe in the wild air, free of daily life's constraints, where your imagination is the only limit when visiting British Columbia.
View All British Columbia Vacations
Outdoor adventures
Whether you're craving a new spot for your favorite sport or an introduction to a new experience, there's no shortage of excitement! Try backpacking in the majestic forests, climbing coast mountains, kayaking in pristine lakes, or hunting wild game. Looking for more endorphin-filled adventures? Try ziplining, paragliding, surfing, or river rafting. With British Columbia's varied landscape—from coastline, glaciers, grasslands, rivers, and more—finding your perfect adventure won't be difficult!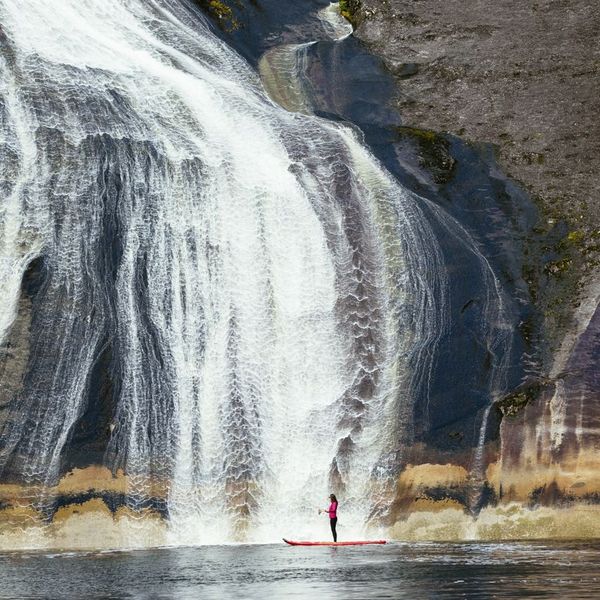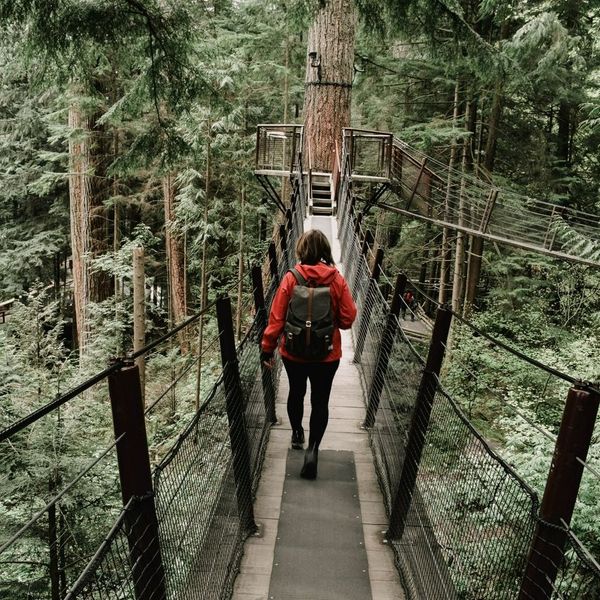 Attractions
While British Columbia may be revered for its ecotourism, you'll also find places that highlight the province's arts and history, including museums, art galleries, and heritage sites. Enjoy a bird's-eye view on Vancouver's Capilano Suspension Bridge, stroll The Butchart Gardens in Victoria, or walk back in time in historic gold rush towns of Wells and Barkerville. Indulge in art exhibits and galleries from museums to Vancouver's busy streets to small artist studios tucked in unexpected corners. No matter what season, you'll have a memorable glimpse into BC's history and culture through an impressive range of events, cultural arts, and local heritage sites. 
Eat, drink, spa
There are also plenty of wellness retreats, attractions, and culinary and drink tours throughout the province to help relieve the stresses of everyday life. Home to abundant agricultural valleys that have drawn cutting-edge chefs and restaurants, British Columbia has become a foodie haven. Looking to find balance and wellness? Pamper yourself at one of BC's many award-winning spas, wellness retreats, or natural hot springs. Indulge yourself in remote, scenic destinations like the wild west coast of Tofino or in the heart of urban cities of Victoria and Vancouver. You'll also love the equally relaxing mineral springs that can be found around the Kootenay Rockies!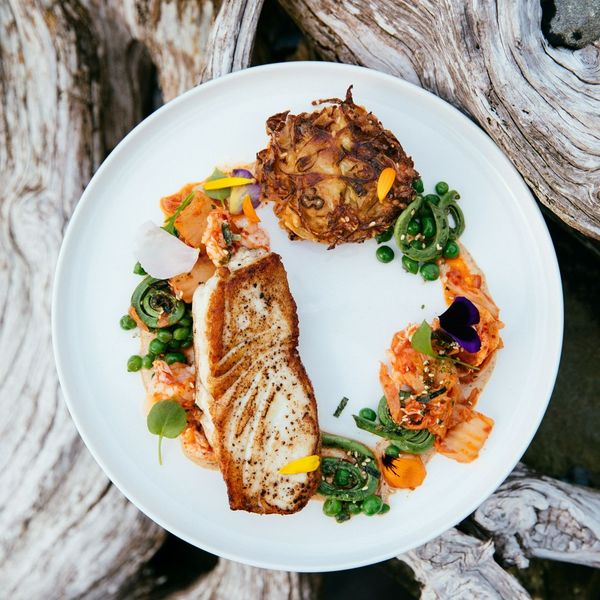 Top Packages in British Columbia