A rush of wind flies through your hair and a thrill of excitement extends to the rest of your body. There's a longing for something different that takes you out of the cycle of work and relationships. Your eyes widen at the idea of trying something new—something that brings you out of your comfort zone. You are seeking adventure. And suddenly, you're thousands of feet up in the air with a 360 aerial view of the golden sun on the horizon. There's an innate desire in humans for adventure and life-changing moments like these. Vacayou's adventure vacations will take you out of your day-to-day routine and make this a vacation to remember.
View All Adventure Vacations
Living in The Moment
They say the best way to live life is in the moment and not to worry about tomorrow. Adventure vacations put travelers in a particular state of mind, pushing them to live in the present. Whether it's venturing out into the unknown or doing something never imaginable, these adventure vacations are for nature lovers and thrill-seekers, who enjoy the things that make life vibrant.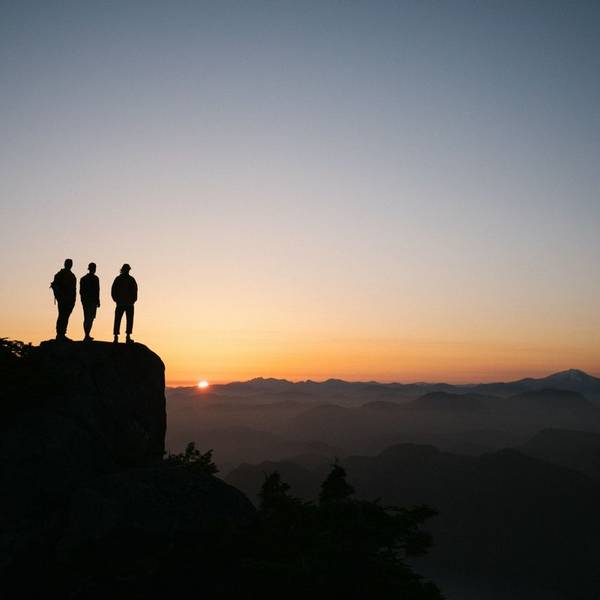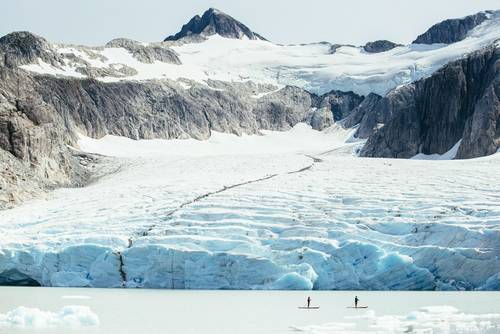 Profound Experiences
An adventure vacation is more than just a conversation-starter with co-workers, it is an experience that takes travelers out of the norms and busyness of life, challenging them to go outside of their comfort zone and see the world from a new perspective. It's a search for profound experiences meant to change the lives of travelers even years after the vacation is over.
A Desire for Something Different
When was the last time something new and exciting happened? Meant to help you live in the moment, adventure vacations help travelers stay grounded in the newness of life. Whether it's jumping out of a plane, soaring thousands of feet in the sky or climbing up the highest mountain in the world, life is too short to say no to adventure.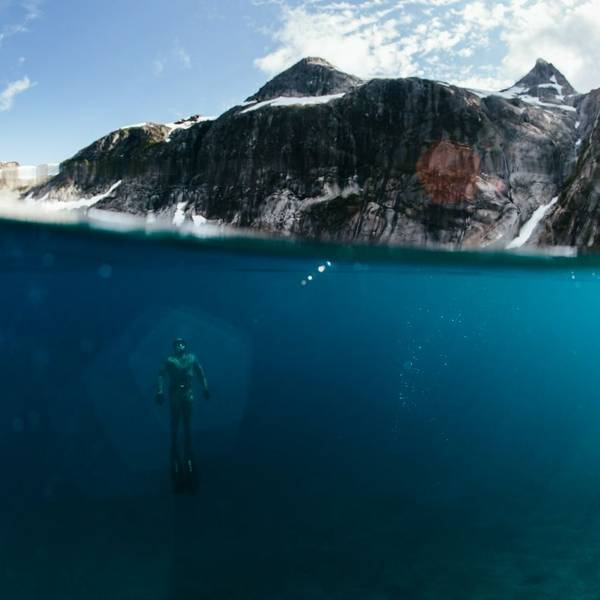 Top Packages forAdventure Vacations