Do you have a biking bucket list like we do? There's no better way to combine fitness and culture with cycling and scenery than exploring backroads by bike. From wine & gastro tours in California to bicycling through the emerald fields of Ireland, the possibilities are endless. And you don't have to be a hardcore biking aficionado. Cycling adventures are available at every skill level. Tours range from daylong city rides to multi-day treks across breathtaking landscapes. 
View All Biking Vacations
Tour De Trails
Biking is a great way to enjoy the freedom of the open road while experiencing beautiful surroundings. There's no need to worry about whether a ride is too long, hard, or steep. Our excursions cater to all abilities. More experienced riders can choose from self-guided two-wheeled adventures where the pace is customized to your liking. Novices, on the other hand, may prefer to follow a more structured schedule and let someone else take care of the pace. Guided group tours are definitely the way to go for the occasional rider and are also a great option for those riding solo to mingle.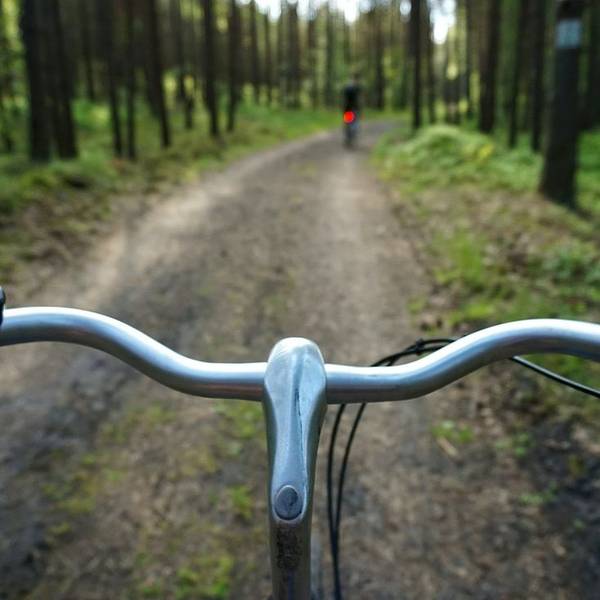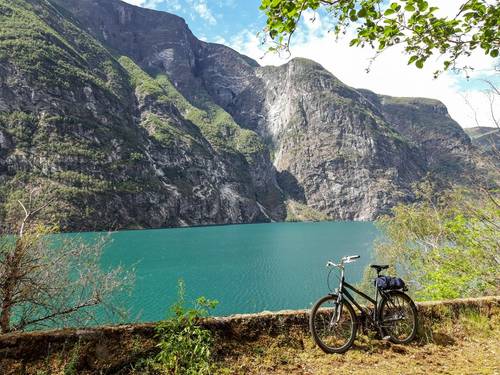 Pedal Power
Not sure what to expect on a bike vacation? For one, fresh air and stretches of countryside. Secondly, every day is a new challenge. A bike is just fast enough but slow enough to savor every mile. Battery-assisted electric bikes are becoming popular these days, and there is usually an upgrade possibility to hop on an E-bike if worried about hillier terrain or going the distance. Accommodations may vary greatly depending on the biking adventure. Some tours involve camping in a tent under the stars or spending the night in a luxury hotel. Ready to ride yet?