At first, Spain may seem like a country where you go to escape the winter to lie on the beach and enjoy a Sangria. But as you dig deeper, you realize that Spain is one of the best wellness spots in Europe. As you take a sneak peek, the country draws you in with its healing and uplifting energy, leaving you transformed. From healing workshops in the mountains to holistic communities, yoga retreats, hiking by the coast, organic food and fitness on the sea, Spain lets you explore all of your senses. It's a country that will leave you feeling better than you have in a long time.
View All Spain Vacations
Balance your Energy
"How are you feeling?" These are the whispers coming from the mountains, the natural springs, the rivers and the sea in Spain. They all invite you to increase your sense of joy and peace. Whether it is yoga at a coastal retreat, or you want to balance your emotions with the help of a healer, profound energy work is always available. Start your day with Tai Chi on the beach or go on an active hike in the mountains. Get rid of toxins, emotional blockages and release anxiety. Enjoy a meditation retreat or experience dance therapy. Whatever you choose, a wellness trip to Spain will do wonders for your energy levels.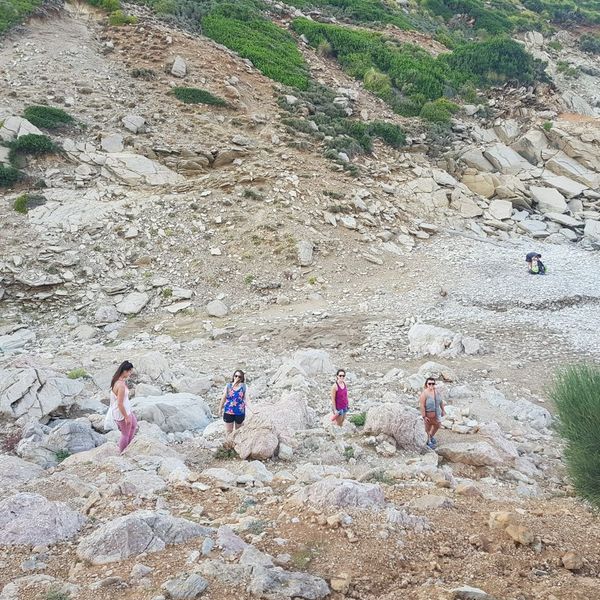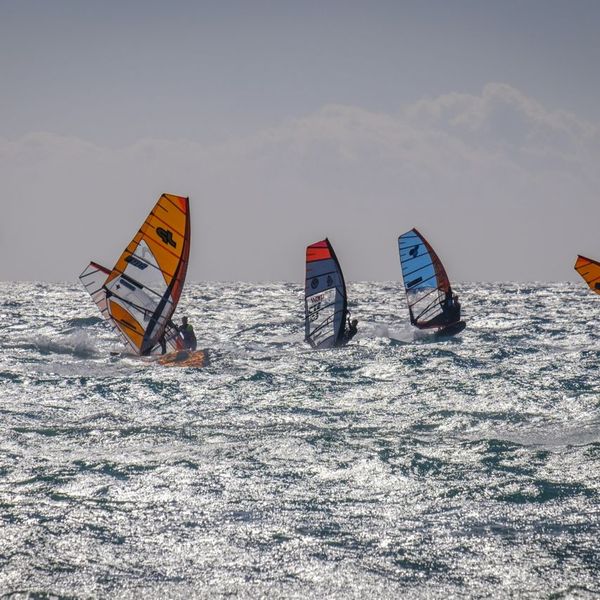 Wholesome Wellbeing
Welcome to the south of Spain where wellness is the main theme. Here, you find Andalusia, a place that will stay in your heart forever. In this magical place, nature opens its arms and gives you its warm, accepting hug. It invites you to explore white, sandy beaches, unique patios (gardens) and wellness getaways in Spanish villages known to only a few. There is something so peaceful here, so calming for the soul and so energizing that it will open your heart in a completely new way. It's impossible to get bored because there is too much here to excite you. Explore snorkeling in the deep waters, kitesurf in Tarifa or surf in El Palmar in Cadiz. Quiet your mind and at the same time, feel more alive than ever before!