Zoomed out, Idaho is vast untouched wilderness dotted with charming towns and striped with scenic, two-lane highways. Zoom in and you'll discover the alluring details of drastically diverse landscapes stitched together by more than 30,000 miles of hiking heaven. This land is a playground for adventurers, a sanctuary for freedom seekers and a place where discovering your own inner peace comes as naturally as the bucket-list beauty all around. Your journey inward is just waiting to begin in the aptly named "Gem State."
View All Idaho Vacations
Nature and adventure abound
Such a rugged, natural landscape lends itself to outdoor recreations of all kinds. From the pristine peaks and lakes in the panhandle to the colorful canyons and cascades of the Snake River Valley, experience the excitement and endless photo ops all four seasons bring. Channel your most adventurous self, biking the challenging trails of the forests and foothills. Embrace all things snow-related on the slopes of Idaho's many mountains. While the Gem State may be landlocked with deserts, dunes, valleys and volcanic wonderlands, water takes on many fun-filled forms here. Soak in rejuvenating hot springs. Go whitewater rafting through Idaho's 3,100 miles of meandering rivers. Catch more than you'd expect with world-class fishing throughout the state. Hike to hidden and trademark waterfalls from Fall Creek Falls to Shoshone. Being one with nature has never felt more natural than when you're out in Idaho's great wide open.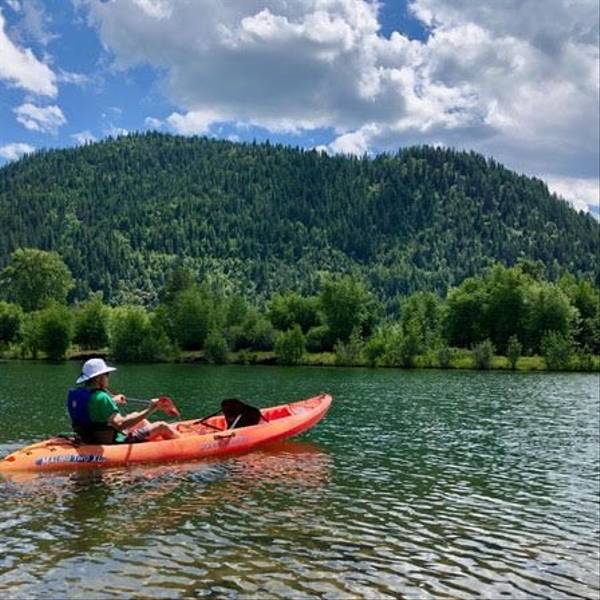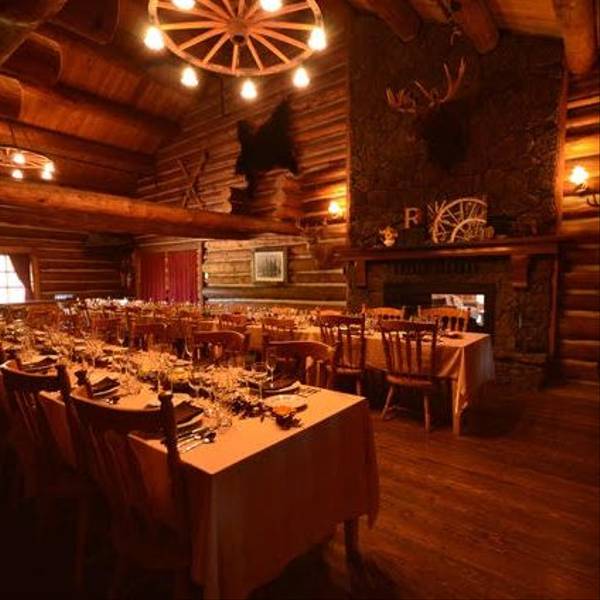 Little cities, big flavour
All that adventure calls for some sustenance. Follow your taste buds to Boise and beyond for farm-to-fork cuisine like you've never tasted before. As you might expect, Idaho takes great pride in its potatoes and has more than a few inventive twists in its repertoire. And locally-sourced ingredients are at the heart of every culinary creation in Idaho's capital city. While Boise may be the biggest and most modern in the state, you won't find many big brand names in town. Nope, all throughout the state, you'll discover a deep-rooted appreciation and enduring support for all things Idaho-made. Going hand-in-hand with the Northwest's favorite sustainable eats, you can quench your thirst at Idaho's many mom-and-pop breweries, wineries, distilleries and cideries. The Gem State is actually home to one of the nation's fastest-growing craft-beer industries.
Uniquely Idaho
If we could only pick one word to describe this special state, it would be: unexpected. It may not be a place you always dreamed you'd visit, but with its uniqueness and wonder that brings out your own, Idaho quickly convinces you to come back again and again to explore every corner. Venture into the downright otherworldly terrain of Craters of the Moon National Monument & Preserve. Miles of dense, black, volcanic lava fields cover the otherwise green terrain, and somehow, bursts of dainty, pastel flowers bloom from the seemingly lifeless landscape. It's truly a marvel to see. North of the park, the Milky Way casts spells of serenity over Central Idaho's Dark Sky Preserve—the first of its kind to be designated in the U.S.—stargazing is at its absolute prime here. Spend a night in Idaho's potato hotel, visit their potato museum, check out a quaint town called Wallace that formally declared itself the Center of the Universe. All this and Idaho's one-of-a-kind personality is just getting started.