Massachusetts wellness vacations

Massachusetts is a cornerstone of American history. Yet don't let the state's revolutionary spirit fool you from thinking a vacation to the commonwealth is only about historical events. Sure Boston is the big city draw with its fast-paced urban lifestyle but there's also adventure and the idyllic—from the beaches of Cape Cod to the islands of Martha's Vineyard and Nantucket to the lush landscape and rolling peaks of the Berkshires. In fact, Massachusetts is one of the best places in the country for peaceful luxury escapes. And no matter the season, visitors are immersed in full-on New England charm.
View All Massachusetts Vacations
Connect with nature
Discover why so many outdoorsy types head to Massachusetts to fuel their inner explorer. Stretching from the highlands in the west to the coastal lowlands in the east, the breathtaking scenery pairs well with active vacations. Tap into endless adventures whether zip lining, snowboarding, kayaking or downhill mountain biking. Whatever the season, whatever the weather, Massachusetts is a year-round destination for winter snow buffs, springtime bloomers, summer beach walkers and fall foliage trekkers.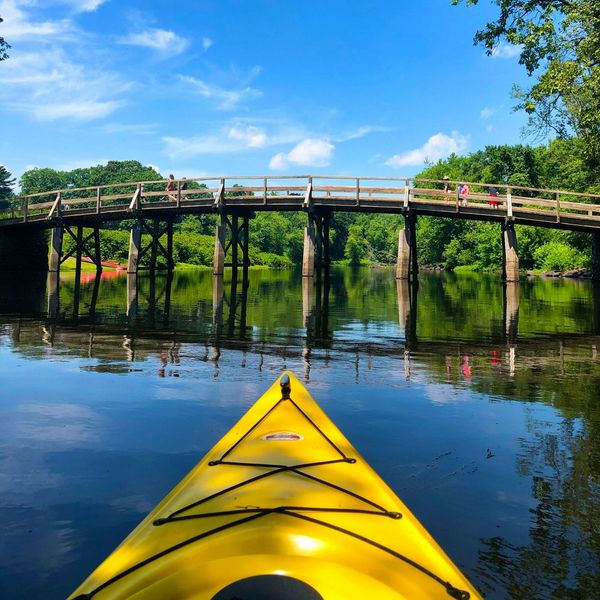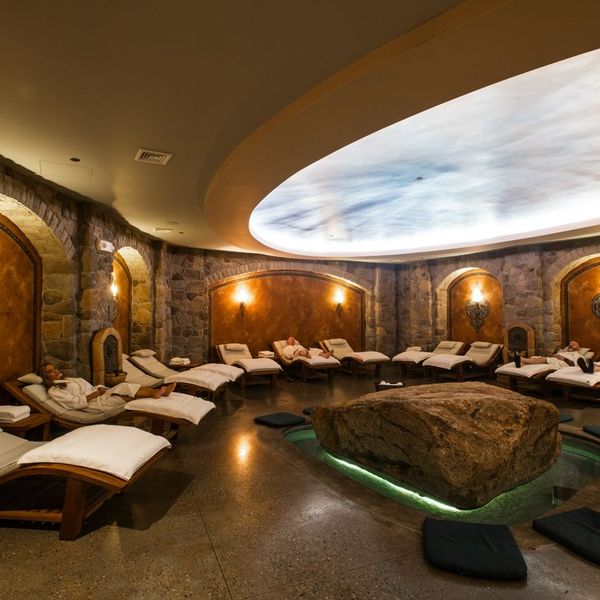 Up your wellness game
When you've had enough fresh air, an ultimate wellness itinerary awaits. Look no further than state-of-the-art spas and resorts from Boston to the Berkshires to unplug, soak up the goodness and melt away your everyday stress. Share the tranquil moments as a couple, with friends or simply celebrate yourself. Deep breaths somehow feel more alive here. Your body and mind will certainly thank you.
Off-the-eaten path
Home to some of the best food in the USA, any trip to Massachusetts should definitely include a culinary journey for delicious farm-to-table cuisine and off-the-boat seafood. If you're looking for an out-of-the-box experience then you've come to the right state. Dine on locally-sourced delicacies, embrace dishes featuring seasonal ingredients, dive into a lobster excursion or learn the tricks of the trade by local chefs. Let your taste buds take flight.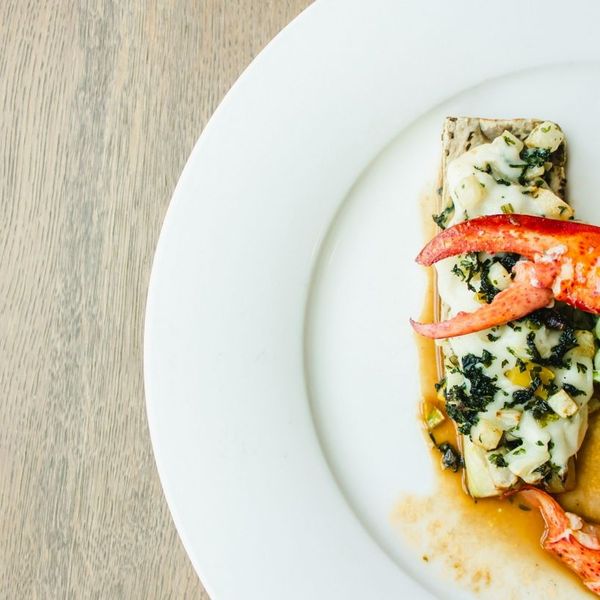 Top Packages in Massachusetts