Spice and everything nice. The island of Granada is famed for its abundance of spices including nutmeg, cinnamon, pepper, ginger, lemongrass and vanilla. What most people aren't aware of is that Grenada is also known for healing as many of the island's plants have medicinal properties used in spa treatments. To truly experience Grenada's rich spice history, explore some of the plantations and gardens. And with 45 beaches, natural springs and waterfalls this little island is made for a refreshing dip. Add long hikes in the central highlands through Grand Etang National Park and some of the best spa treatments—you're living the Caribbean life now.
View All Grenada Vacations
Soak up the Rays
For fun in the sun (and water), Grenada offers countless opportunities for adventure. Would you rather go on a long hike in the jungle or a bike ride through the mountains? How about surfing the waves or snorkeling? Explore the clear turquoise Caribbean on a unique scuba diving excursion as you swim between incredible statues in the Molinere Underwater Sculpture Park—the first of its kind in the world. Grenada is truly a nature lover's paradise of lush rainforests, volcanic craters and natural pools. Where else can you walk straight from the shoreline and into the jungle in a matter of minutes? The experiences you have in only one day will make lasting memories for years.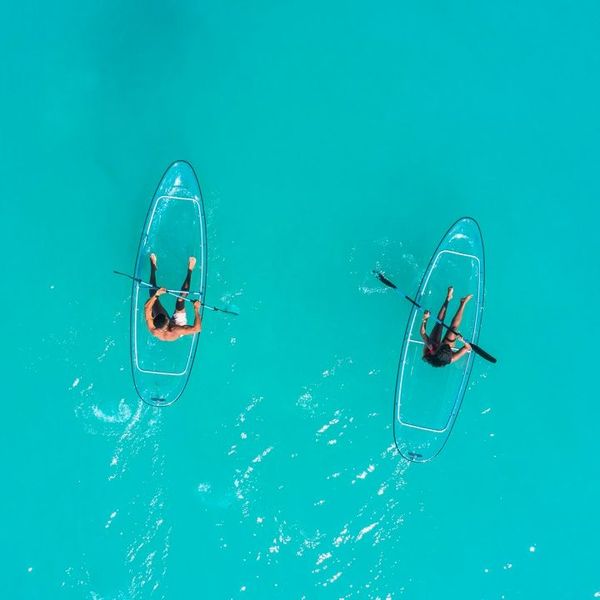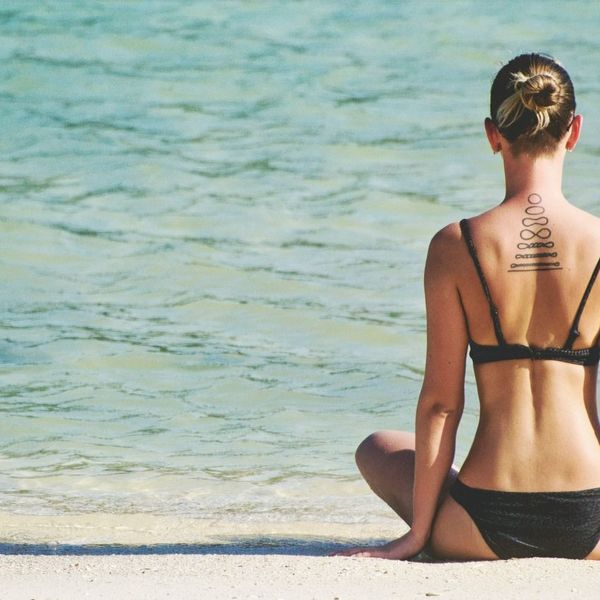 Nature's Medicine
Self-care takes on a different meaning in Grenada. Center your mind with a meditation session next to a cascading waterfall, indulge in a soothing massage on the beach and practice restorative yoga in a pavilion overlooking the jungle. Spoil yourself with natural sulphur mineral and volcanic treatments and notice how smooth your skin feels afterwards. This exfoliating, nurturing care is one of the highlights of a rejuvenating wellness trip to Grenada. On this island, you get a little bit of everything, and all of it comes with benefits for your well-being. You'll notice so many shifts. As a result, a true glow will radiate from within and from outside, long after you return home.
Food Glorious Food
It's true that we eat with our eyes and in Grenada, the colorful food matches the many rainbows you witness on the daily. The island's culinary roots are a melting pot of West Indian, Creole, African, Carib and British. Let your taste buds embark on a journey of spices, tropical fruit, chocolate and rum. There are several delicacies to try such as the national dish called oil down, a hearty one-pot stew with breadfruit as the essential main ingredient (it's even available in vegan and vegetarian variations these days). For those who want to seek out the exotic, many local fruits are a staple in salads, beverages, ice creams and other sweet foods. If you're adventurous, sample papaya, custard apple, tamarind and soursop. Running out of healthy and delicious food options in Grenada is literally, "no option."