California Wellness Vacations

Get sun-kissed in the soft sands and cool Pacific waters nestled among cliffs waiting for beachside yoga to begin. Find inner peace by soaking in the natural sounds and misty atmosphere under the canopy of the redwood forests. Reward yourself with a luxurious destination spa boasting cutting edge treatments designed to rejuvenate your mind and body. For travelers wanting to elevate their health and fitness, there is a bounty of upscale wellness experiences to explore in the Golden State that boasts optimal weather year-round.
View All California Vacations
Getting around
It's easy to maximize your time and see more than one destination by way of travel into and within the state. Western U.S. residents should be able to fly into almost any airport non-stop on a variety of airlines. Other U.S. residents have easy access to most cities via a nearby airport but might demand a connection. International visitors typically land at San Francisco's SFO to access Central and Northern California or Los Angeles' LAX for Southern destinations. Once in the state, transportation lends itself to either incredible sightseeing experiences or a quick additional flight. For those with more time, we suggest the slower path allows for the discovery of world-class scenic drives such as Highway 1—portions of which are named the Pacific Coast Highway—and the Big Sur Coastal Route. If hitting the rails instead of the roads is more desirable, then take Amtrak's Coast Starlight route to ride and watch the captivating landscape roll by.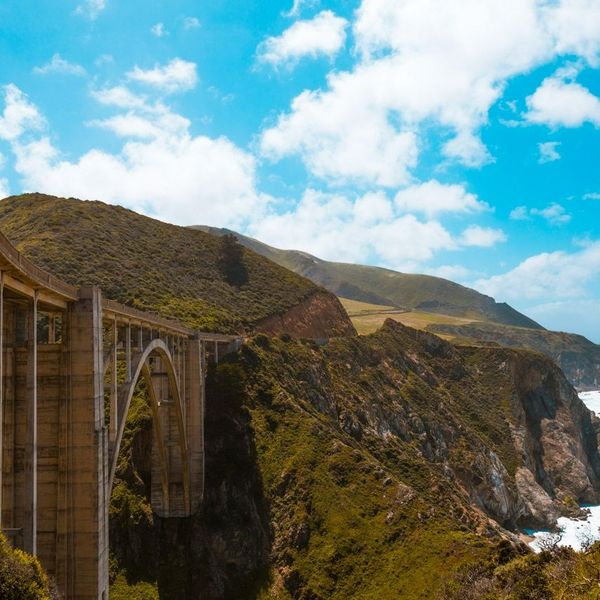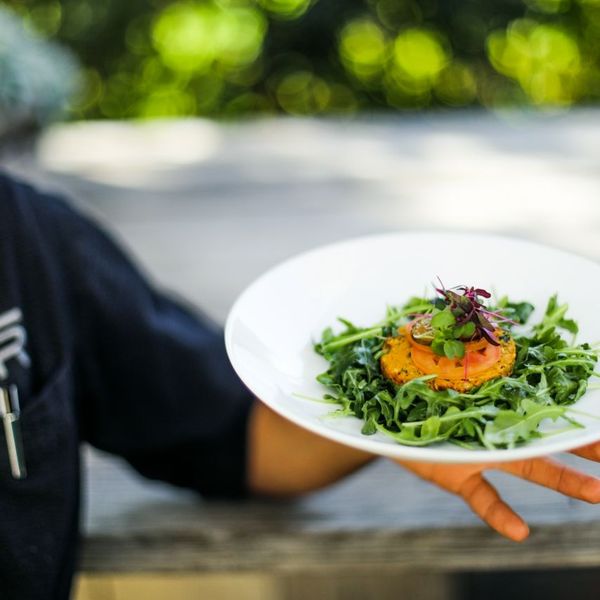 Culinary highlights
Some of California's best assets are its farms and fisheries. Whether vegan or omnivore, almost every destination offers world-class food in any setting: Hit a Mexican food truck in San Diego, detox with spa cuisine at a SoCal destination resort, dine off a 5-star menu in nearly every major city or coastal town, or tour Santa Cruz' taco joints. Fresh ingredients prepared stunningly abound around every corner. To complement the food, California has over 4,000 wineries offering incredible tasting experiences featuring award-winning wines and the opportunity to learn from the winemakers themselves.
Uniquely California
Stretching 800 miles from north to south, the climate and landscape vary greatly, providing a varied climate and limitless sights and experiences. Still looking for inspiration? Start with knocking an activity or hot-spot off your bucket list: Golf Pebble Beach, see Yosemite, survive Death Valley, bike a century through wine country, hike in Malibu, surf Mavericks in Half Moon Bay, play on a Lake Tahoe mountain, luxuriate in a Palm Springs spa resort or hop from Newport Beach to Long Beach to Manhattan Beach to Venice Beach to the Santa Monica Pier.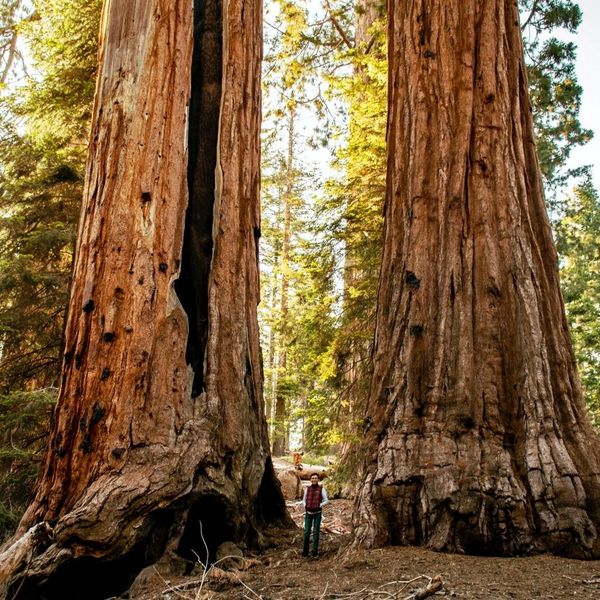 Top Packages in California