Pennsylvania wellness vacations

Steeped in history and home to breathtaking scenery ranging from Great Lakes to the Poconos—welcome to Pennsylvania! Hike, kayak, ATV and eat your way to memorable vacation moments. From running the famed stairs in Rocky to escaping the hustle and bustle of daily life and enjoying a relaxing weekend retreat on your own island, there are endless ways to build your perfect Pennsylvania moment. Come to Pennsylvania to pursue your happiness!
View All Pennsylvania Vacations
Outdoor adventures
Whether carving through rapids in a kayak sounds like your perfect afternoon or taking in the stunning night sky is more your speed, there's an activity to suit every adventure level. For example, if you prefer a little peace and quiet in Pennsylvania's natural beauty, try hiking a section of the famed Appalachian Trail, wandering through the ancient trees of Cook Forest, or watching for warblers and woodpeckers on a birding tour. Adventure seekers can get their adrenaline rush ATVing through lush forests, snowboarding down a powdery trail, or mountain biking along one of Pennsylvania's epic trails. With so many enticing options, curating your perfect itinerary will be a piece of cake.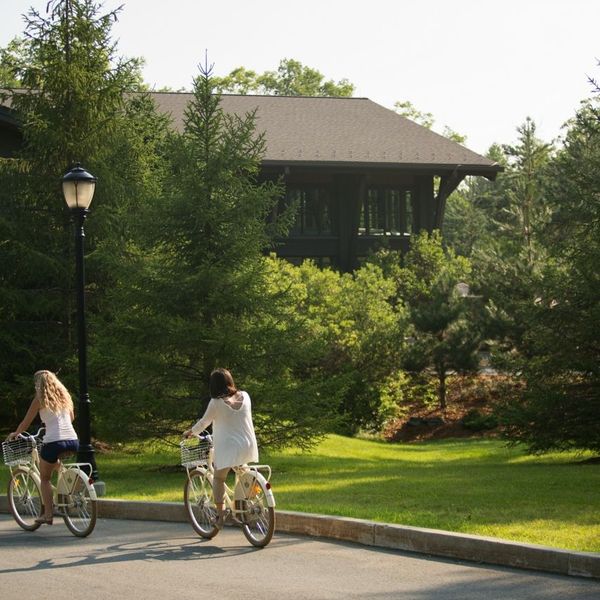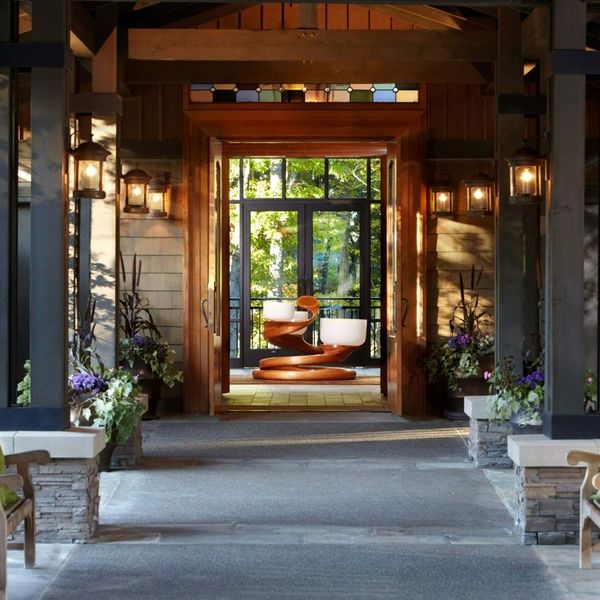 Cultural Attractions
Complement your outdoor action by visiting one of Pennsylvania's many museums, art galleries, historic sites, and other cultural attractions. Museum lovers will rejoice at options including the Andy Warhol Museum and The Mattress Factory, while history buffs can spend hours traveling back in time at spots like the Liberty Bell, the Betsy Ross House, and Independence Hall. Find treasures to take home while antiquing along one of Pennsylvania's quaint main streets. Or, soak up a little live entertainment at one of the state's many seasonal fairs and festivals. Whether you're 9 or 90, there's no doubt that you'll find an activity to satisfy every age and interest. 
Eat, drink, spa
When it's time to treat your taste buds, Pennsylvania's food and drink options don't disappoint. Spend a leisurely Saturday morning perusing farm-fresh produce at a farmer's market. Indulge in the cheesesteaks that Philadelphia is known for. Splurge on a multi-course farm-to-table meal at one of the state's noteworthy culinary gems. To wash it all down, be sure to visit one of Pennsylvania's 350 craft breweries and more than 300 wineries. Then, treat your mind, body, and spirit to some quality pampering at one of the state's luxurious spas, including the Spa At The Hotel Hershey where the treatments are good enough to eat!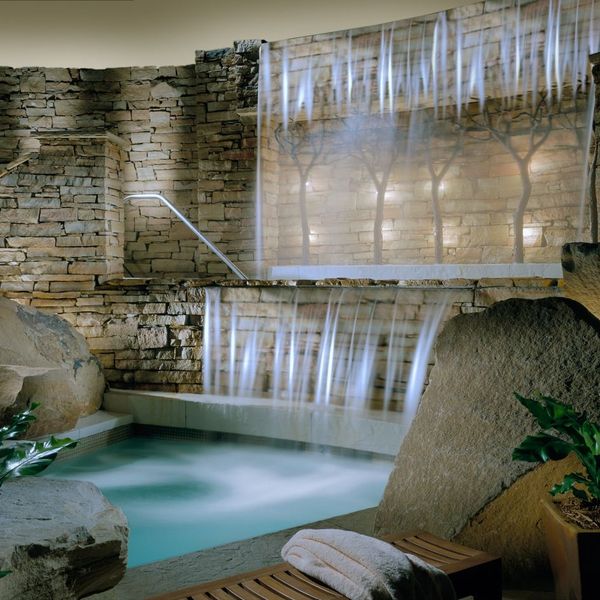 Top Packages in Pennsylvania