Virginia Wellness Vacations

Picturesque small towns, stunning coastlines, and breathtaking mountain vistas—welcome to Virginia! Hike, bike, paddle, and explore your way across this state that is filled with bucket list destinations. Whether it's feeling your heart leap during a roller coaster ride at Busch Gardens or traveling back in time during a visit to historic Williamsburg, it won't be hard to fall in love with the Mother of States. After all, Virginia is for lovers!
View All Virginia Vacations
Outdoor adventures
From adrenaline-fueled adventures to options that allow you to rest and renew your mind and body, Virginia offers up an outdoor activity to suit every spirit. If you're looking to get your heart pumping, mountain bike through the Blue Ridge Mountains, ride the waves on a jet ski, or tour the treetops while zip-lining through the canopy. Seeking relaxation in the great outdoors? Cast your line into more than 2,800 miles of trout streams, wander through a coastal marsh, or test your balance during a paddleboard yoga class. Thanks to Virginia's lush and diverse landscape, creating an adventure that is uniquely you is easy.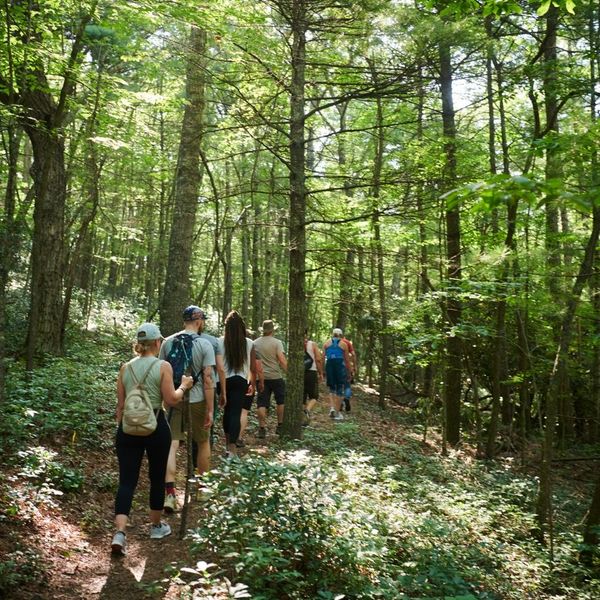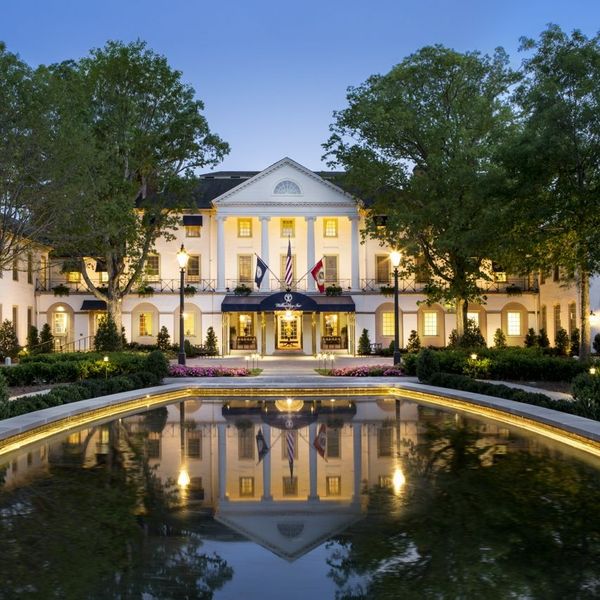 Dig into history and culture
Steeped in history and culture, there's no shortage of museums, art galleries, historic sites, and more in Virginia. Dive into history at military and civil rights memorials, national battlefields, and places like Jamestown and Yorktown. Take a stroll down the Artisan Trail to see how handcrafted guitars are made. Attend a classical ballet performance at a nearby theater. Or, search for that perfect treasure while antiquing along one of the state's charming main streets. Whether you're on a family vacation or a romantic getaway, there's a Virginia attraction to satisfy every interest.
Culinary indulgences
From award-winning fine dining to friendly and familiar Southern cooking at family-run restaurants, get ready to indulge your taste buds with all that Virginia has to offer. Savory cheeses, signature oysters, vine-ripened produce, barbecue, and blue crabs are just a few of the flavors that are synonymous with the state. Plus, there are plenty of craft beverage options to pair your perfect meal with, thanks to Virginia's more than 200 breweries and cideries, more than 300 wineries, and more than 40 distilleries (see more here). When it's finally time to enjoy a little R&R, there's no shortage of spas in this state. From luxurious resort locations to boutique salt and foot spas, there's a wellness destination to help you relax and recharge.