Rest and renew your mind, body, and spirit in a land of stunning red rock formations and breathtaking mountain vistas—say 'hello' to Utah! Hike, climb, float, and dine your way across the state that is home to the "Mighty 5" national parks and big cities alike. From stargazing in southern Utah to zipping down the powdery slopes of Park City, the sky is the limit when it comes to what to do during your visit to a state where life is elevated!
View All Utah Vacations
Adventurous Outdoors
Whether shooting rapids in a kayak sounds like a magnificent morning or watching for wildlife is more your speed, Utah offers an adventure for all levels. For example, if an adrenaline rush is not on your vacation to-do list, take an easy hike through the red rocks of Arches National Park, gaze into the night sky for a chance to see the glorious Milky Way, or cast your line into one of the state's plentiful streams and rivers to see what you might catch. But, if excitement is part of your outdoor adventure plan, consider ATVing through lush forests, mountain biking along one of Utah's epic trails, or snowboarding down a powdery trail. Your challenge won't be what to do—it will be how to fit it all in during your visit!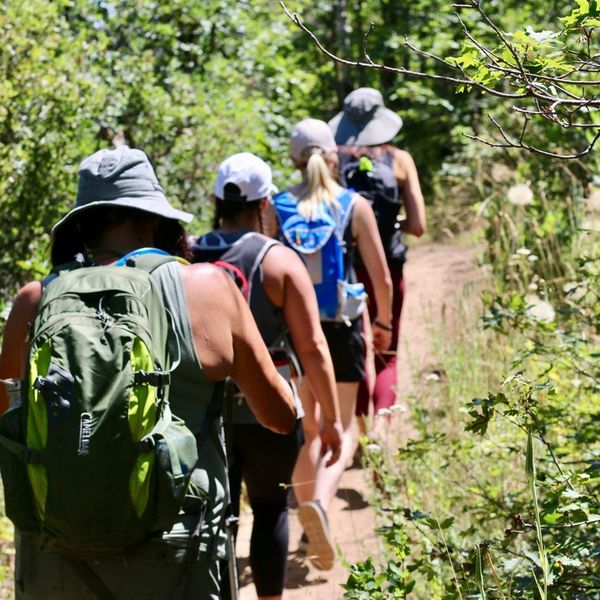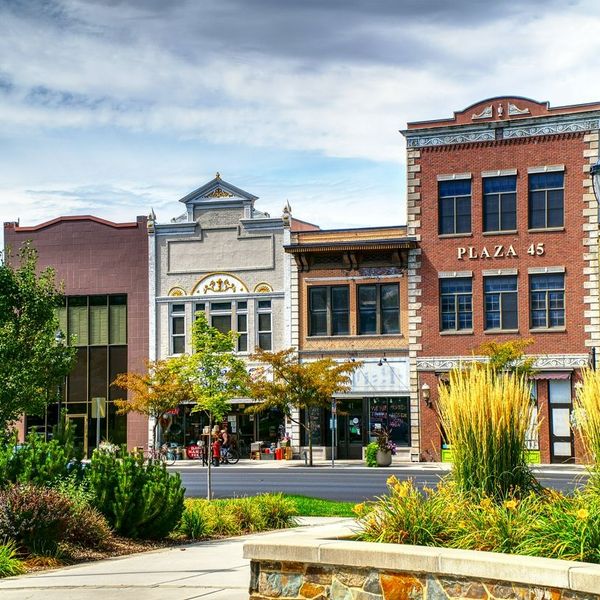 Cultural Attractions
Complement your outdoor moments with a visit to one of Utah's many museums, art galleries, historic sites, and other cultural attractions. Museum-lovers will rejoice at the heritage and cultural options across the state that focus on everything from Native American history to dinosaurs. Movie buffs can spend hours traversing Utah's terrain to check out the spots that were featured in more than 900 films for the silver screen and television. Or, indulge in live entertainment at one of the state's famed fairs and festivals, including the award-winning Utah Shakespeare Festival and the Sundance Film Festival. Whether you're 8 or 80, there's an option to put a smile on everyone's face.
The tastier side of Utah
When you're ready to get to know the tastier side of Utah travel, you'll be treated to everything from cowboy steaks smoked to perfection to a thriving farm-to-table scene along the Wasatch Front. Spend a Saturday morning in Salt Lake City leisurely perusing farm-fresh produce at the Downtown Farmer's Market. Or, indulge in some of the tastes that the Beehive State is known for, including artisan cheese and grass-fed beef. Then, wash it all down with a little local whiskey, gin, or rum from Utah's thriving distillery scene. If you're craving craft beer, you'll find new breweries popping up across the state regularly. Once it's time for a bit of R&R, take the time to pamper your body and mind at one of the many luxurious spas situated in the mountains or among the red rocks in the south!