What do horses, the open range, and campfires have in common? A ranch vacation. Guest ranch vacations start and end on horseback. And you don't have to be a seasoned rider. Horse safety is a priority so ranches match guests with the right horse according to personality and rider level. Even if horseback riding isn't your thing, there are other western-style activities to enjoy amid the breathtaking vistas of rugged mountains and valleys.
View All Ranch Vacations
Western Hospitality
Get a feel of the Old West and live like back in the day with a ranch vacation. The guest (or dude) ranch is a Western tradition dating back to the 19th century. At a classic ranch, trail rides are the main focus along with other outdoor activities. Working ranches are the real deal and offer more hands-on experiences like rustling cattle or sheep. Resort ranches don't compromise on comfort and feature upscale amenities. And for those with an appetite for adventure, dining typically includes hearty home-style meals, mouthwatering BBQs, and campfire S'mores.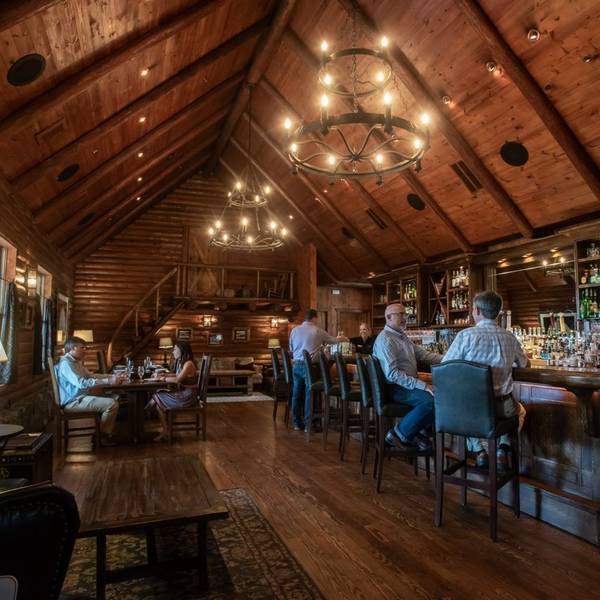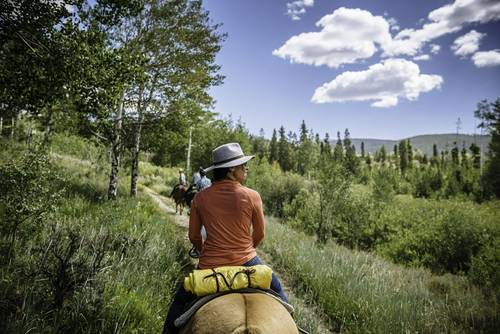 View from the Saddle
The best way to experience cowboy living is on the back of a horse. Guests can choose from relaxing walk-only rides, brisk walk and trot rides, to fast-paced canter rides. After a day on the range, it's even possible to take part in horsemanship exercises where you'll be able to train and learn the language of a horse. Besides horseback riding, ranch vacations often offer fly-fishing, cookouts, hiking, and western dancing. Ready for an equestrian escape?
Top Packages forRanch Vacations