Do you remember when you were a child and always playing outdoors? It's time to bring out that active child again on your trip to Washington State—where landscapes bring you both peace of mind and physical challenge as well as some of the most profound green fitness options in the country. And even long after your legs are tired from all the outdoorsy fun, you are still going to want more of that Pacific fresh air. Why? Because with mountains, rainforests, cascades and lush greenery, you will want to take advantage of it all over and over again. Even if being active is what Washington is mainly about, you will find serenity here, too.
View All Washington Vacations
Sweet Serenity
There is nothing like the tranquil feeling after an energetic recharge. And what better place to reset than amidst alpine meadows, peaks and reservoirs? Or how about breathing in a cave full of Himalayan sea salt during a halotherapy treatment? It's impossible not to get emotionally and physically affected by the nature that follows you everywhere in Washington State. Whether you spend time in adventure-filled Snoqualmie Valley or in the sprawling Olympic National Park near Seattle, you are sure to feel gratitude once you realize where you have actually landed. A wellness trip to Washington State helps you feel totally renewed. Now who doesn't want to feel that?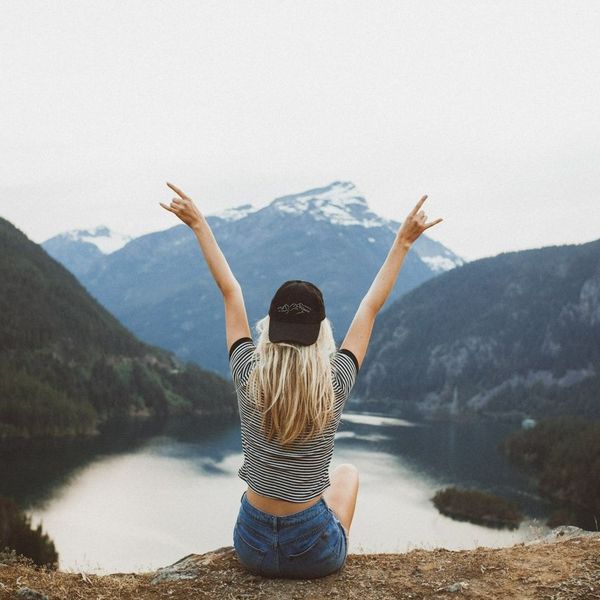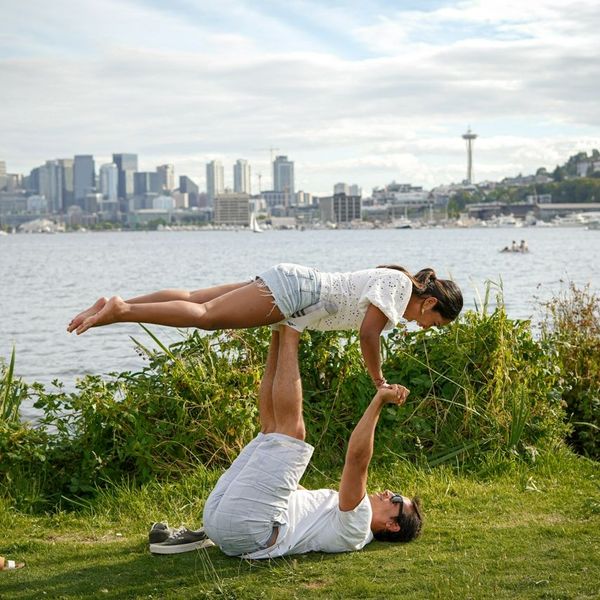 Fit Lifestyle
As an American motivational coach says: "Motion creates emotion." There is a lot of truth and depth to this quote. Are the benefits of fitness a secret? Absolutely not. But here in Washington, fitness is a top daily priority for residents. In fact, the state is consistently ranked among the most physically active in the nation. When you travel to explore fitness and wellness, you get to dive deeper into the holistic fitness realm. You get to enjoy intense running sessions, mindful and challenging yoga styles, and customized workout sessions on a retreat.
Forest medicine
Have you ever wondered why you feel so calm when you walk in nature, especially in the forest? Are you familiar with the hiking alternative shinrin yoku (the Japanese term which loosely translates to forest bathing)? Washington State offers plenty of opportunities to take in nature through all of your senses. This Japanese scientific approach to health decreases anxiety, improves the immune system, helps you sleep better and makes you more creative. Forest trees release essential oils called phytoncides which have healthy and healing benefits. And because there is an incredible abundance of national parks and forests in the state, you will have a front seat. Forest bathing is a must on a wellness vacation here.