Looking for a body-mind tune-up with a side of pampering? A spa vacation brings together personal care treatments and therapies with the promise of relaxation, rejuvenation, and renewed sense of purpose. Historically spas have been places of healing and were located on the sites of natural hot springs or mineral baths. Back then "taking the waters" was believed to have medicinal powers. Today a spa is a sanctuary where guests enjoy the ultimate indulgence in massages, wraps, and scrubs.
View All Spa Getaways
Treat Yourself
Everything about a spa vacation is designed for personal service and serenity. Forget about the outside world and focus on you and your body. When choosing a spa, it's important to pinpoint the intent of your wellness journey. Is it to unwind? Is it to treat a medical issue? Is skincare top of mind? A spa vacation includes various wellness paths from one-to-one consults with a doctor, to self-guided experiences, to a stress-free relaxing reset that includes exercise, clean eating, and acupuncture.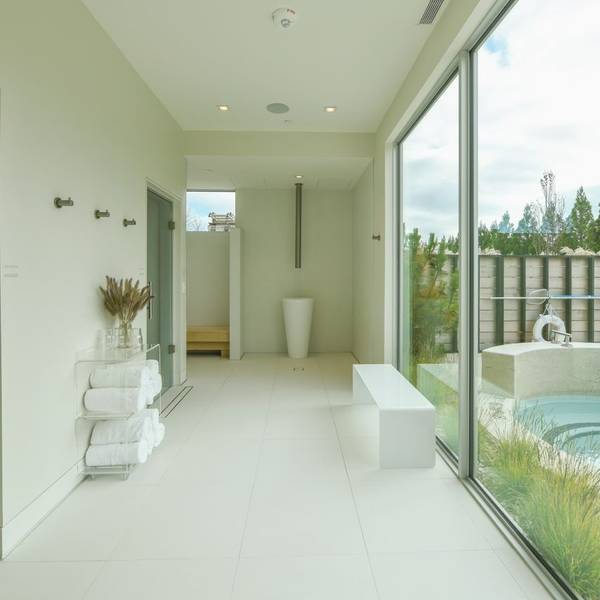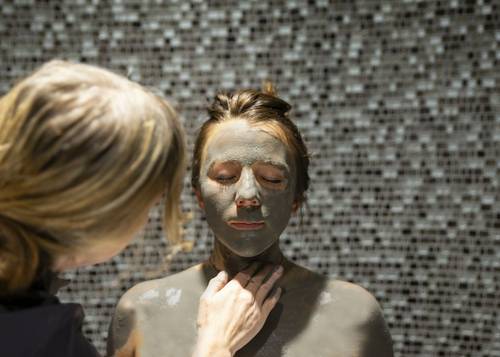 Holistic Spa Experience
A spa vacation caters to every whim of its guests. That said, no two spas are alike so make certain treatments and amenities match expectations. At a general level, spas offer therapeutic treatments like massage and body therapies, skincare, and nail and hair salon services. At a higher level, spas can help with medical issues. And for those wanting a more deep-rooted approach, some spas offer a cold chamber anti-inflammatory treatment for treating psoriasis and neurodermatitis. Complement favorite spa therapies with nutritional counseling and other wellness and holistic options from Zumba to Ayurveda.
Spa Savvy
Whether you're a newbie going on a spa break or are a seasoned spa-goer, make sure to befriend the concierge. He or she can book appointments before arrival, help plan activities, and switch up things if the routine becomes monotonous. Spas are a great place to be social and are especially fun for girlfriend vacations or mom, daughter, and sister retreats. Spas also offer a host of services for couples looking to reconnect and rekindle the romance. Leave behind the hustle and bustle of city life and step into an oasis of calm.
Top Packages forSpa Getaways