Looking for a getaway to jumpstart an exercise program or a military-style intense training to enhance your strength? A fitness retreat is an effective way to get fit while experiencing a new destination, hiking a scenic trail, or practicing down dog on the beach. The promise of a new exercise regime coupled with a change of scenery is just what the fitness doctor ordered. A fitness retreat or bootcamp is an awesome way to shake things up and bring a renewed mindset back home—not to mention a strong body.
View All Fitness Retreats
Eat.Sleep.Trail.Repeat
Trade the treadmill for a fitness retreat where you start the morning with a boost. Days are jam-packed with a multitude of physical activities ranging from boot camp workouts, to aqua aerobics, to even nap time. Working with specially trained experts, the focus is on achieving goals centered around a total fitness transformation. All retreats are designed to maximize fitness potential. Some retreats let the guest choose the schedule and activities while others provide a fixed timetable for training throughout the stay.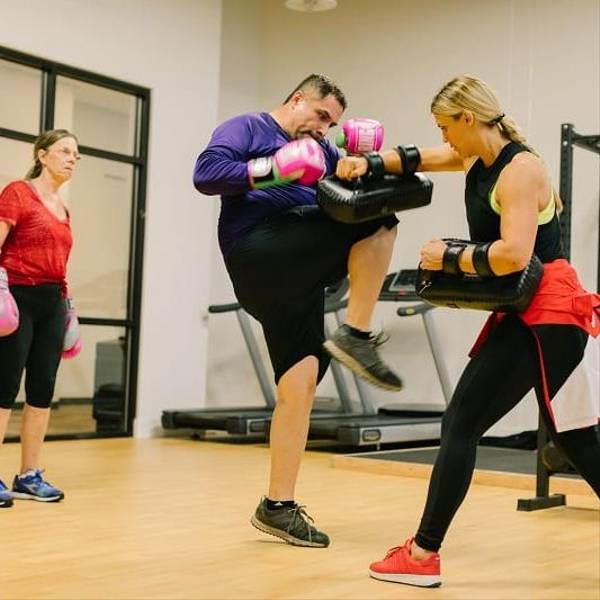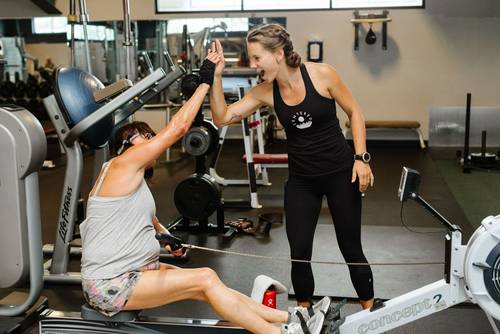 Always Inspiring
When working out on your own, it's way too easy to lose your mojo. What better way to stay motivated than by a trainer encouraging those 20 more sets. Personal trainers can create customized programs that target problem areas and teach how to exercise safely within a non-competitive and non-judgmental environment. But it's not all about training. A fitness retreat is also a vacation that includes a fun-filled action-packed itinerary when not hitting the gym.
Fitness Makeover
There's something that rings true about the "work hard play hard and be fit" lifestyle. Fitness retreats are planned to push you to your full ability. For quick results and a kick in the pants, try a boot camp. For a more relaxed and laid-back atmosphere, try an all-around experience where the focus dives into every aspect of fitness. Whatever the fitness retreat, it's likely that there will be nutritional talks and consultations as well as healthy eating. Feeling fit doesn't need to wait.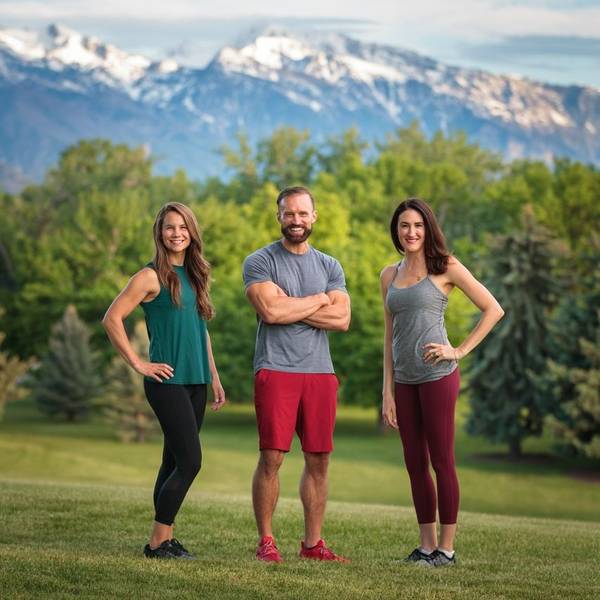 Top Packages forFitness Retreats