There are two things our human brain needs most: new experiences and progress. This is Antigua in a nutshell—a stunning beach paradise that brings you both. Feel the sweet sensation of newness while discovering the historical parts of the island. Dream about bringing fun to your fitness routine with FloatFit and freshness to your mindfulness practice with birdwatching. Antigua is the place for discoveries, spellbinding sunsets, pink and white sandy beaches, and the perfect wellness trip that will fulfil your every need. Here, you'll take your physical and mental strength to the next level. Now, that is well-being, shining its light on you.
View All Antigua Vacations
Two for One
Every place on earth has history, but not every island has a unique blend of history with paradise. Antigua is rumored to have 365 beaches, one for each day of the year. And with the island being so small you can easily hit up a few dozen. As you go back hundreds, even thousands of years, you discover what makes this little Caribbean island tick. Indian Town National Park and the old Arawak campsite will whisper stories into your ear that you've never heard before. How is this related to wellness? Just imagine the amount of swimming and walking you get to do—along with all the stimulation of your emotional senses.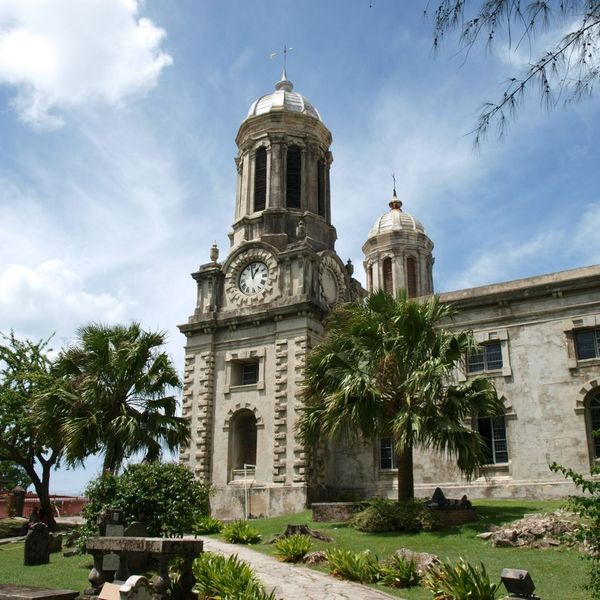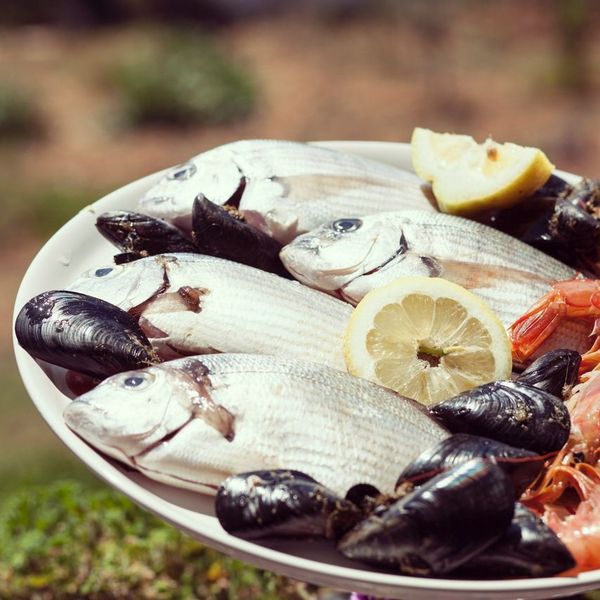 Green Corridor
One of the wonderful things about traveling to Antigua is the eco-friendly culture. Plastic bags and styrofoam are banned on the island, such an inspiration for conscious adventurers. This paradise island is known for its culinary treats and fresh food, especially the seafood—all carefully picked and produced locally. Make sure to try the national dish "saltfish and fungi" or the yummy "ducana" dessert with coconut and sweet potato, wrapped in banana leaves. From customized, ecological activities to spicy and rich food, you never run out of sustainable experiences. The locals are more than happy to share the essence of the island with you.
Tropical Vistas
Jungle, ziplining, rainforest, snorkeling, sailing—Antigua is a pleasure to discover whether you're a land-lubber or water-lover. With an abundance of hills and valleys, remember to pack your best walking shoes because you will log some serious mileage. Dance, heal and feel the music at a sound and dance retreat or hike to the top of Boggy Peak, the highest point on Antigua. Stretch your legs on Dickenson's Bay or experience the thrill of watersports. And if you crave more, there are enough wellness retreats to melt away your worldly problems.