Calling all couples. Balancing work, social events, and family obligations is hard enough. Squeezing in "us" time is even harder. The good news is that creating space with each other is possible. A romantic getaway is often just the spark needed to rekindle that old flame. But a couples retreat is more than an escape with candlelight dinners and massages. A couples retreat is an opportunity to restore and enhance your well-being or experience something new together—not to mention stealing quality time away from the hustle and bustle of everyday life.
View All Couples
We Want More
Let's get one thing straight. Every relationship needs work, yet it doesn't have to hit rock bottom before booking a couples retreat. As a matter of fact, many couples choose a retreat to get back on the wellness wagon or simply to share memorable moments. There are lots of reasons to retreat as a couple: beautiful scenery, luxury accommodation, and one-on-one time. A couples retreat package is an ideal setting for kick-starting a fitness program or for creating a non-structured agenda when celebrating a special event like an anniversary.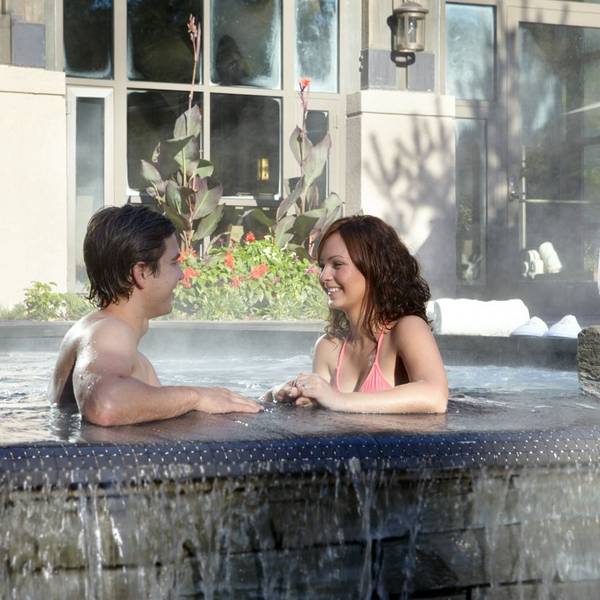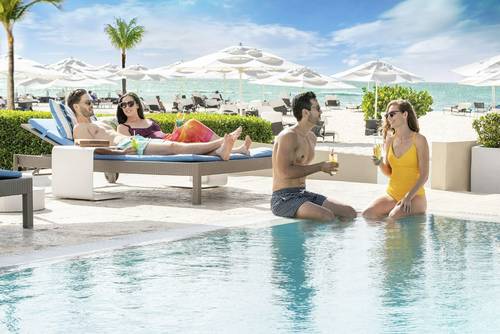 Magical Dynamics
One of the most rewarding aspects of any retreat is the transformative experience. On a couples retreat the experience is shared side by side—processing feelings and insights, looking inward on a deeper more vulnerable level, and focusing on yourself and each other. For couples wanting to work on partnership issues, a retreat offers the possibility to learn how to interact better, gain constructive communication skills, and boost intimacy and connection.
The Honeymoon Continues
While couples retreats can seem rather intense, they are designed to be productive. A couples retreat is more impactful compared to vacations. And when a couple intentionally takes time to delve into deeper aspects of themselves, they come away with a richer relationship. Grab your partner and fall in love all over.