If you're looking for rich tradition and culture, otherworldly temples, mountainous landscape, lush jungles, emerald waters, picture-perfect beaches, mouthwatering street food and smiles from just about everyone you meet, Thailand is all this and more. The big draw is the islands. Hundreds of tropical islands dot the southern end of the country. The most popular is Phuket, followed by crowd-pleaser Koh Samui and the jaw-dropping Koh Phi Phi. Also, do a deep-dive inland and explore the sprawling big city buzz of Bangkok or the laid-back vibe of Chiang Mai where you can temple-hop around town and take in the sacred shrines.
View All Thailand Vacations
Wellbeing Playground
There's no mystery as to why Thailand is known for its wellness escapes of all shapes and sizes. The experience fuses indigenous herbs and plants, folk wisdom and traditions that have been handed down for generations. Treatments incorporate anything from non-traditional therapies, detoxification and Ayurveda to the classic Thai massage, a healing art that is thousands of years old. The Thai foot massage is another time-honored treatment that oddly enough doesn't concern the feet only but the calves and upper legs, too. Phuket, Koh Samui, Chiang Mai and Bangkok are home to some of the best wellness spas and resorts.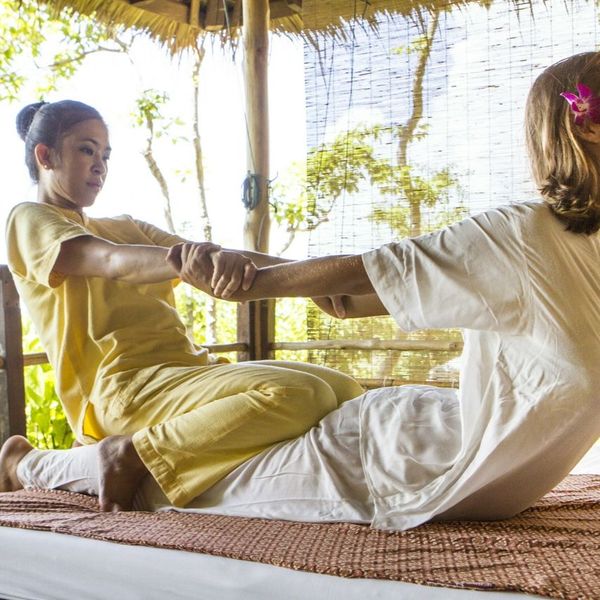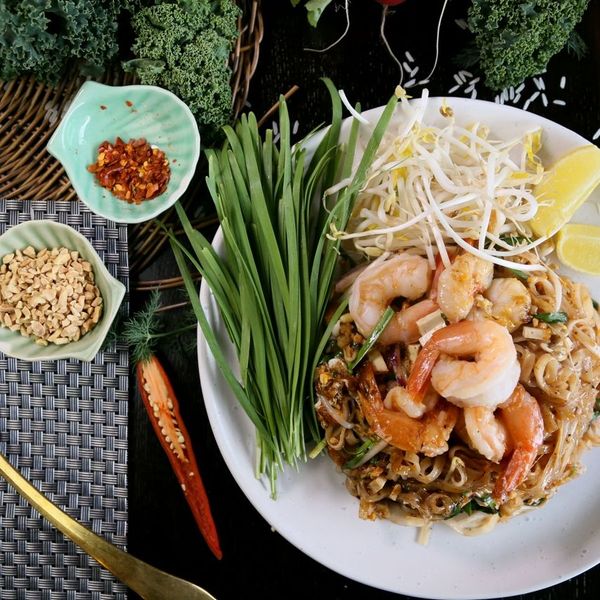 Key Flavors
Food plays a major role with rice a daily staple. In central and southern Thailand, polished white rice is the favorite; while in the north and northeast, sticky rice accompanies meals. The general rule of thumb is to order at least as many dishes as there are people present at the table—and the dishes should all be shared. Presentation is another important aspect with serving platters decorated with fruits and vegetables carved into various shapes. Typical Thai cuisine artfully blends five major tastes: salty, sweet, sour, bitter and spicy. The masterful blending is achieved by combining sauces, pastes, herbs and spices.
Not All Beach
Don't think you can get away with just lazing on the beach in Thailand. Of course, watersports dominate the activity scene, but there are also land-based things to do that will keep you active. For an unrivaled scuba diving and snorkeling experience, Thailand's waters promise an underworld discovery of sea turtles, giant manta rays, whale sharks and coral reefs. From April to November the beaches of Phuket are ripe for surfing. For those hardcore adventure-seekers, try deep water soloing, a form of solo rock climbing that involves climbing cliffs above the water and without rope. If you prefer even more of an adrenaline rush, then a zipline adventure over the jungle canopy could be more your speed.