Travelers seeking to optimize their well-being have favored Costa Rica long before wellness travel was a thing. With its breathtaking beaches, lush rainforests and majestic volcanos, Costa Rica became the destination for eco- and adventure tourism in the 1980s. The biodiversity here is unmatched, with roughly one-quarter of its area made up of protected jungle teeming with wildlife. Whether you opt for an oceanside yoga and surf retreat, trek into the enchanting forest for a hike and zip-line tour or sink deep into a hot spring and follow it up with a mud bath, you'll come away with a deep appreciation for the Pura Vida lifestyle experienced only in Costa Rica.
View All Costa Rica Vacations
Paradise Found
If you are seeking the ideal place for an uplifting journey into mind, body, and soul, you've found it in Costa Rica. Whether you come for a meditation retreat, a yoga holiday or a foray into natural healing, the elements here simply come together for rejuvenation and balance. In addition to yoga and surfing, detox and healthy lifestyle retreats are popular, and you can round out your journey with forest bathing, swimming and lessons on local cuisine. Both traditional and innovative relaxation and spa techniques are found here, from coffee and volcanic mud body wraps to hydrotherapy and hot springs for deep renewal. From simple to luxury accommodation options, still the mind, heal the body and inspire the soul on Costa Rican wellness vacation.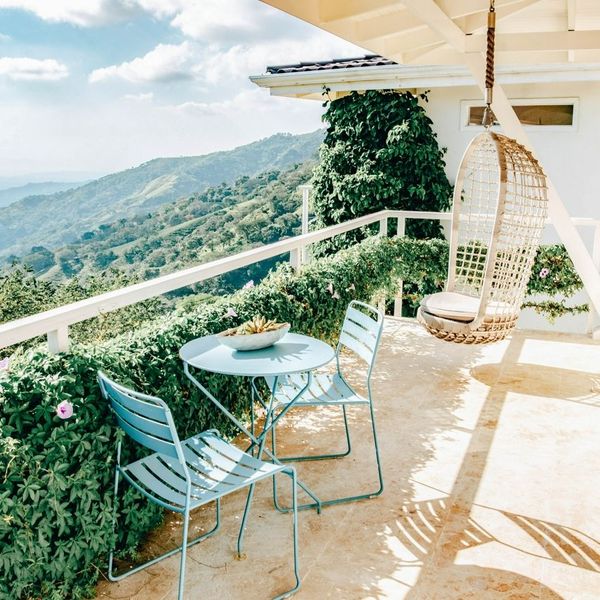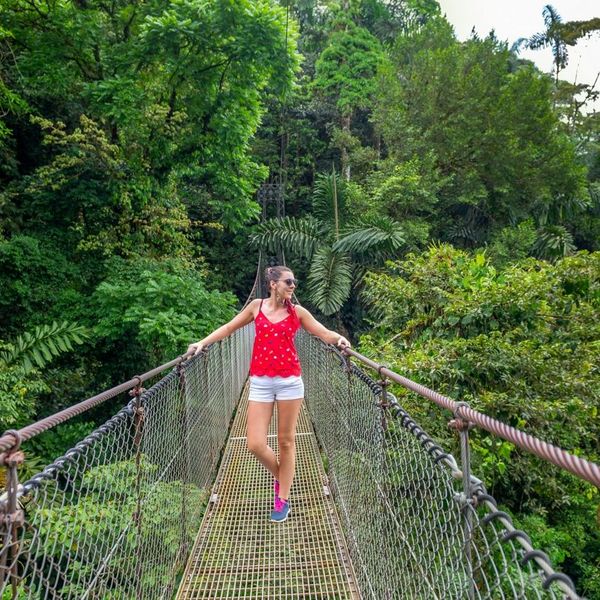 Adventure Awaits
Known for its whitewater rafting, zip-lining, kayaking, surfing, scuba diving and cliff diving—amongst other adrenaline-pumping activities—Costa Rica really is the active adventure destination for thrill-seekers. From remote rainforest lodge stays to surf town resort adventures on the Pacific coast, crafting your perfect travel experience is effortless, and your days can be as busy, or as chill, as you desire. Once you've had your fill of adventure, immerse yourself in the culture in a local town or head to a coffee plantation for a taste of the famous Tarrazú beans, some of the best in the world thanks to the rich volcanic soil.
Natural Wonders
Immerse yourself in a spectacular array of beauty and nature from the pristine beaches to the dense rainforests, and take it all in while you keep an eye out for wildlife like sea turtles, howler monkeys, sloths, toucans, macaws and crocodiles. With one of the most developed conversation programs in the world, Costa Rica is the ideal travel destination for reconnecting with the natural world. Top spots include Manuel Antonio National Park, Tortuguero, Monteverde cloud forest and Arenal Volcano, as well as the Nicoya peninsula, home to one of the planet's five blue zones, or longevity areas, thanks to its focus on community and medicinal foods. From nature immersion to delicious food there is no shortage of reasons to put this country at the very top of your life-enriching wellness destination list.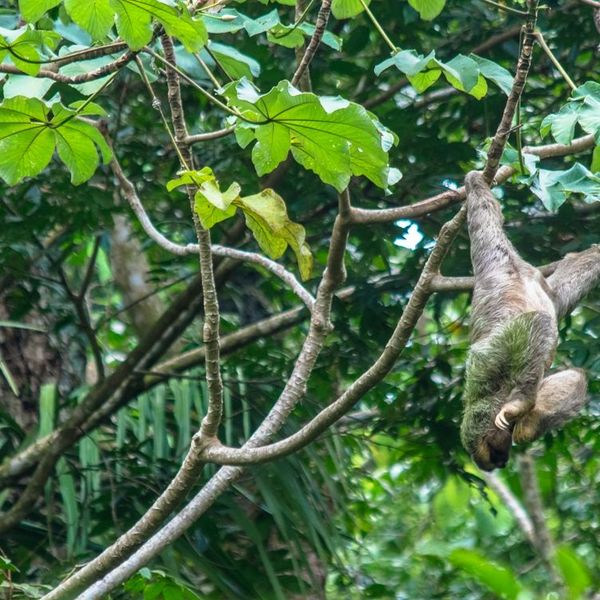 Top Packages in Costa Rica