For most people, Italy needs little to no introduction. The land of mouthwatering meals paired with hedonistic wines, centuries of history and art, and iconic architecture that will leave you charmed and inspired. Italy's Mediterranean climate makes it a year-round destination with exciting activities and events for every season. Travelers often head to the cities to finally experience historical sites and living culture, but you don't want to miss out on visiting Italy's beaches, mountains, or countryside. 
View All Italy Vacations
Wellness and Beauty
Feeling your best has never been easier than in Italy. Boasting the largest number of thermal spa centers in the world, Italy's tradition of body and soul treatments can date back thousands of years to ancient Rome! Travel back in time with a visit to ancient baths that have remained intact for centuries and experience natural saunas, hidden caves surrounded by vegetation, and hot steams—perfect for reinvigorating your body and treating your skin. Looking for more modern and innovative treatments? Visitors can find unique wellness centers in enchantingly natural landscapes throughout the country that offer effective treatments and a wide range of services.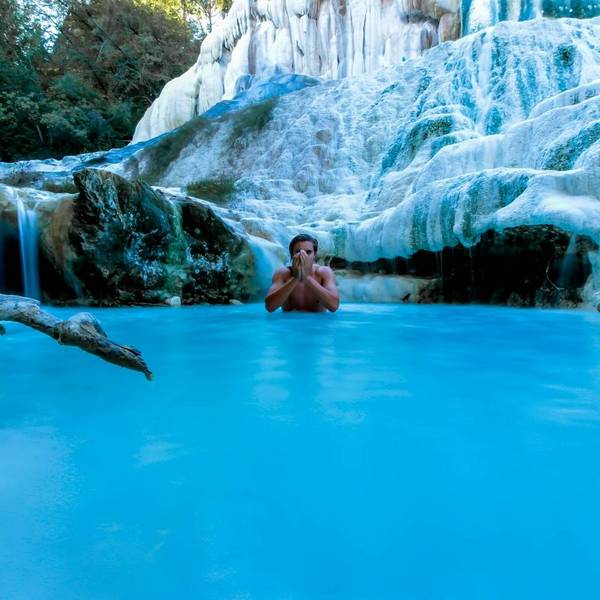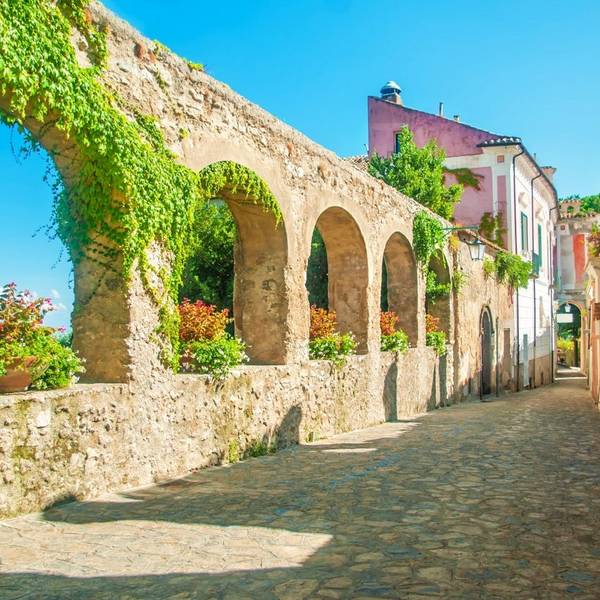 Rome Wasn't Built in a Day
Since ancient times, Italy has been the center of history, culture and art. Although certain cities like Rome, Florence, Venice and Pisa are the most renowned cities of art, the whole country boasts breathtaking beauty. Artistic wonders, museums and historical sites can be found on every corner of the country. The diversity of regional cuisine is also worth traveling off the beaten path. Sample Brunello, Chianti, Prosecco and more in historic cellars and restaurants just a few feet from the vineyard. Travelers will find Italy offers a rich combination of masterpieces from different areas that blend culture, history, art and architecture and landscape. Experience an exciting journey through time—from Ancient Greeks and Romans to the present day—filled with a wealth of activities.
Adventure Land
No matter the season or passion, Italy is the place for an active vacation beyond compare! Indulge in water sports from windsurfing to sailing and motor-boating in Italy's countless marinas and ports. Fish in pristine waters of rivers and lakes, paraglide over spectacular landscapes, climb majestic mountains and more. Italy is also home to 55 UNESCO World Heritage Sites within its borders, the most of any country on the World Heritage List. Climbing the Dolomites are probably the most popular in recent years, but travelers won't want to miss out on strolling through the City of Verona, exploring the archaeological area of Pompeii, and more. No matter what you choose, travelers will find breathtaking backgrounds while they partake in their preferred sport.