New York wellness vacations

When someone mentions New York, most people often think of Manhattan or the Hamptons. However, the rest of New York state is also filled with outstanding beauty, diverse scenery, and thrilling activities. Walk along breezy shorelines stretching along the Atlantic Ocean. Breathe in the fresh mountain air and take in the scenic vistas in the Catskills. Or treat yourself to champagne and luxury spas in the city that never sleeps. Whether you're searching for breathless mountainscapes or the glow of the city lights, New York offers wellness retreats and experiences that you won't forget.
View All New York Vacations
Say "Ah" at the spa
Whether you're looking for an ultra-modern resort with the newest of wellness trends or something with more rustic charm and authentic holistic treatments, you'll find your perfect spa destination in New York State. Escape from the stress of daily life and retreat in bliss-inducing spas with heated pools, worry-melting massages, or rejuvenating facials. You can even soak in history with a visit to the historic Roosevelt Baths and Spa at the Gideon Putnam in Saratoga Springs. Mineral baths, body scrubs, and mineral baths can be enjoyed just as they were nearly 100 years ago thanks to President Theodore Roosevelt's efforts to preserve Saratoga Springs! Discover how you like to unwind and self-care with your pick of calming retreat options across the state.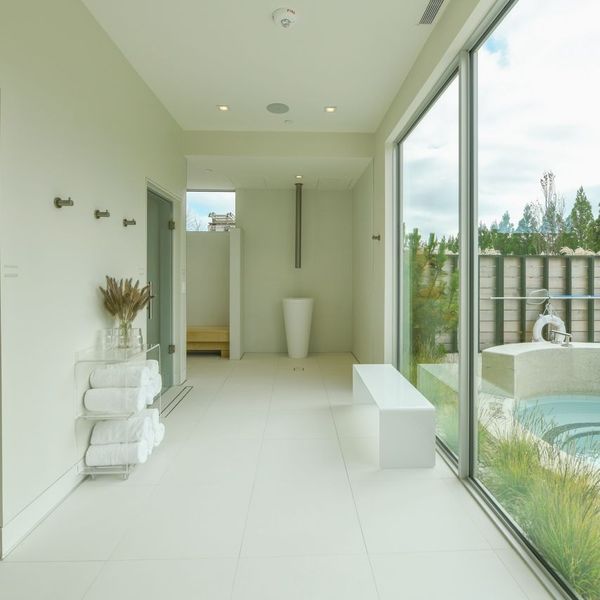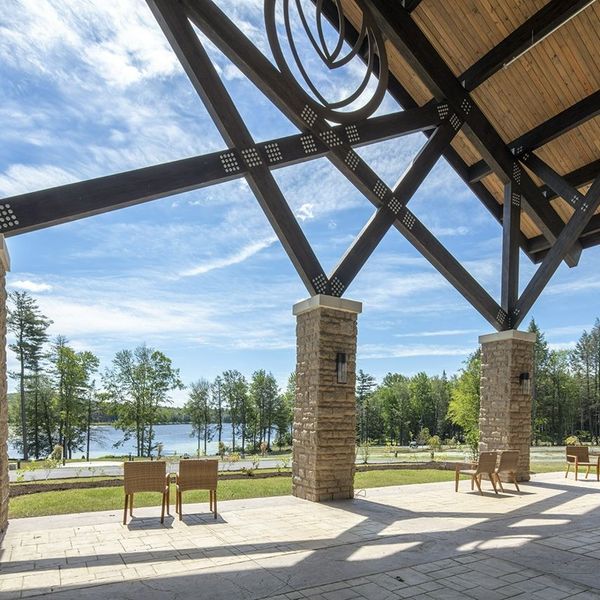 Outdoor adventures
Whether you're strolling along a path in Central Park or biking along a windy road Upstate, there are plenty of ways for you to be active in New York. From the majestic Niagara Falls to the shores of Long Island, you can find 180 state parks with countless opportunities to explore its natural environment. Some of the best courses and golf values can be found in these New York State Parks as well! With an abundance of scenic waterways, boaters can escape on a relaxing cruise, fish a favorite cove, or explore new waters with the family in the Atlantic Ocean, rivers, lakes, and hundreds of other waterways. Explore the wilderness of the Adirondack or Catskill mountains! Thrill-seekers will love Hunter Mountain, home to the longest and highest zipline tour in the country (and the second-largest in the world!) In the winter, this Catskills spot is also known for its skiing and snowboarding, offering 67 trails and 320 skiable acres. 
State that never sleeps
Planning a vacation to a state as large and diverse as New York State should include some the classic experiences along with the new! Stroll along the Brooklyn Bridge and overlook the Hudson River. Visit Buffalo and pay homage to the city's namesake poultry dish by indulging in a dozen (or more) wings. Explore the urban allure, culture, and shopping of Manhattan. Plan a trip to the Finger Lakes with its pristine glacial-lake beauty and outstanding wineries. Lounge at a beach house in the Hamptons or on the sandy Atlantic Ocean beaches of Long Island. You find that your imagination is the only limit when visiting New York State.