Have you been longing to slow down and find your way back to a natural way of being and living? Have you been longing to clear your mind, stress less and experience surprising landscapes, adventures and a different kind of wellness? You'll be amazed then by what Ecuador has in store—taking you inside a world that most of us have stepped outside of. A world where you attend to your basic human needs with ease. And the best part is that nature and adventure are always at your doorstep, which is great news for the active traveler. From Quito—set high in the Andean foothills—to tropical rainforests and indigenous remedies, feel excited because Ecuador is a special one.
View All Ecuador Vacations
Design Your Wellness Experience
A wellness trip to Ecuador brings you so much of what's free on this planet that we can all enjoy—but often don't. Some of these are the natural resources and authentic, non-modified food which benefits anyone who wants to step into more health. Because psychological and physical health truly matters here, you will be immersed in the benefits from day one. It is the ideal place to explore wellness on a physical, mental and spiritual level. It's also the place where you get to be quiet inside and re-discover who you are and what's important. Your journey to Ecuador will be filled with both physical activities and slow-paced experiences. If you thought that you can't have both, this place will prove you wrong over and over again.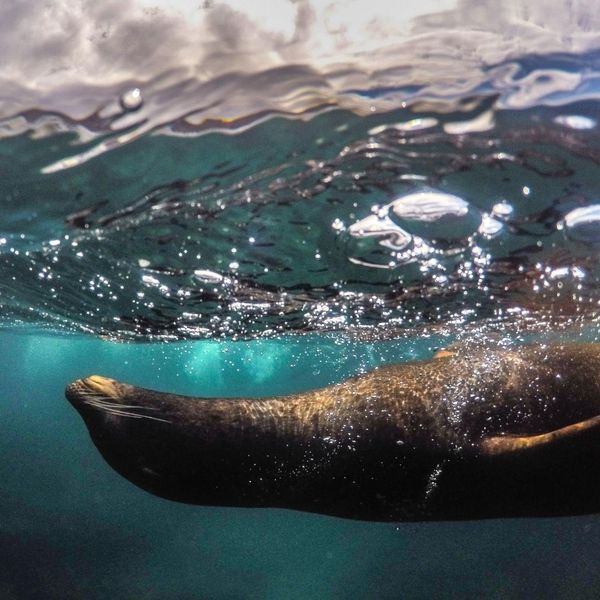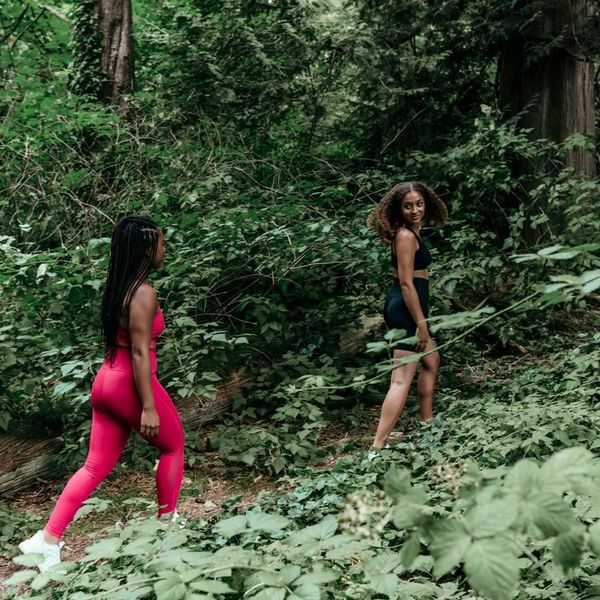 Stronger Connection to Body and Intuition
It's common for those traveling on a wellness journey to Ecuador to lose weight. This often happens naturally. The food you eat here simply doesn't allow for toxic, unhealthy substances to enter your body. Did you know that when you eat more healthy and clean food, your connection to yourself and to your body also improves? The wonderful thing is that you get to dive into delicious, exotic fruits and vegetables that aren't easily found anywhere else. Because medicine in this country consists greatly of indigenous natural remedies, you will experience something extraordinary. All of this helps you to listen to your intuition better and sense more of what your body is asking for in the future.
A Clear Mind and Creative Flow
When your body is healthy, your mind becomes clear. With new experiences, such as hiking the powerful Andean highlands, your brain is activated. Your senses awaken as you experience the mountainous and emerald scenery. Simultaneously, your brain's neurons get to dance as they create new networks which change your brain and make it stronger. But you are not done yet—there is much more! With one activity after another, from indigenous ceremonies to hiking to fun adventures in the Amazon jungle, the benefits will be coming at you like falling raindrops on the hottest day of summer. As your mind declutters, your creativity can flow naturally once again.