Whether it's to break out of a rut or learn healthy habits to take back home, a health-focused retreat is a perfect antidote to the demands of daily life. Health retreats are designed around specific needs where guests are inspired to break old cycles, jumpstart new habits, and make changes that actually stick. Healthy travel offers a welcome alternative to enhanced wellness, encompassing not only physical health but mental and spiritual well-being as well. Gain control over the stresses of work-life balance with customized programs that help get life back in sync.
View All Health Retreats
Health vs. Wellness
A health retreat is often used interchangeably with wellness retreat. So before booking, it's important to know the difference. Whereas a wellness retreat is geared toward spa and fitness activities, a health retreat focuses on specialized programs and therapies guided by licensed medical professionals. A health retreat is a life-changing experience that teaches you how to pause and integrate conscious practices into your routine. Consider a health retreat an escape from the day-to-day stresses that steered you to seek a reset in the first place!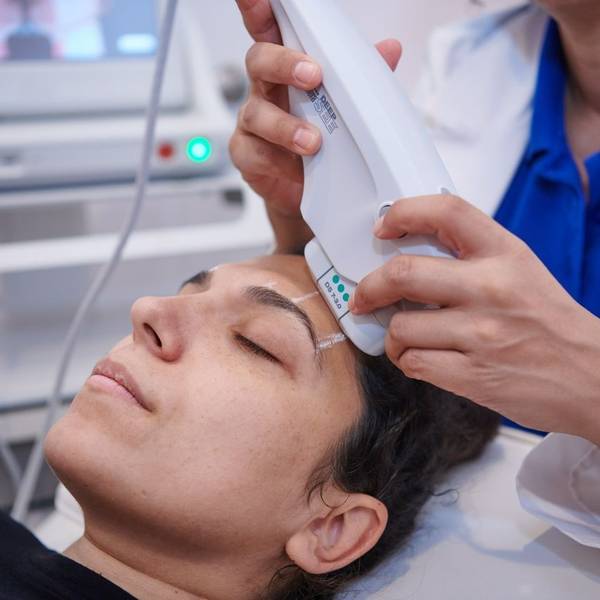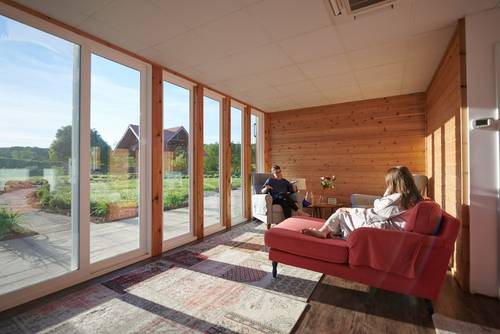 Personalized Plan
Let's be honest. It's easier said than done to keep those little promises and resolutions throughout the year. Set aside time to focus on long-term goals and return home with fresh motivation. A health retreat is intimate and personalized, focusing on individual needs. Everything from the food served to the professionals who design the customized programs is tailored to the guest's specific needs. Personal health and wellness goals are achieved through health consultation, fitness classes, guided meditations and yoga sessions, cooking classes, and a vast array of other activities.
Healthy Haven
A health vacation is an opportunity to become your best self. Healthy retreats feature programs that recalibrate the body and mind. Guests come away with valuable tools for managing stress, building better life-balance, and creating serenity in everyday life. Be it in California, New York or Canada guests enjoy beautiful surroundings, first-class accommodation, delicious meals and personally tailored programs. When you feel good it shows. Often all you need is a change of scenery to kick-start a healthy lifestyle.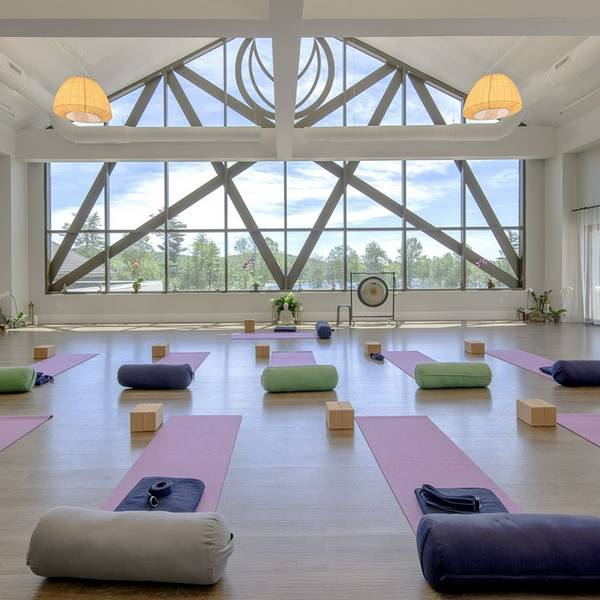 Top Packages forHealth Retreats