Europe Wellness Vacations

The allure of Europe—the culture, the food, the views. Discover a continent that lays claim to historical architecture, world-renowned cuisine, and a common cultural heritage. With 44 official countries (as recognized by the United Nations) within relatively easy reach, there is no shortage of experiences from the Nordics to the British Isles to the Iberian Peninsula to Greece. Once you hit up the iconic museums and 13th-century churches, feast on local delicacies, and of course explore the maze of cobblestone paths, it's beach time. Let the sand, crystal-clear waters and dreamy sunsets mesmerize. Europe is as romantic as it gets.
View All Europe Vacations
Road Less Travelled
Europe is bursting with century-spanning fairy-tale history. And when you're willing to step outside the box it's easy to stumble upon lesser-known cultural gems. Travel to Portugal for its spellbinding terrain and coastline. Uncover medieval treasures and small charming corners that make central Europe so mysterious. Or follow in the footsteps of Olympian goddesses and gods who have graced picturesque Greece with mythology and breathtaking scenery. One of the simplest pleasures of traveling Europe is jumping on a train and witnessing old-world splendor in a matter of minutes. There's history abound at every corner. Expect the unexpected and keep your eyes peeled for sights you've never heard of.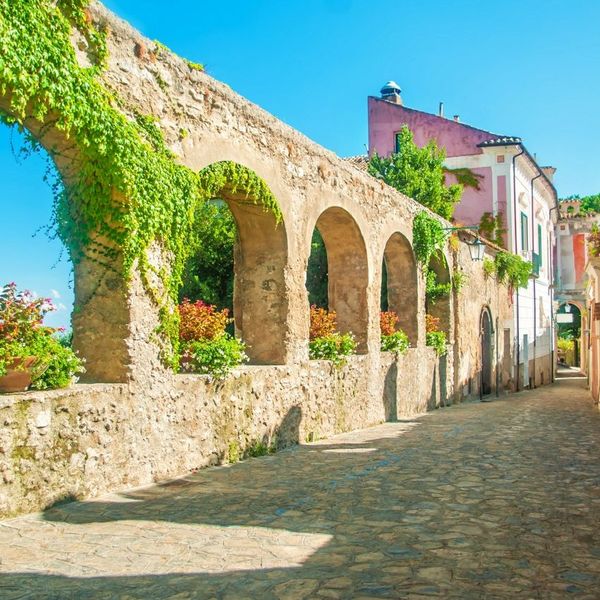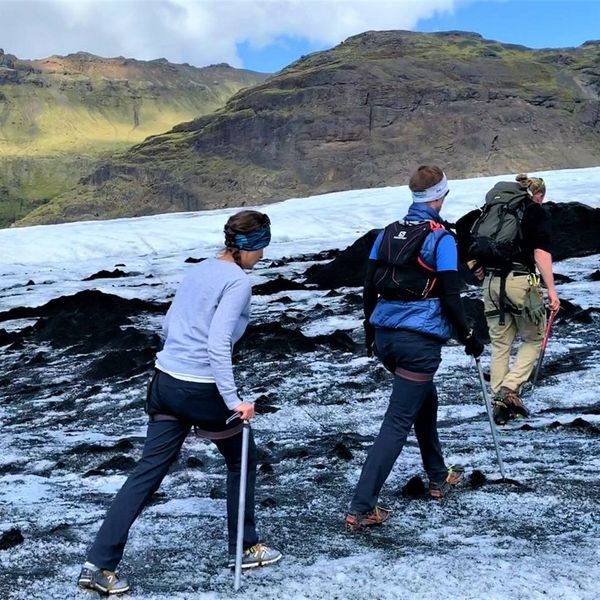 Action Packed Adventure
Anyone can sightsee or sit by a pool. Europe has many destinations that are waiting to be discovered by adventure-seekers. Get your heart pumping with adrenaline-fueled activities like running through massive lava flow and the black sand beaches of Iceland. Jump in an ice-cold lake after a hot sauna in Finland. Hike a glacier hike a glacier or backcountry ski in the Alps. More moderate activities include long-distance walks across England, kayaking the canals in Copenhagen and biking la bella Italia.
Magnificent Menu
MAGNIFICENT MENU
Gastronauts rejoice. If you plan your vacation around food, you're in luck. Even a short visit to Europe lets you eat your way through countless dishes. The continent plays host to an array of classics from pasta to pretzels, halloumi to havarti and fries to frittatas. Tuck into local cuisine and taste authentic flavors. Linger for hours in farmers' markets and food halls. Experience the culinary crossover of the Nordic food movement, sip wine under the Tuscan sun, learn about slow food in Portugal or forage for truffles in France. It really is all about the food here.