Bali has been luring visitors to its magical shores for years, but the "Land of the Gods" isn't all sun salutations, beaches and exciting nightlife. The charm of Bali runs deeper—with exotic temples and palaces, verdant terraced rice fields and sleepy volcanoes that are all interwoven into the landscape of the island. The concepts of balance and harmony are omnipresent and the Balinese hold nature, religion and culture sacred. There's meaning around every corner of the island and many buildings are designed based on the principles of a holy space.
View All Bali Vacations
Quintessential Bali
Beach life doesn't get much better than Bali and it's easy to see why the island is a mecca for aqua adventures. Wave riders gravitate to Kuta Beach, making it a haven for every level of surfer, while those with a need for speed head to southern Bali for jet skiing, banana boating, wakeboarding or jetpacking. East Bali is home to incredible diving sites and is less crowded compared to South Bali. If heights are more your style, experience the freedom and thrill of swinging high above the lush forest—the latest excitement in outdoor activities.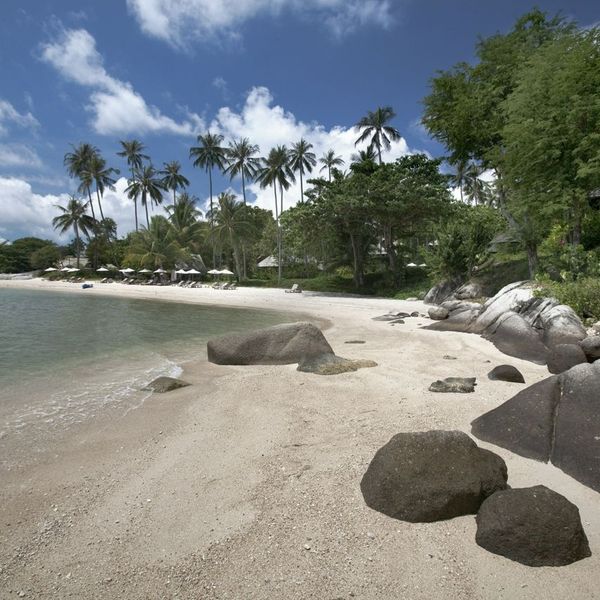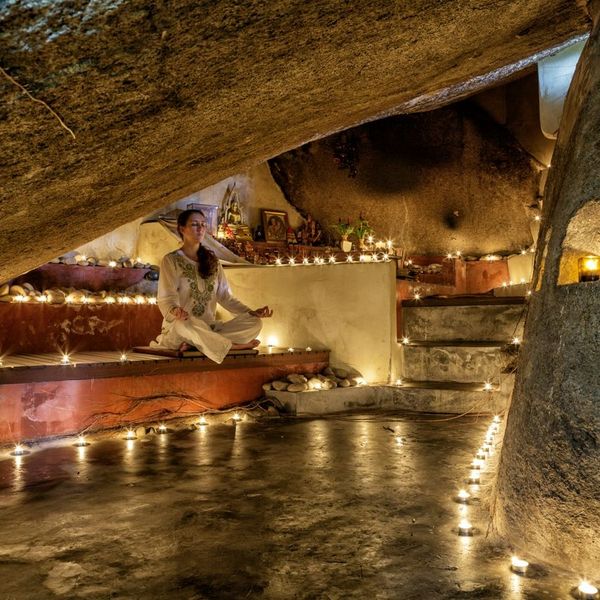 Spiritual Nourishment
Bali is by far the place to go for wellness, so when in Bali, do Bali. The biggest draw here is the ancient ritual of traditional healing. The Balinese believe the best way to cure physical and mental illness is via a Balian or shaman that practices holistic healing. If you're open to it, experiment with unique approaches including palm reading, energy cleansing and fire ceremonies. And don't forget to pamper your hair with a cream bath to soften sun-kissed locks.
Feast for Your Eyes
One of the main activities to do in Bali is eat! The food scene has it all with trendy vegan and organic cafés, roadside warungs, gourmet brunch spots and upscale fine dining. Discover the exotic tastes of the island with authentic Balinese cuisine or go all in for a cooking class that includes a trip to the market to shop for ingredients. Coffee connoisseurs are also in luck. Bali serves up a great cup with an artisan coffee scene that gives a nod to local plantations.