Indonesia has thousands upon thousands of islands offering a mix of idyllic beaches, majestic inland mountains, lush jungles, mystical temples, never-ending adventures and some of the best sunrises and sunsets the world over. Whether you're looking for water sports, a bit of R&R or inner peace, you'll find it on one of the many islands. The archipelago stretches far and wide so it's easy to add island hopping to your to-do list. Indonesia is a year-round destination, however, the most popular time to visit is the dry season between May to September. 
View All Indonesia Vacations
Vitamin Sea
The Indian and Pacific oceans are the perfect playground to get your feet wet with incredible waves for surfing, diving hotspots amid coral reefs and rivers for white water rafting. With consistent swells and dependable wind trades, Indonesia delivers world-class waves no matter when you visit; while Southeast Asia's Coral Triangle fascinates scuba divers with its marine biodiversity, deep-water trenches, shipwrecks and underwater volcanic mountains. And if you're looking for something more extreme, almost every island has amazing rivers with swift currents and river rocks that make an exhilarating rafting experience.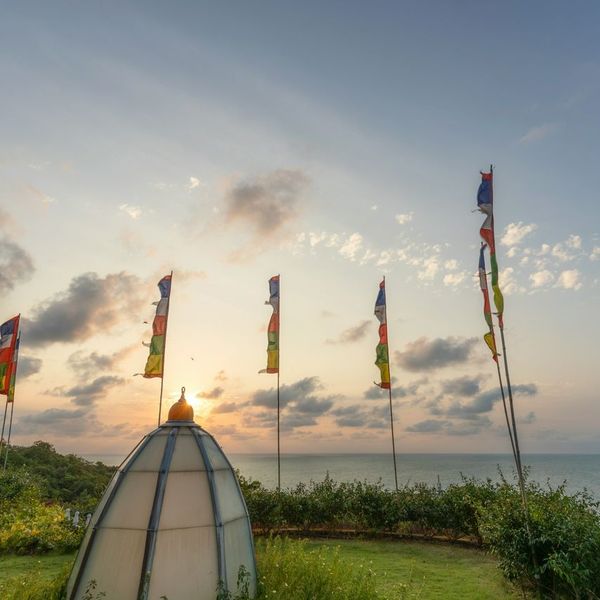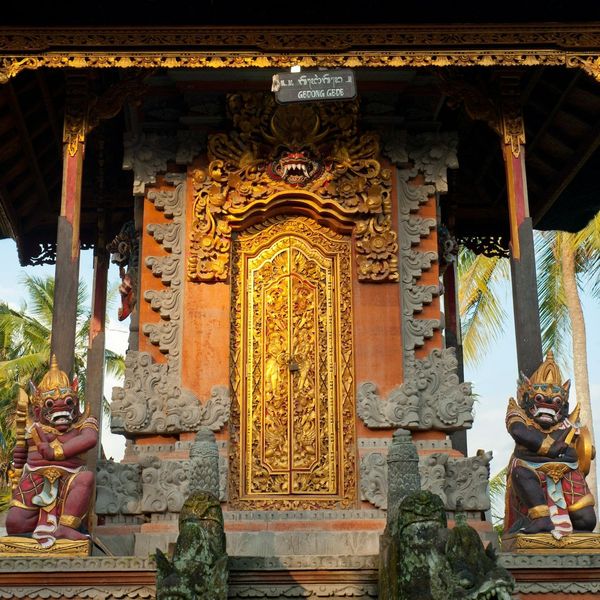 Cultural Wealth
The more you venture off-the-beaten-path, the more you dive into the soul of Indonesian culture. Known as the Emerald of the Equator, Indonesia offers scenery, arts and culture galore. The islands are dotted with shrines and temples as well as spur of the moment festivals, processions and dances. One of the most famous temples in Asia is Java's Borobudur, a colossal Buddhist wonder overlooked by craggy volcanic peaks. Remember to pack a sarong or shawl to cover your shoulders for temples and holy sites. For a more authentic experience, it's worth exploring traditional markets where you'll get a glimpse of the colorful and vibrant lifestyle.
Follow your Bliss
The serene landscape of Indonesia makes for an ideal backdrop of peace and tranquility. Treatments and rituals have been practiced for centuries here and are known to have tremendous health benefits. Spas range from secluded hideaways to independent boutiques to eccentric beachfront pavilions. Any spa treatment you can imagine can be found in Indonesia such as traditional massages, aromatherapy, seaweed detox wraps and crystal facials. Discover the ancient art of energy healing and let Indonesia's best-kept secrets transform and renew you from inside and out.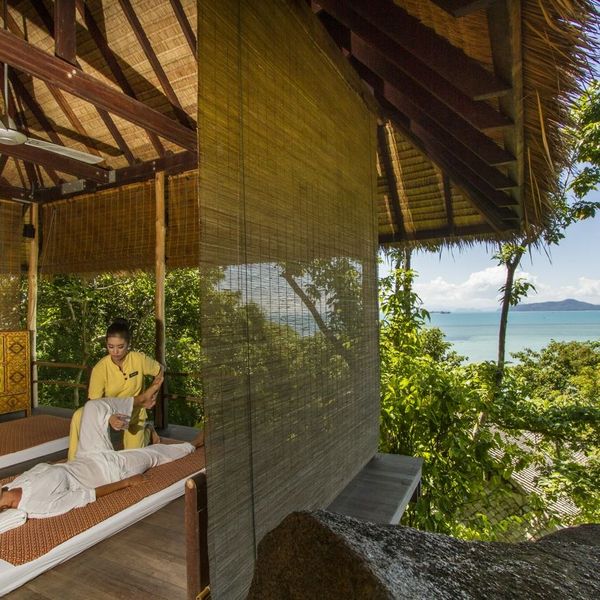 Top Packages in Indonesia