Choose a path and intimately discover a destination by putting one foot in front of the other. Hiking fosters a close connection to the surroundings through immersive sights and sounds. Whether alone or in a tour group, there are hiking trips for every ability—from relaxing strolls through flat, wooded trails to intense backcountry heli-hiking adventures. Thoughtfully consider the experience you want. Is hiking the core or side activity? What surroundings do you imagine? City, countryside, wilderness or mountains? Then identify the appropriate activity level and hit "book" for the perfect hiking trip.
View All Hiking Vacations
Adventurous Trekking
Opportunities abound for more adventurous trekkers for whom putting one foot in front of the other is the primary reason for the journey. The world opens up for them—from the length of Patagonia to heli-hiking in the Canadian backcountry inaccessible by land to village hopping in Europe. Most of these tours are guided and even provide a vehicle in case of injury or weariness. Most tour companies will provide a list of required items to bring, a set of policies and physical ability guidelines. Read through these before setting off on the trip of a lifetime.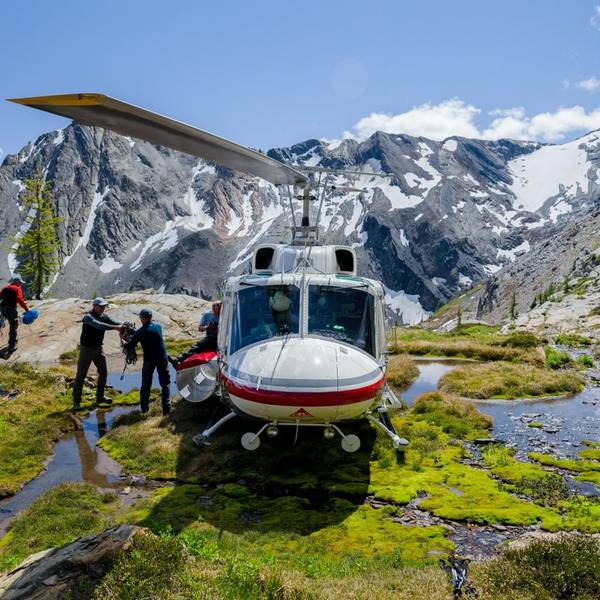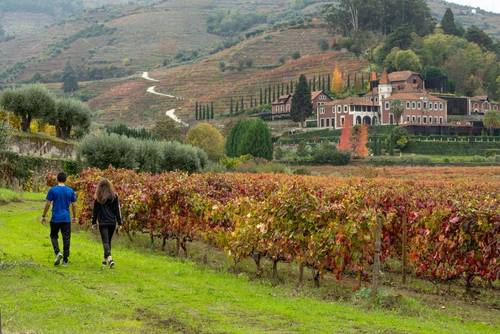 Create Your Own Trail
As a secondary activity during vacation, hiking offers a lot more advantages to guided city-tours or riding everywhere in a car. It costs nothing for starters. City walking is fully customizable down to the pace, direction and even the amount of pre-planning done. And depending on the destination, you may be surprised to discover that there are trails easily accessible and not far from your accommodations. Whatever your personal challenge may be, you can create a hike to accomplish your goals during the vacation.
Packing Your Pack
When packing for a hiking vacation, primarily consider the activity level and possible range of weather events at the destination. The desert can be sweltering during the day then frigid at night. Pack layers that are versatile and easy to change. A trek across a country would mandate enough high-quality socks—especially if it rains—and appropriate footwear to enjoy the entire journey. Trails through woods in summer bring mosquitos into the equation, so bug spray is essential. However, for just about all destinations at any time, pack sunscreen and take a good hat. Final tip: remember the reusable water bottles and snack bags.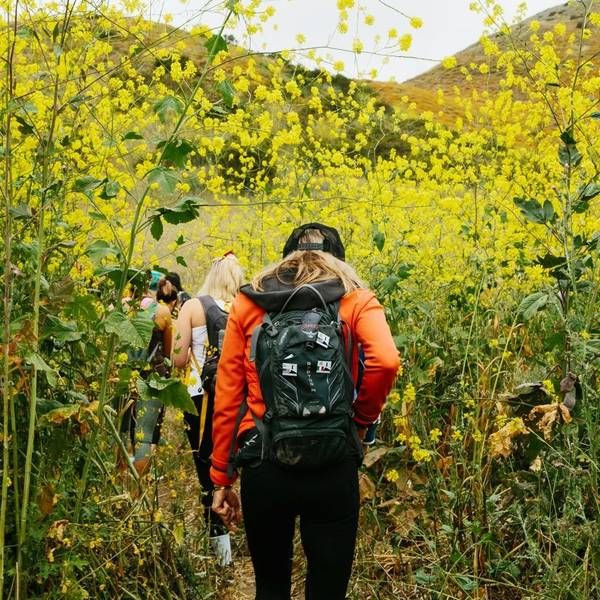 Top Packages forHiking Vacations