Canada's second-largest province, Ontario is home to incredible natural wonders and endless activity. Explore the expansive wilderness from the Great Lakes to Northern Ontario and visit everything from scenic lakes, underground caves and lush forest. If you prefer more urban centers, Ontario is also home to world-class cities like Toronto and Ottawa that will offer endless possibilities to top-tier attractions, award-winning restaurants and retreats, and a bustling nightlife. No matter what kind of vacation you're planning, Ontario's magic will make it memorable.
View All Ontario Vacations
Urban adventures
Plan your urban getaway by discovering the local hot spots, diverse neighborhoods, and unique experiences that define Ontario's cities. Explore your own personal oasis in one of Ontario's many city parks and urban green spaces from stunning panoramic views of Thunder Bay from Hillcrest Park to strolling along the Niagara River Recreation Trail. Ontario also offers a delicious array of palate-pleasing options for your culinary adventure. Enjoy the fusion of Ontario's exceptional cuisine and pair it with a winery or craft microbrewery tour. Ontario is also a gold mine for major league sports fans. Here there is exciting professional sports action, from playoffs to pennant races, all year-round.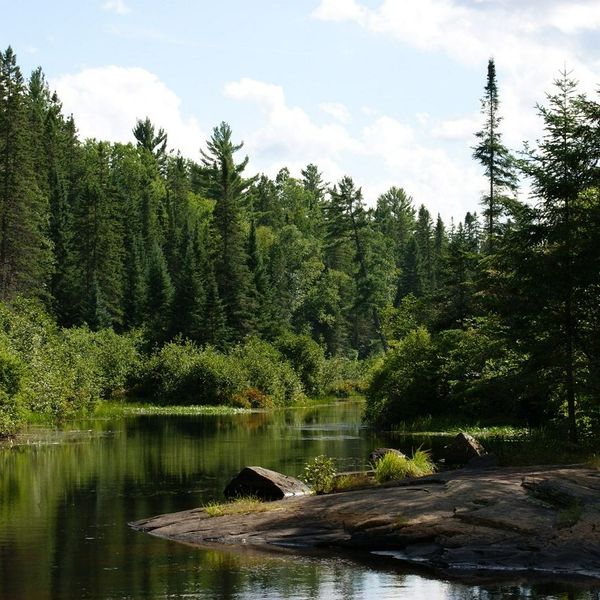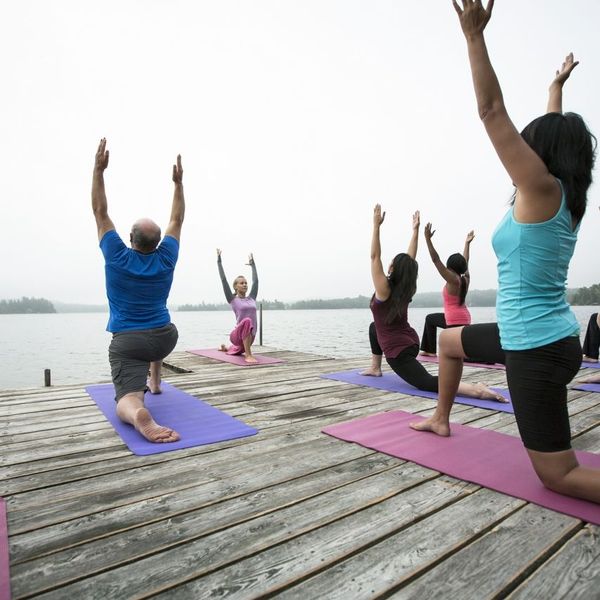 Spa and Wellness
Ontario is home to some of Canada's most spectacular spa, health, and wellness havens that specialize in pampering you and helping you to unwind, unplug, and recharge. Whether your pampering getaway is at a full-service spa or a quiet country inn, one thing is guaranteed: the perfect spa treatment at the hands of a professional therapist and aesthetician. Revitalize in a Moroccan-inspired hammam, dip in a Nordic-style Scandinave, or find serenity in Japanese healing—the options are endless. Looking for tranquility and peaceful landscape? Calm your mind through meditation, yoga, or other healing activities at one of Ontario's award-winning luxury wellness retreats!
More than Niagra Falls and metro cities
Many people are familiar with Niagara Falls, the capital city of Ottawa, or big urban center Toronto when they think of Ontario. However, this province is more than meets the eye! Uncover the places and spaces that bring travelers and locals together by venturing to breathtaking natural landscapes and partaking in epic outdoor adventures that will match your imagination and keep your adrenaline pumping. Whether you're looking to hike, run, climb, ride, paddle, or simply stroll, there's a perfect trail waiting for you to follow. Dive in rivers, lakes, and bays or swim through the grotto before drying off and lounging under ancient trees. Head to the shores of Lake Huron for a surf lesson! Miss the sand under your feet? Visit the Sandbanks Provincial Park, home to the world's largest bay-mouth dune formation, and try camping for a few nights to really allow yourself time to uncover the natural wonder of the area.