Nicknamed the "Nature Isle of the Caribbean," Dominica is waiting for you to check this destination off your bucket list. Known for being a World Heritage site and famous for its cultural festivals, it's no wonder this island is one of the best places to relax. The country stretches only 29 miles long but there is so much to discover. On just this island alone, there are nine active volcanoes, festivals year-round and endless rivers and natural sites to see. There's something perfect for everyone in Dominica.
View All Dominica Vacations
Outdoor Adventures
Known as the "jewel of Dominica," Morne Trois Pitons National Park, designated a UNESCO World Heritage site, shows the diversity of the island with jungles, rainforests and orchids. Take a hike out to an area known as the Valley of Desolation and experience the second-largest boiling lake in the world. Composed of clouds of vapors, the lake shows a bubbling blueish-gray water from below. Probably one of the most demanding hikes on the island, but the sights show some of the best views and terrain. Or to see Dominica by water, take a boat and traverse on one of the many rivers that adorn the island. Whether you're starting off with the Indian River or finding a smaller river, this is your chance to see the vast beauty Dominica has to offer.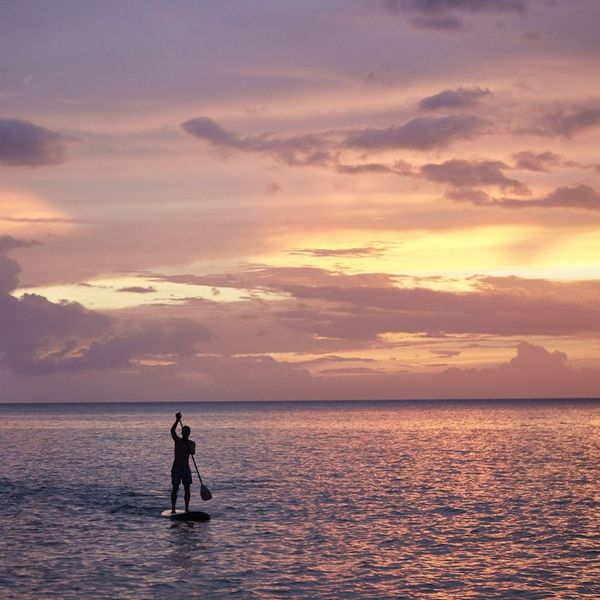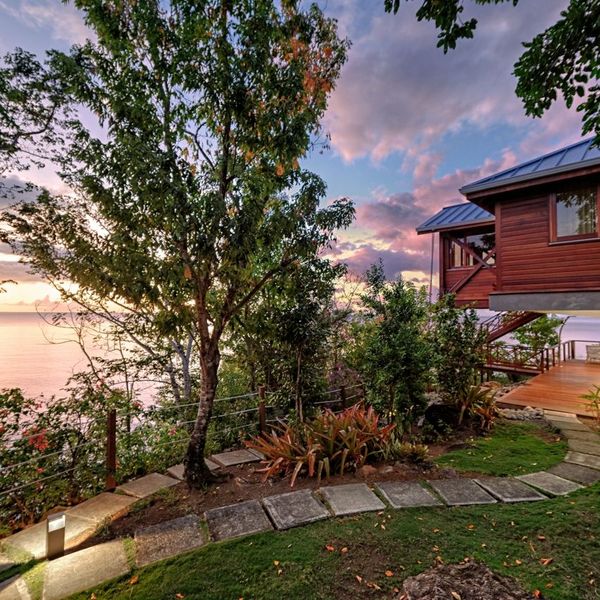 Roseau - Dominica's Capital City
Visit Dominica's capital and largest city, Roseau, which is filled with marketplaces, cruises and a memorial museum. Old Market Plaza is a busy city street filled with local vendors selling fresh produce and souvenirs. Delve into the country's history by walking the paths of the colonial times where this plaza was once a market and trading location between the surrounding islands. Here and throughout the country, you can find one of Dominica's popular dishes, the mountain chicken. This dish is considered to be Dominica's national food. While the name can be deceiving, there is actually no chicken in this meal. Mountain chicken is frogs that are spiced and seasoned, then served beside vegetables. It's a must-try when visiting this country!
Culture
Dominica's yearly carnival and festivals show the nation's music and culture. Depending on when you visit, there are festivals all year that showcase the beautiful country. Dominica Festival of Arts, which happens through the summer, highlights the country's dance, drama and cuisine culture. The summer months also call for taking a dip into one of Dominica's most popular activities—whale watching. Watch the whales and dolphins swim in their natural habitats and embrace the beauty of this country. Dance your heart away during the autumn months. Taking place annually in October, the World Music Creole Festival is a festival of Dominica dedicated to its culture and music. Whenever you choose to visit, you'll be able to capture Dominica's diverse culture, incredible cuisines and marvelous terrains.