For those drawn to exploring undiscovered destinations, Peru has its share of gems. While you shouldn't miss the ancient Inca site of Machu Picchu, one of seven wonders of the world, there are lesser-known alternatives featuring just as impressive ruins and archeological feats. With its rich history, diverse landscape, vibrant people and clothing, not to mention amazing cuisine, Peru is a melting pot of culture and folklore. From waterfalls to a desert to natural pools of turquoise water, the third-largest country in South America is home to a variety of natural landscapes.
View All Peru Vacations
High Octane Thrills
One of the top reasons to visit Peru is for adventure. Whitewater rafting, trekking and mountain biking are just some of the activities enjoyed around Colca Canyon, one of the world's deepest canyons and home to the Peruvian condor bird. If rolling sand dunes are more your speed, head to the desert oasis village of Huacachina for sandboarding and dune buggy rides. And if waves are more your style, Peru is a surfer's paradise with some of the best breaks in the world.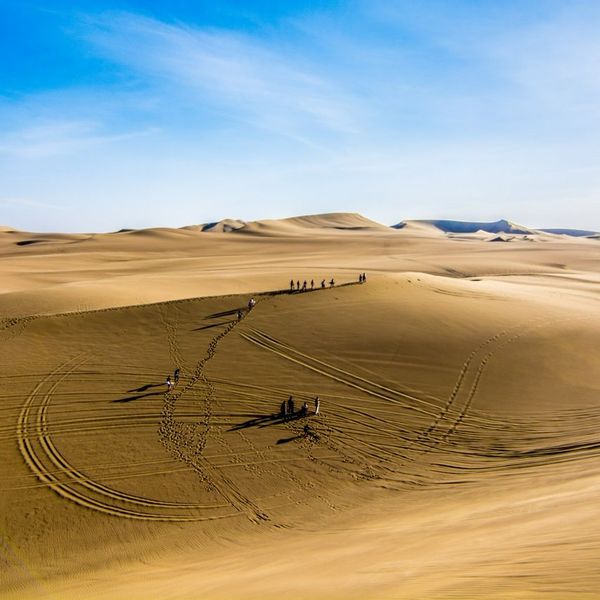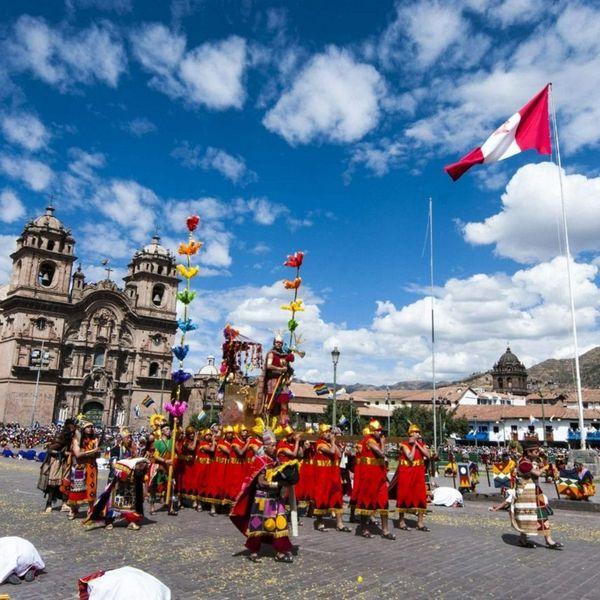 Connect with Culture
Once the heart of the Incan empire, Peru is the mystical epicenter of ancient South American culture. Peru is also a multicultural nation rich in tradition. Transport yourself to another time with a visit to the Sacred Valley, a narrow strip of land in the Peruvian Andes that unfolds between the old imperial capital of Cusco and Machu Picchu. While a visit to Lake Titicaca and the floating islands offer a fascinating look at one of Peru's oldest ethnic cultures: the Uros tribe.
Melting Pot of Flavors
Peru is a land of contrasts and its food is no different. With almost 500 national dishes, the country's flavors reflect the nation's geographic diversity. Probably the most recognized of dishes is ceviche, raw fish marinated in lime juice and chili, traditionally served with corn and sweet potato. In recent years, though, Peru has become a gastronomic destination for fusion cuisine—spinning its Incan, Spanish, African, Asian and Creole influences into a juxtaposition of flavors. On a side note, Lima has one of the top-ranked food scenes in Latin America.