Wellness & Fun
Walk through the "Lost City" in Santa Marta and Taganga, and spend days adventuring the beautiful jungle. Strap your sneakers on and walk the 625 steps up to El Peñon in Guatape for a reward of one of Colombia's best views. Or, challenge yourself with a climb up Monserrate in Bógota. Dance throughout the cities and join the salsa parties, especially in Cali (the capital of salsa). Or, challenge yourself to a week-long alpine trek walking the Güicán–El Cocuy circuit. If history and architecture is what you crave, head to Las Lajas, Casa Terracota, and visit the San Agustín Archaeological Park with carved stone sculptures and learn about the history before Spanish colonialization. Last but not least, don't let Los Nevados National Park escape you during your vacation to Colombia.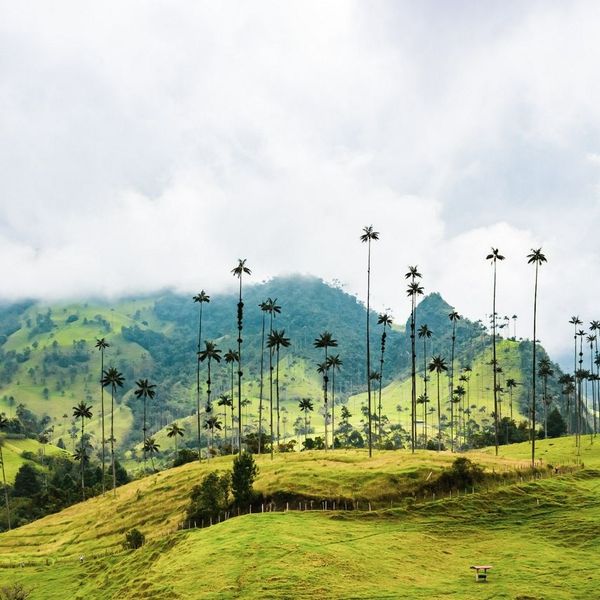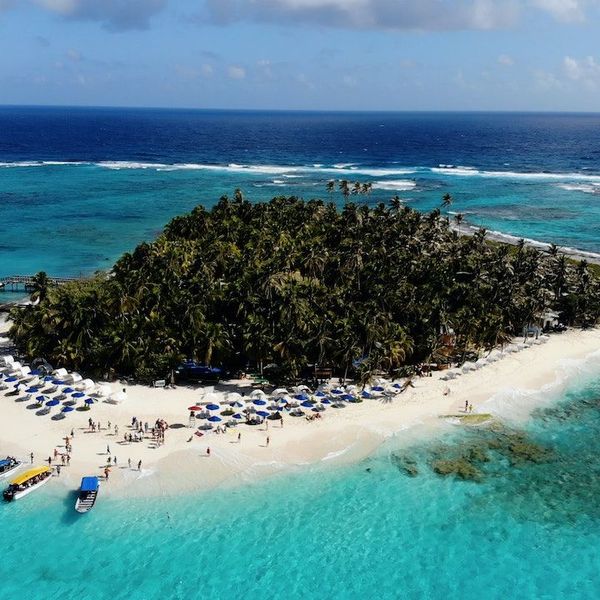 Nature at its finest
Hot springs, jungles, scenic mountain tops, beaches and national parks. Colombia has heaps of natural beauty to offer those seeking awe-inspiring moments. You can spend your days in Cabo San Juan and visit the amazing Tayona National Park and even sleep in a hammock near the Caribbean Sea. If it's an island experience you're dreaming of, Colombia doesn't disappoint. Just take a trip to the island of San Andrés, which rests in the middle of the sea and is the ideal place for scuba diving. Or, take a hiking tour to Caño Cristales—considered the most beautiful river in the world and is often called "Liquid Rainbow." One-third of the country is made up of jungles, so you can only imagine the diverse wildlife and endless scenery.
Vibrant Colors, People, Music & Cuisine
Colombia has an incredibly diverse blend of culture, food, sights and people, and there is so much to grab your curiosity and heart. Walk the beautiful streets of Cartagena, filled with colorful houses and balconies dripping with greenery. The vibe in Medellin will certainly raise your pulse and bring you endless excitement—also known as the city of eternal spring (thanks in part to its near-perfect climate) and cherished for its music, gastronomy and friendly locals. And don't forget to visit the Gold Museum in the charming and historic Bogota, with the world's largest collection of pre-Hispanic gold work.