Ready to channel your inner foodie and sneak in some fitness at the same time? An active culinary vacation not only tantalizes the taste buds but mixes in adventure as well. There's no better way to immerse in culture than delve into the mouth-watering cuisine that makes a country unique. Visit local farms, take hands-on courses, and sip and savor your way through a region while staying active every day.
View All Foodies
Bite Into Culture
If food is your passion, a gastronomical journey is the way to experience all that a destination has to offer. Instead of booking reservations at a gourmet restaurant, food enthusiasts sink their teeth into farm-to-table tours and cooking classes that offer the opportunity to learn the secrets of acclaimed chefs. For those interested in nutrition, wellness retreats also offer culinary programs that combine weight loss with the art of cooking.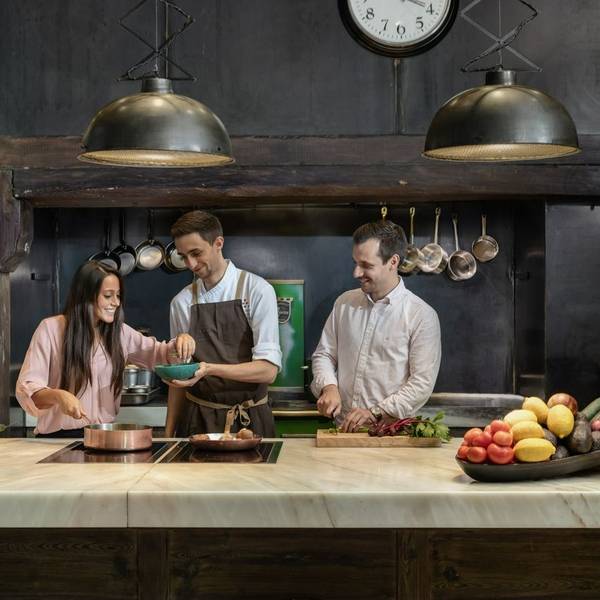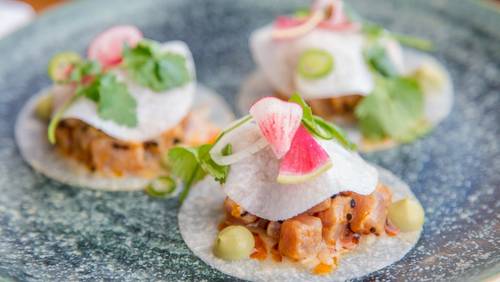 Recipe for Adventure
RECIPE FOR ADVENTURE
Whether traveling for business or pleasure, that time away usually wreaks havoc on the waistline. These days, though, hotels and resorts are putting their money where their guests' mouths are and blending in non-foodie activities such as nutrition workshops, biking, or meandering around town. With culinary wellness packages ranging from healthy cooking classes and spa treatments to wine tasting and hiking excursions, there is most certainly a fitness menu to suit every taste. 
Delicious Gastro Tourism
With growing interest lately in food tourism, sustainability is taking front row center. An active culinary vacation is more than a meal; it's where cuisine and environment come together. Tourism can really benefit local communities by providing much-needed jobs, income, and financial incentives to protect natural areas. And an active culinary vacation promotes a good cause as foodie travelers look for locally sourced and ethically sustainable products. Work up an appetite, yet?