The Greek storyteller Aesop once said: "Good things come in small packages," and gorgeous Belize is the perfect example. With a population of slightly over 400,000, Belize has made its way into many hearts of conscious and active travelers. Just imagine some of the best organic food you have ever tasted, walking in the footsteps of the Mayan people and snorkeling in the world's second-largest barrier reef. You can't return from this multicultural paradise without feeling well-rested, physically stronger and mentally calmer. Welcome to the second smallest country in Central America.
View All Belize Vacations
Jungle and Adventure
The words active and adventure are synonymous with vacation in Belize. What with endless opportunities to hike, bike and experience adrenaline-filled activities like ziplining in the jungle, prepare to have some fun! Hike through the Cockscomb Basin Wildlife Sanctuary and climb to Belize's second highest elevation: Victoria Peak. Home to wild jaguars, this sanctuary takes you through the Maya Mountains and brings you spectacular, scenic views. Afterward, the sandy white beaches beckon you for a swim to rest your weary legs. After a day of action, you'll notice how relaxed your mind will be. Take the opportunity to challenge your body in one of the most stunning natural environments.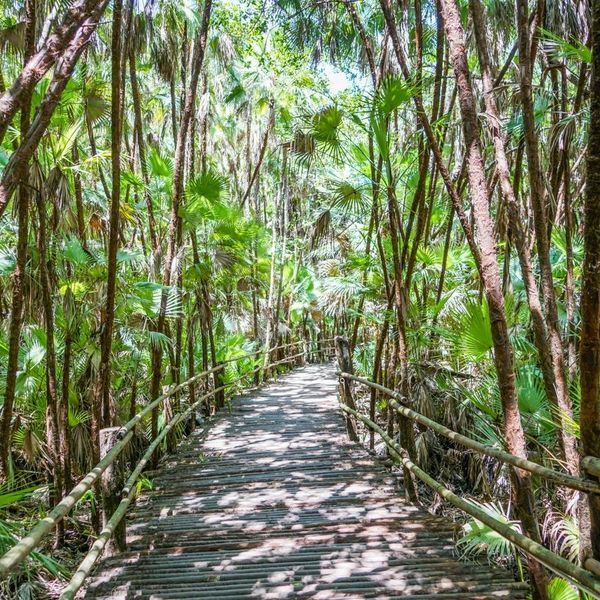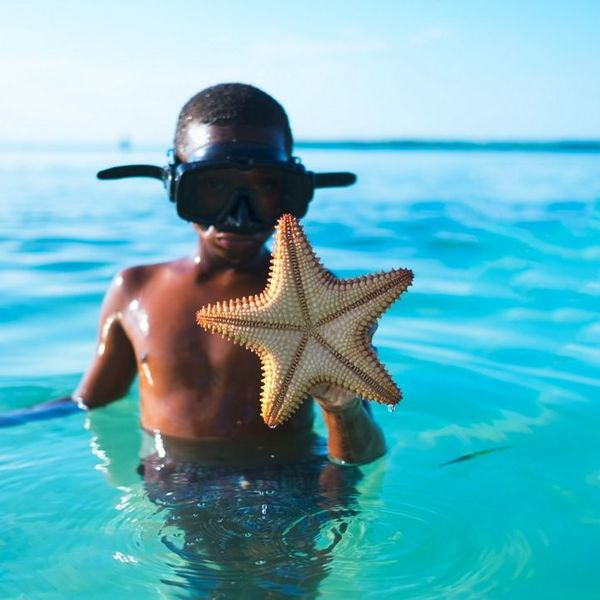 Underwater Magic
Magic is everywhere in Belize. Picture turquoise water with vivid colors and some of the rarest underwater species in the world. Travelers describe the marine life in Belize as magical with the most interesting creatures that seem to be taken out of a movie. For those who love to combine water with active travel, this is paradise for snorkeling, diving and swimming. Dive into the depths of The Great Blue Hole, one of the world's top 10 diving spots. Then get your muscles moving and breathe in fresh sea air while you windsurf. No matter which activity you choose, the allure of the Caribbean Sea will leave a long-lasting impression on your soul.
'Go Slow' Wellness
Taking a wellness trip also means slowing down. Caye Caulker island invites you to do just that. The island's motto is literally "go slow." And although water sports are a favorite activity, relaxation is also a theme. Enjoy the Carribean vibe and discover why Belizeans are some of the friendliest people you will ever meet. Here, you will find tasty food with diverse flavors—all made with love. But it's not only Caye Caulker that is relaxing. All of Belize offers tranquility. How about energy healing in San Ignacio or a yoga retreat on a caye? Choose the peaceful experience that is just right for you.