Maryland wellness vacations

Getaway to 7,719 miles of breathtaking coastline. Feel the breeze blow through your hair as you bike along one of more than a dozen rail trails. Soak up the peaceful solitude of visiting a deserted beach getaway like Pleasure Island—accessible only by boat. From wandering through fragrant lavender farms to sampling the soft shell crabs that this region is known for, discover the many reasons to visit Maryland.
View All Maryland Vacations
Breathe easy
Lavender lovers will rejoice at the chance to visit one of Maryland's lavender farms. Most are open in the summer and early fall. For example, visit Springfield Manor Lavender Farm, which features more than 2,500 lavender plants of numerous varieties. Or take a trip to Deep Creek Lavender Farm situated in the Allegheny Mountains of Western Maryland near Wisp and Deep Creek Lake. The farm is home to more than 1,500 lavender plants, including 15 different varieties of English lavender in shades of purple and white. Plus, you can pick your own bouquet of lavender during bloom season (usually mid-June and July).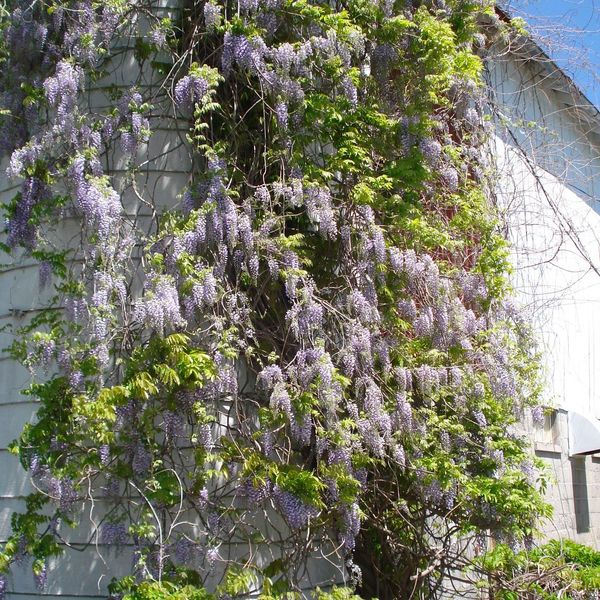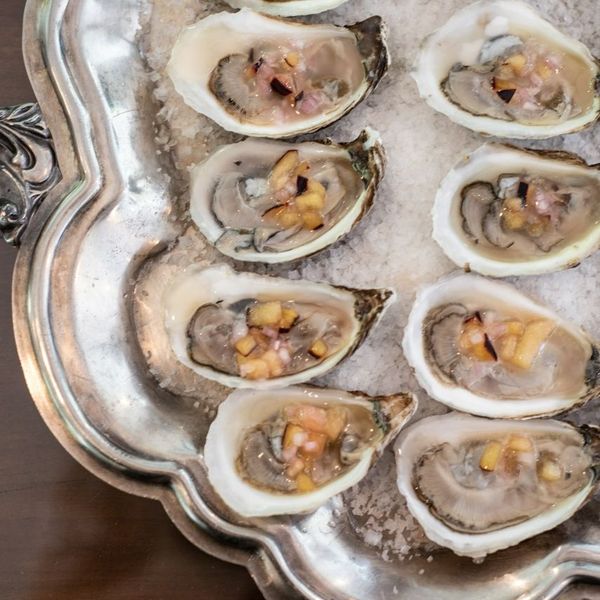 Travel this tasty trail
Savor the seafood that the Maryland coast is known for by following the Maryland Crab & Oyster Trail. From steamed Chesapeake Bay Blue Crab to pan-fried soft shell crabs to raw oysters, your taste buds will be tantalized as you explore the unique offerings in each of the state's five regions, which include the Eastern Shore, Central Maryland, Capital Region, Southern Maryland and Western Maryland.
Paddle around
Stand-up paddleboarding has become a popular way to experience waterways everywhere, especially in Maryland. Whether you are a veteran or a newbie, outfitters throughout the state are ready to provide you with rental equipment and instruction. Also, keep an eye out, as many of these companies offer social gatherings on a regular basis to bring paddle boarders together. Looking for a challenge? Be sure to try one of the yoga classes on the boards that some of the outfitters offer. They'll provide you a killer workout while you take in beautiful waterway scenery.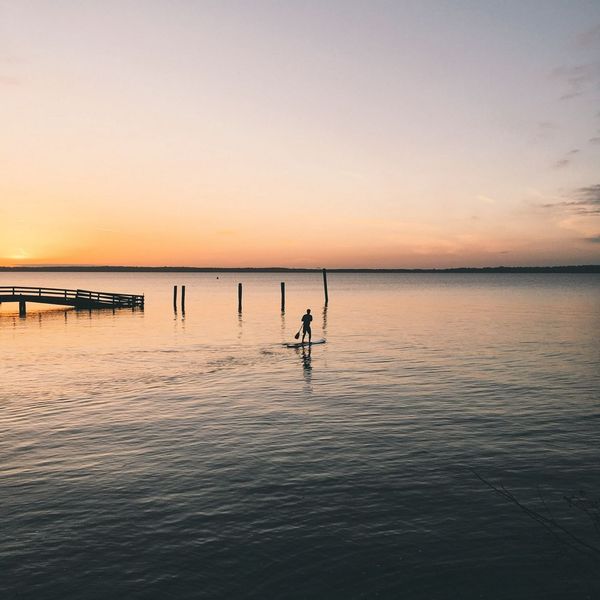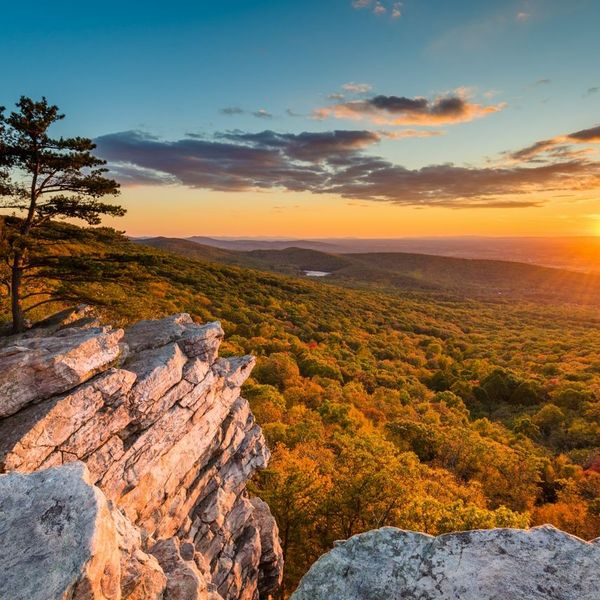 Follow the foliage
If you're dazzled by the yellow, orange and scarlet hues of fall foliage, then add an autumn visit to Maryland to your to-do list. Take in the fall colors as you drive along one of the state's scenic byways or celebrate the change in seasons at Garrett County's Annual Autumn Glory Festival. The five-day event celebrates the changing leaves and includes two large parades, antique and craft shows, concerts and art exhibits.