Stunning mountain vistas, peaceful coastal scenes, and lovely lakeside views—welcome to South Carolina! Fish, bike, canoe, and wander your way to memorable moments that you'll never forget. From camping in one of the state parks to roasting oysters along the coast, building your Palmetto state adventure will be anything but challenging. When it comes to South Carolina everything is just right.
View All South Carolina Vacations
Outdoor adventures
Whether you're a thrill-seeker or someone who looks to nature for peaceful ways to nurture their mind and spirit, South Carolina is home to outdoor adventures for all. Feel a surge of adrenaline while rafting down the Chattooga River, deep sea fishing off the coast, or zip-lining through South Carolina's treetops. If you prefer more mellow outdoor activities, try paddleboarding in one of the state's plentiful lakes, playing a round of golf, or wandering through a scenic garden of Charleston. Thanks to South Carolina's varying landscapes, it's not a question of what to do. It's a question of how you'll fit everything you want to do into one getaway!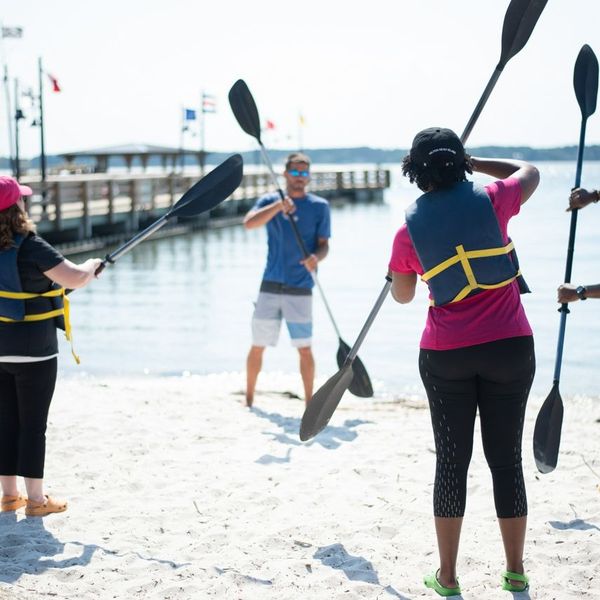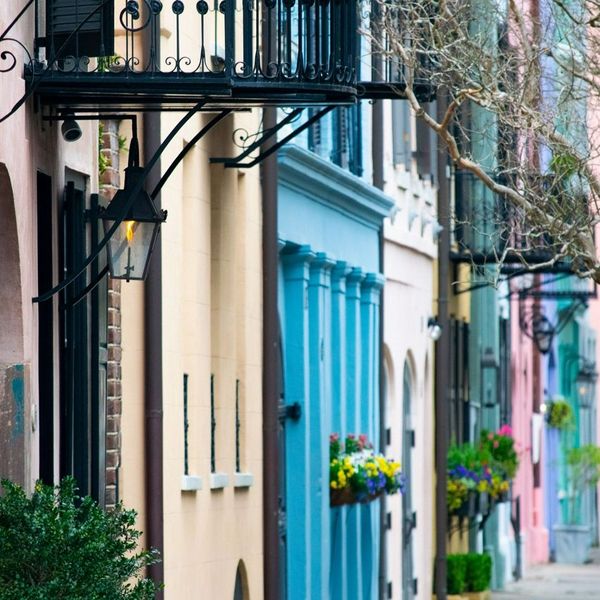 Explore the culture
In addition to endless outdoor adventures, South Carolina also offers up an impressive selection of museums, musical venues, historic spots, and other cultural activities. Travel back to the days of the revolutionary war by visiting plantation homes and witnessing battle reenactments. Wander through the picturesque streets of historic Charleston. Tap your toes at a bluegrass concert. Indulge your inner cowboy at a rodeo. Or, find a treasure to take home at the South Carolina Artisans Center. Regardless of your age or interests, you'll find plenty to add to your vacation to-do list.
Culinary Highlights
From decadent fine dining restaurants to casual and delicious barbecue, it's easy to eat and drink your way across South Carolina. Treat yourself to farm-fresh peaches and watermelons, and seafood staples like shrimp and grits and local crab. Cocktail fans will be in heaven as they sample the innovative concoctions that bartenders across the state conjure up, while craft beer lovers will delight in checking out South Carolina's thriving brewery culture.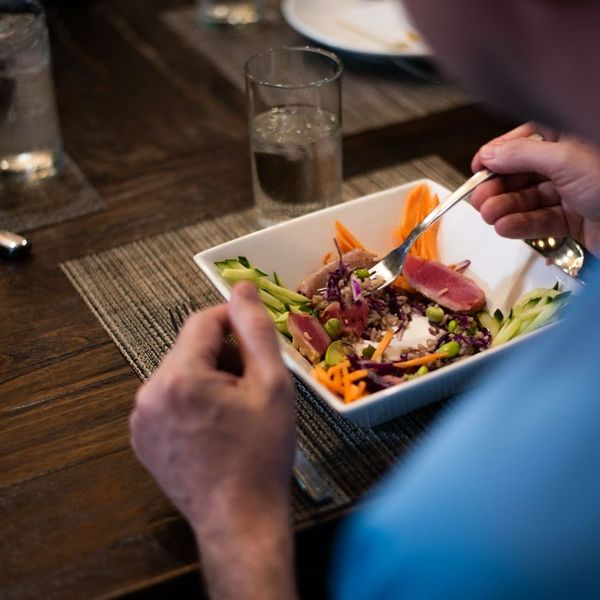 Top Packages in South Carolina